Start:
04 Dec 2015
End:
21 Feb 2016
Location:
Grand Palais
Address:
3 Avenue du Général Eisenhower, 75008 Paris, France
Text by Natalie White
Curated by Olivier Saillard, this exhibition retraces Louis Vuitton's great journey from 1854 till today, through depictions of the Maison's founding members and those who create the Louis Vuitton of tomorrow.
"Louis Vuitton has always been at the avant-garde of creation. More than a century after, if Louis Vuitton remains at the helm of fashion, it's because we continuously inspire ourselves from the past while anticipating trends of our times."
"For this exhibition, Olivier Saillard has immersed himself in the archives of our Maison to decode its secrets. He delivers a fresh vision of our past, present and future." says Michael Burke, CEO of Louis Vuitton.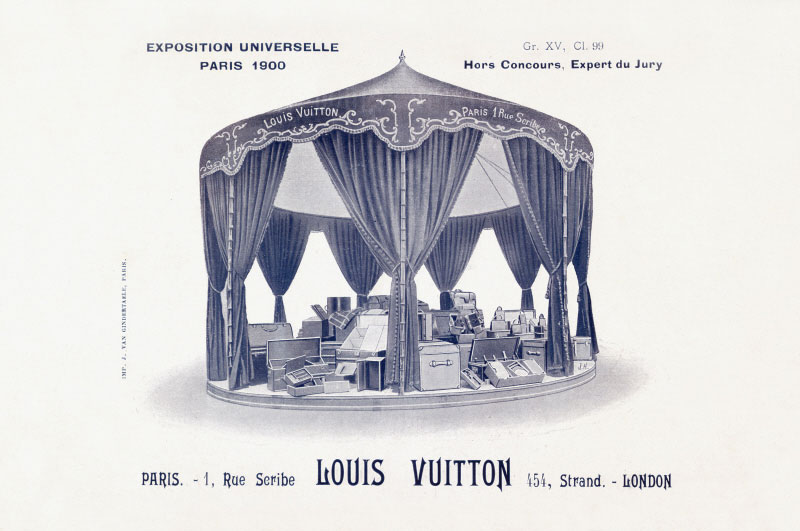 The Grand Palais was constructed in 1900 during one of the most spectacular Universal Exhibitions in Paris which welcomed 48 million visitors.
At this turning point of the century, George Vuitton was in charge of organizing the whole section of "Travel & Leather Goods". The Louis Vuitton booth, surprisingly in shape of a merry-go-round, presented the Maison's most innovative luggage and elegant bags and was the centre of attention.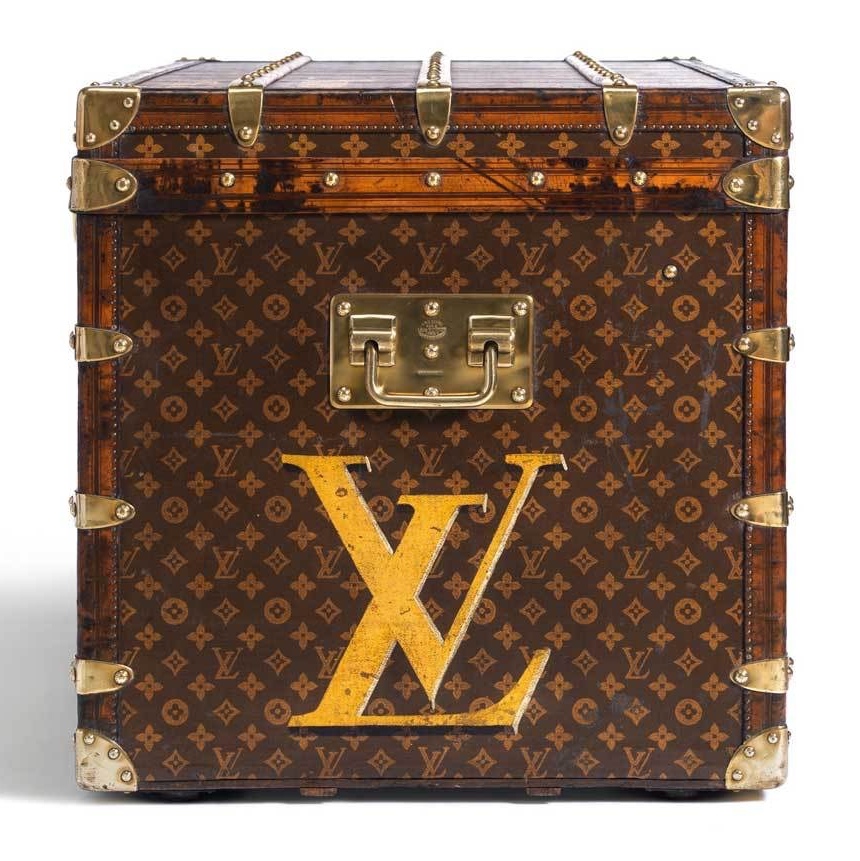 The thematic journey conceived and designed by Robert Carsen navigates through 9 chapters, opening with the absolute symbol of Louis Vuitton: an antique malle. An innately modern design, it foresaw what were to become the Maison's emblematic codes and epitomised Louis Vuitton's audacious spirit.
The exhibition presents objects and documents from Louis Vuitton's Patrimony as well as a selection of pieces lent by Palais Galleria, Musée de la Mode de la Ville de Paris. Finally, a section dedicated to Craftsmanship closes the exhibition.
See photos inside the exhibition here.