Recently opened at One George Street on the first of June, The Great Room turns the notion of co-working spaces on its head, offering a truly luxe environment in place of a sterile office environment that we have come to expect.
Jaelle Ang, co-founder and CEO of The Great Room, who counts experiences at Capella Hotel, Four Seasons Hotel and the 73-storey Four Seasons Private Residences in Bangkok, wanted the design of the locale to be done by a hotel designer, instead of an office designer.
When you walk into a well-designed hotel lobby, it feels different from conducting business in a stiff and grey office"
"You feel an elevated sense of purpose and connection with people. Like today is the day you are going to sign that deal, or meet that special business partner," explains Ang.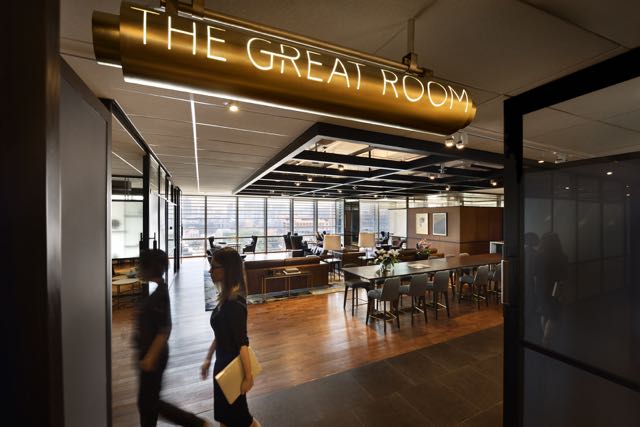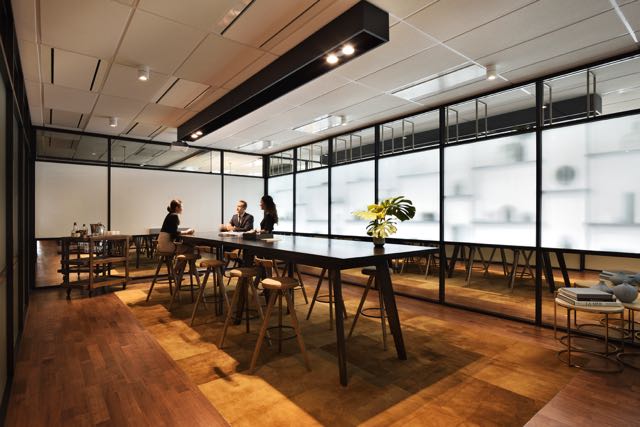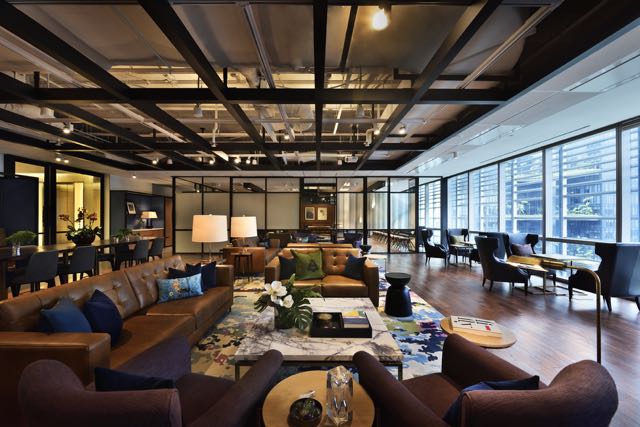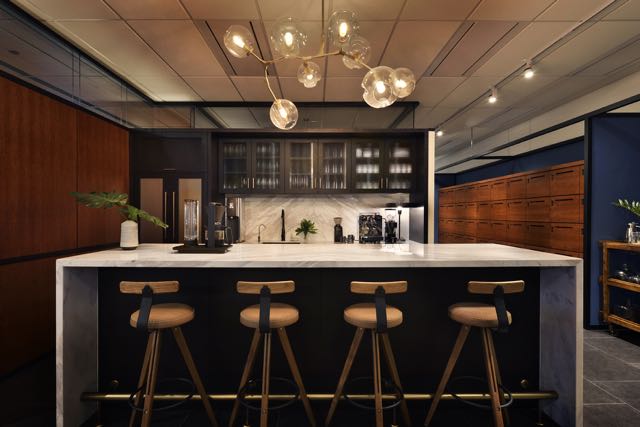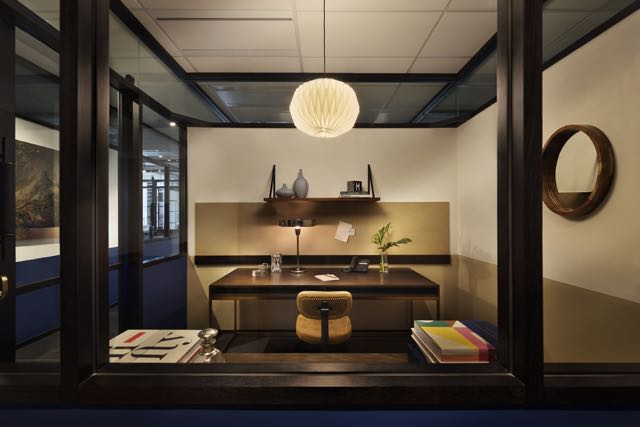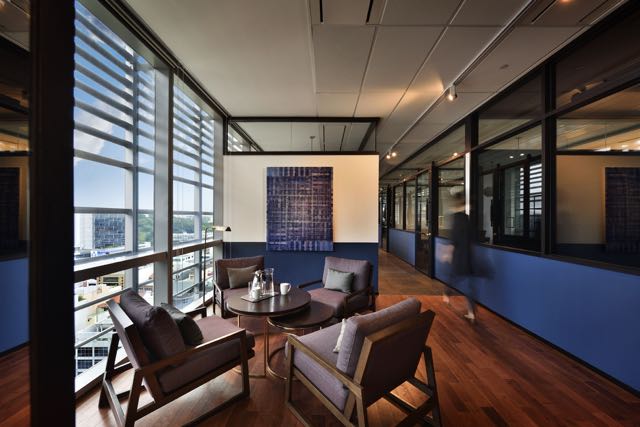 As such, the planning and design of the 15,000 square feet Grade A space was handed to hospitality specialist Distillery Studio, who had also designed Manhattan Bar at Regent Hotel and Club Hotel.
Its eventual merger with office designer Hassell brought the best of both worlds into the end-product:
An immaculate, grand and gorgeous-looking The Great Room.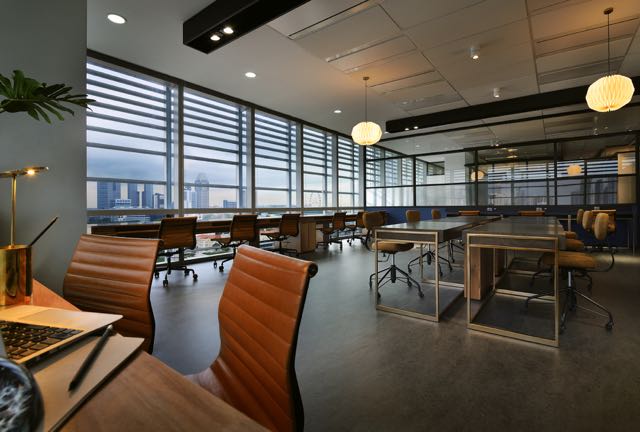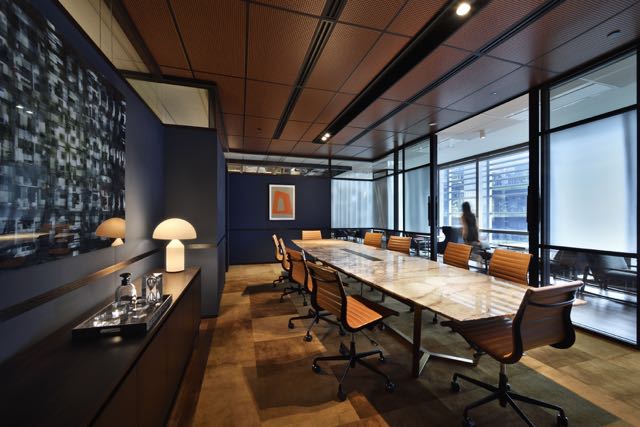 Co-founder and CFO Yian Huang adds, "Besides the hotdesks and dedicated offices of coworking spaces, we pioneered the Hot Office, the first in Singapore, which allows for members to have most of the security, privacy and convenience of a dedicated office, at a fraction of the cost."
In addition, Business Concierges are on-site to act as connectors between members and the local community, facilitating introductions, complemented by a roster of private and public events that gives members opportunities to expand their business social networks.
---
The Great Room
1 George Street, #10-01s
Singapore 049145
(65) 6816 8000
www.thegreatroomoffices.com