With Asia being a hair care market that sees $24 billion spent each year with almost double-digit growth year-on-year, it is truly a surprise that HASK hasn't landed on our shores sooner.
One of the fastest growing hair care brands in the U.S., HASK is used on more television and film sets than any other competitor product.
For its launch in Singapore, it has enlisted burlesque performer, Sukki Singapora, as its brand ambassador, an enlightened and ne'er more appropriate choice.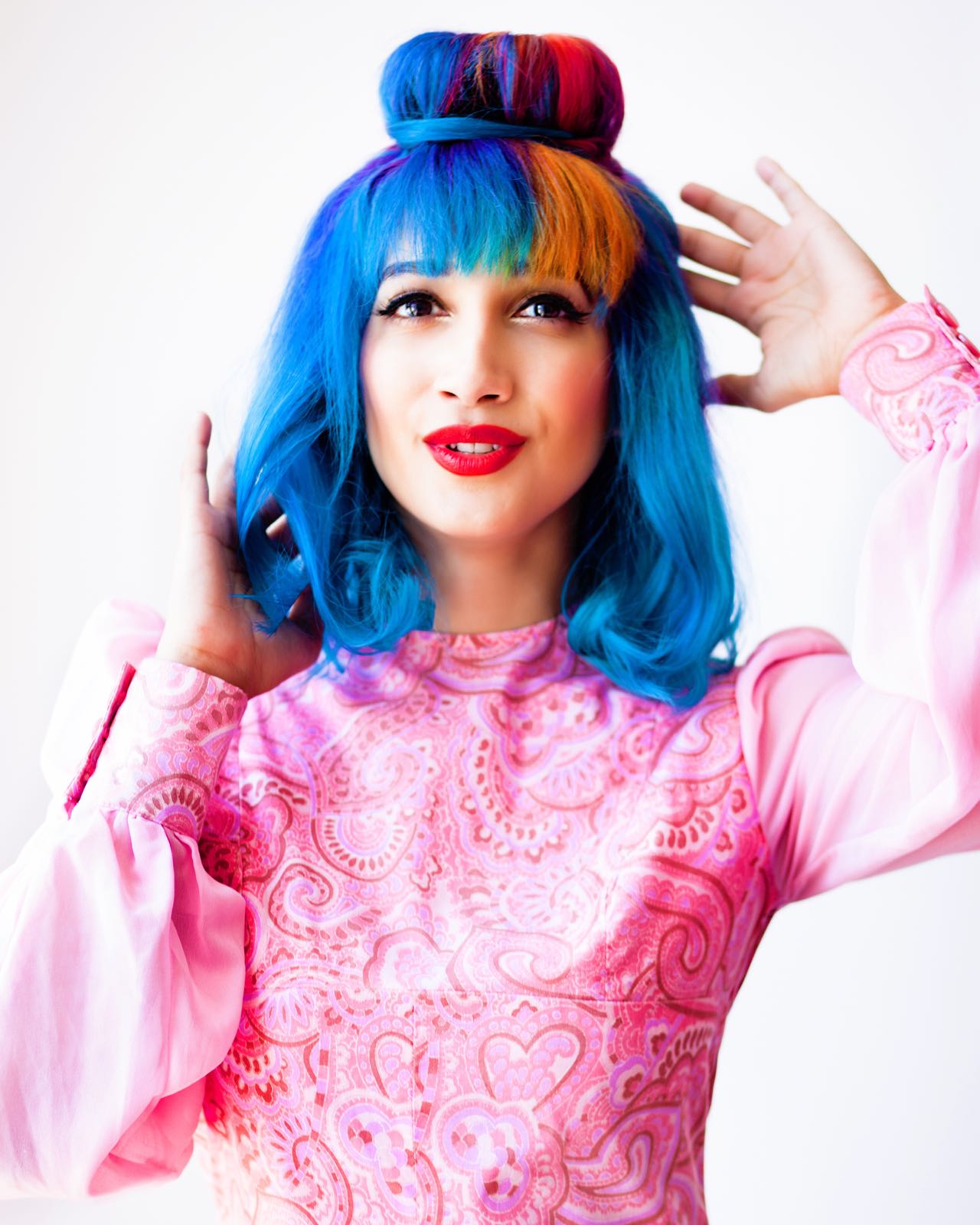 A self-confessed DIY hairstylist who understands the challenges of maintaining stage-ready hair – currently a bright blue – Sukki Singapore adds, "Performing is like being a chameleon and each time friends and fans celebrate or ask about my latest hairdo or colour, I have to credit the health of my hair."
Right now, the secret to my Insta-worthy "nofilter" hair is the Colour Protection Shine Oil from the Kalahari Melon Oil range."
HASK's products feature exotic oils from around the world. Utilizing high quality ingredients and luxurious fragrances, the HASK Exotic Oil line provides consumers with high-performance, salon quality results at an affordable price. HASK Shampoos and Conditioners are SGD $16.90 and deep sachets and vials are SGD $4.90.
Key ingredients include Argan Oil, Macadamia Oil, Monoi Oil and Keratin Protein.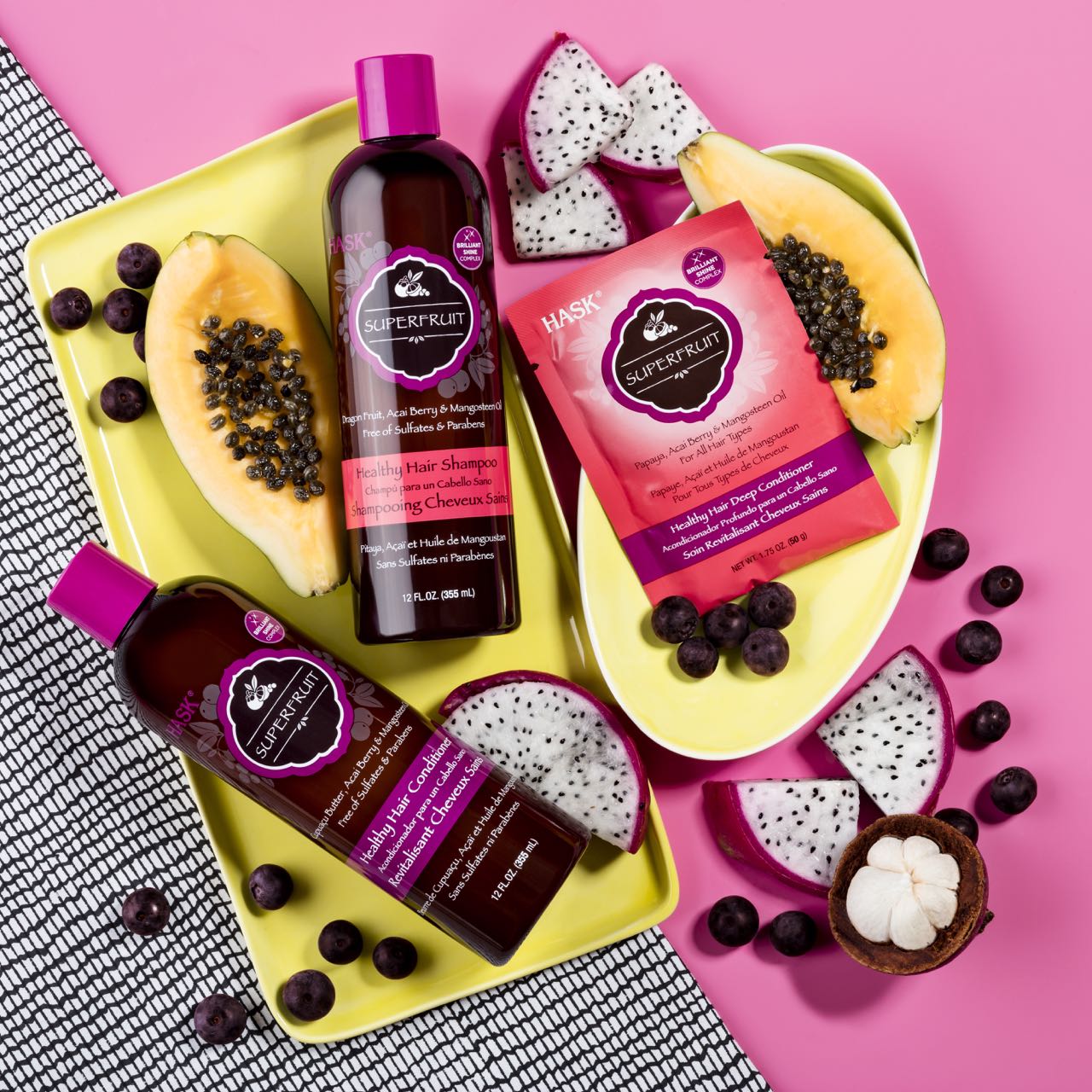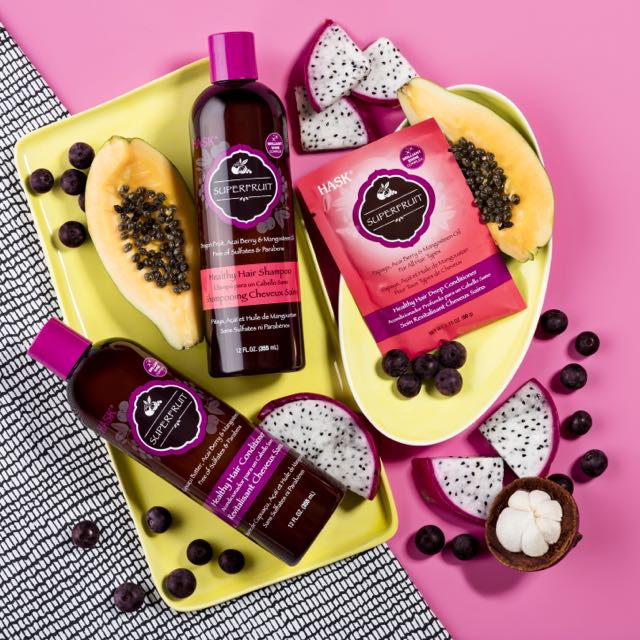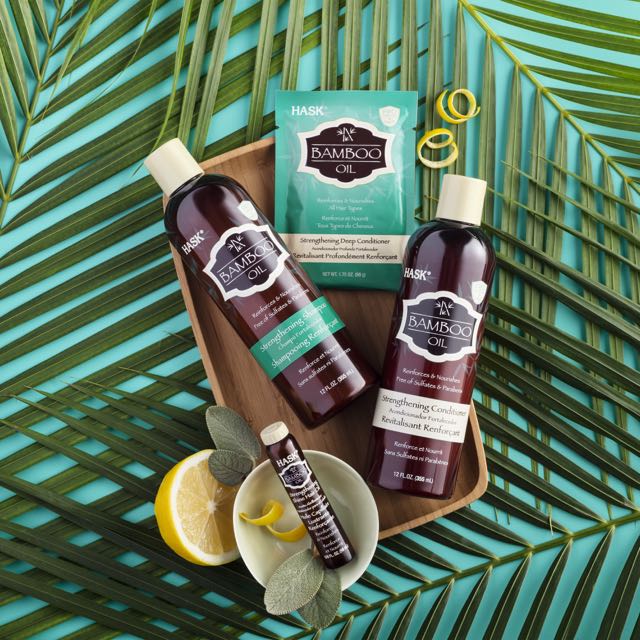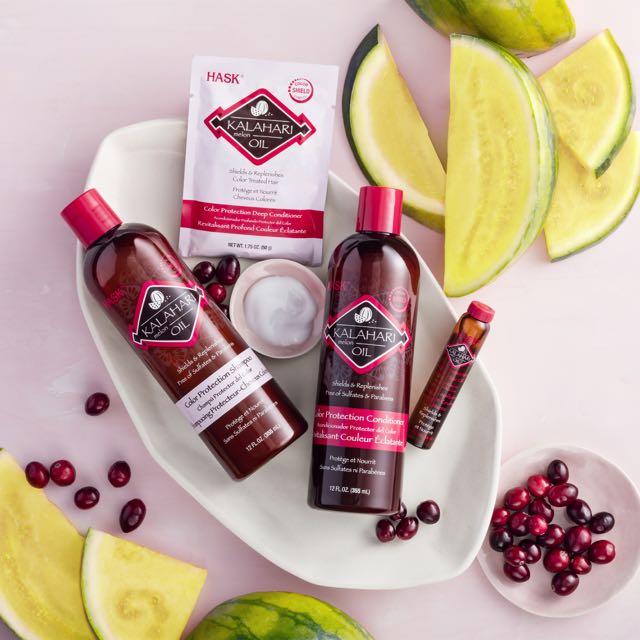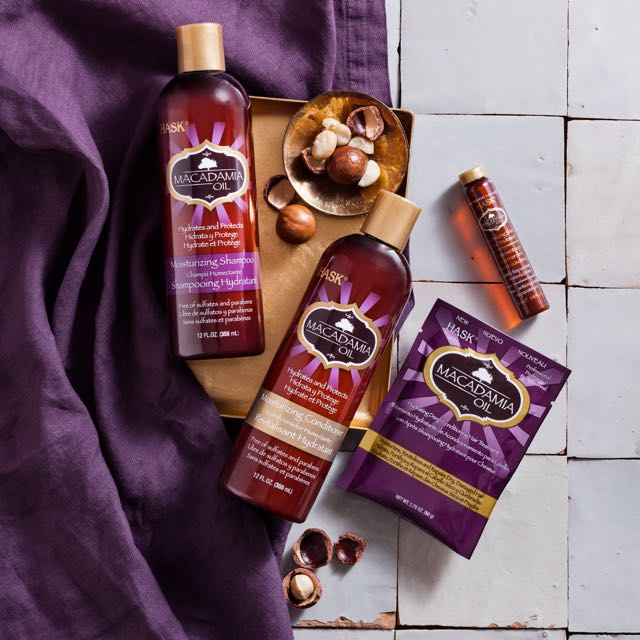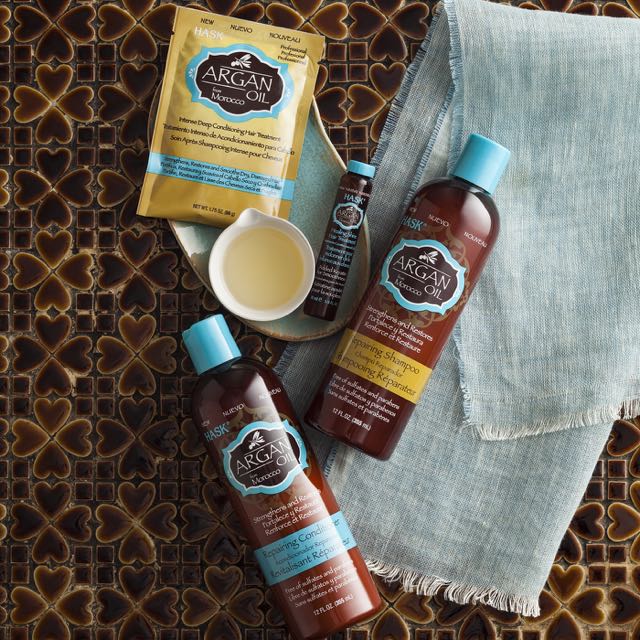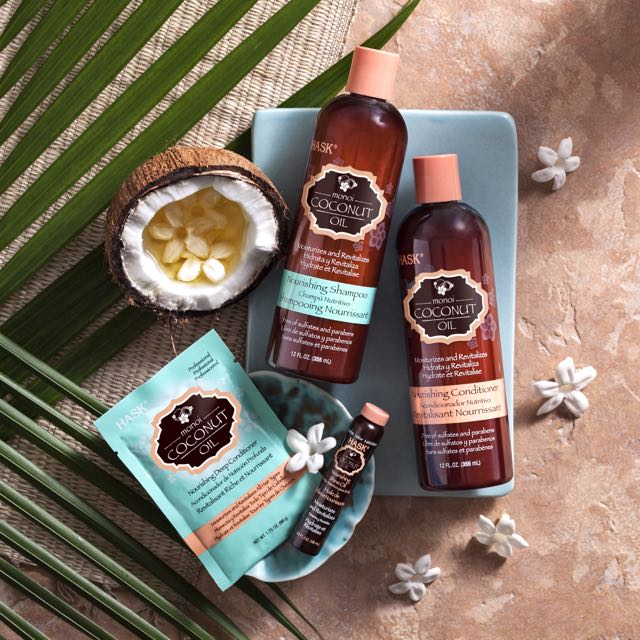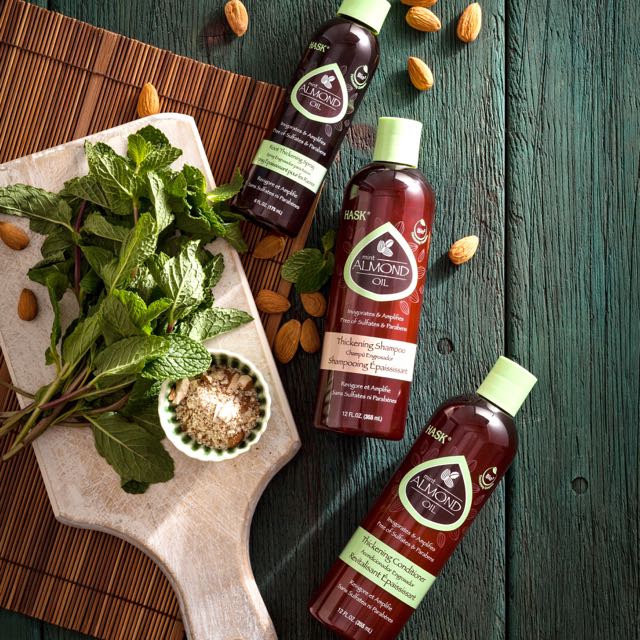 Having already found mass popularity in Europe since 2012, HASK Hair's launch in Singapore coincides with the release of the largest range of 'natural' Dry Shampoos before the year is out. This to add to its market-leading botanical and herbal Shampoo and Conditioner varieties and volume of Leave-In Conditioners and Masks. 
Sourcing the best natural ingredients from around the world such as shea nut from West Africa, charcoal in the Philippines and jojoba in Argentina, HASK products are free of sulfates, parabens, drying alcohols, phthalates, gluten and artificial colours. 
HASK is available at Guardian Health & Beauty and Cold Storage outlets.