Two of the world's most recognizable brands, both sharing a pioneering spirit and a love of travel have come together to produce the limited edition JOHNNIE WALKER Blue Label The Casks Edition Singapore Airlines.
The packaging of this rare and intricately-designed bottle takes its aesthetic cues from the Singapore Girl's distinctive sarong kebaya uniform, designed by French couturier Pierre Balmain in 1968.
Inspired by traditional fabric patterns, Balmain created a classic design that has survived the test of time and become synonymous with luxury, heritage and excellence.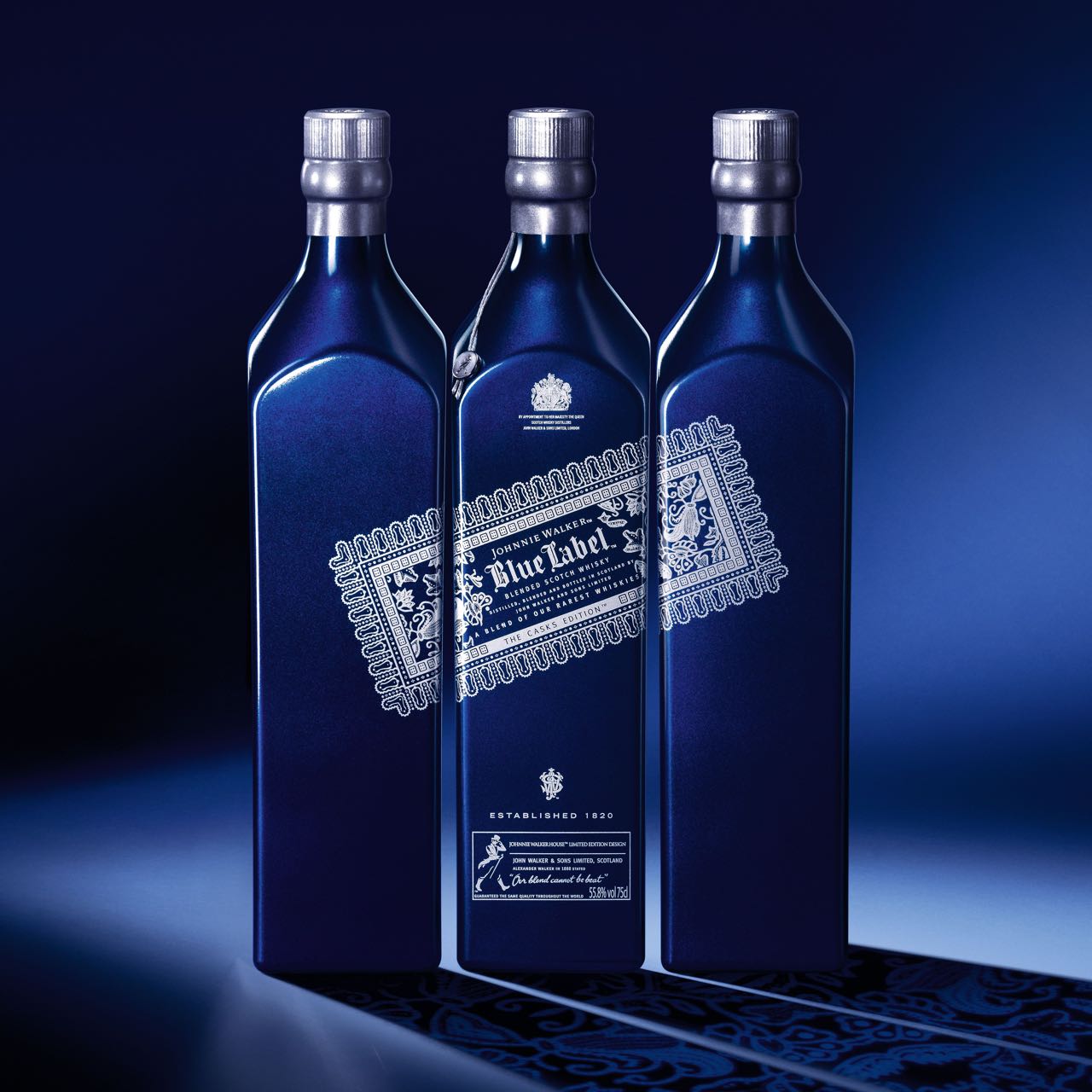 The rich lapis lazuli blue bottle is the same shade as the renowned attire of the flight crew. It prominently features the airline's signature batik print etched in silver, a salute to sophistication and exquisite craftsmanship.
"This partnership with Singapore Airlines provides an opportunity for consumers to buy a product that they cannot find anywhere else – an example of our continuing commitment to bringing our most successful innovations to consumers within the world of travel," said Lawrence Law, Global General Manager for JOHNNIE WALKER HOUSE.
The special release contains the richer and more intense JOHNNIE WALKER Blue Label The Casks Edition liquid with a 55.8% ABV, and suited for those who seek new depths of flavour and a new way to enjoy whisky.
It showcases the incredible flavours that come from the casks themselves and is a robust Blended Scotch Whisky with woody notes, deep smoke, traces of spice and a long, lingering oak finish.
A limited run of just 2,000 bottles has been produced, with each 75l bottle retailing for US$270.