Maison Margiela Fragrances has opened its third boutique in Singapore, located at Jewel Changi Airport. The tech-enhanced boutique offers the full assortment of the fashion house's Replica perfume collection and a selection of home fragrances, bath and body products.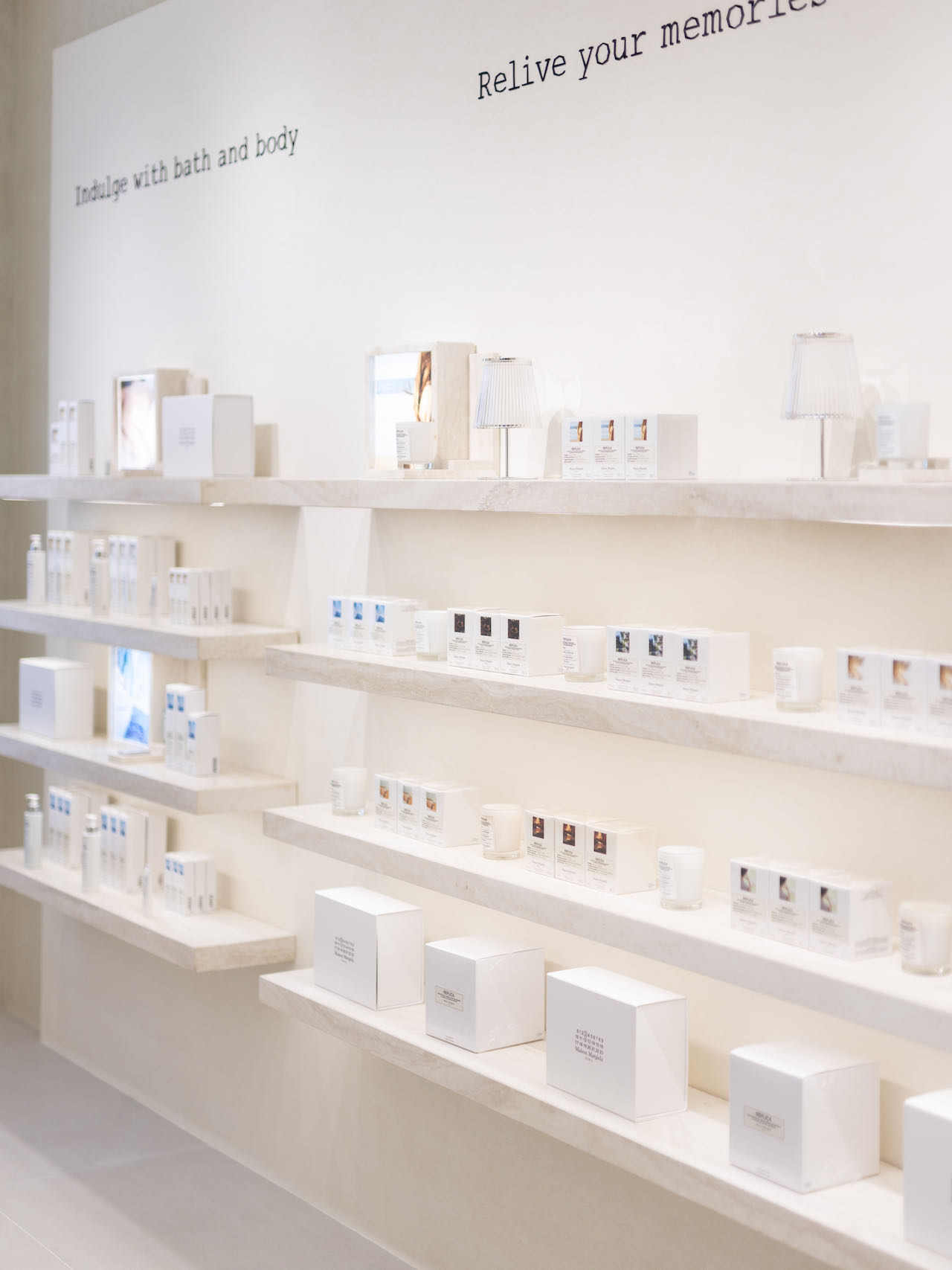 The boutique features a sleek design with modern fixtures and cutting-edge technology that enhances the customer experience. Customers can explore the full range of products through interactive displays that showcase product details, visuals and videos.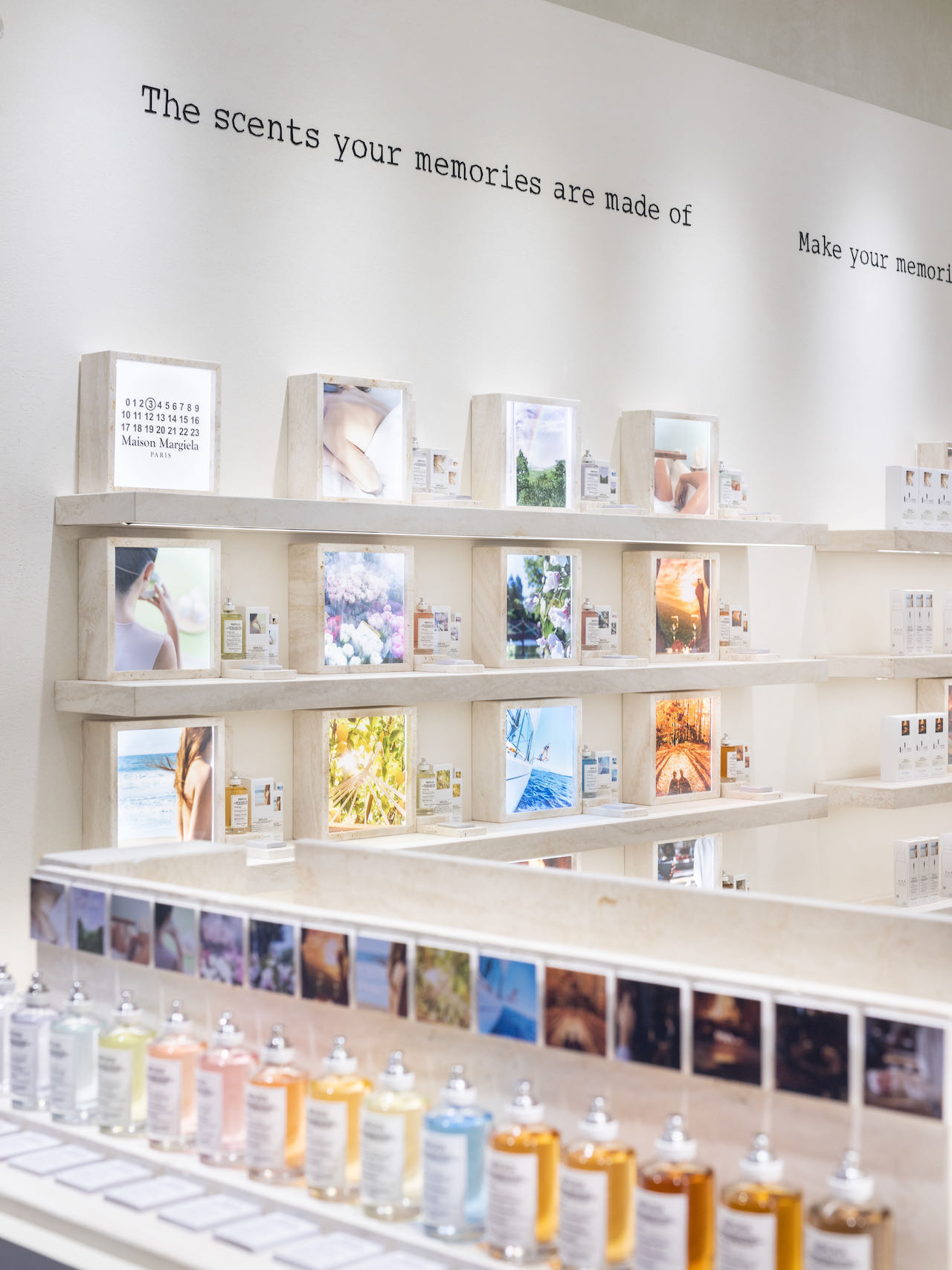 The store features a variety of fragrances from the Replica collection, such as Beach Walk and By The Fireplace, accompanied by a selection of home fragrances and bath and body products. A unique feature is the interactive scent panel that allows customers to explore different scents through an immersive experience where they can discover more about each fragrance before making a purchase decision.