Etihad Airways has unveiled its new global brand campaign, featuring Nicole Kidman as both star and narrator, with the worldwide premiere of a new television commercial in Abu Dhabi.
The TVC from husband and wife directorial team Anthony Atanasio and Valerie Martinez, was shot onboard the carrier's new Airbus A380, in destinations around the world as well as its home-base of Abu Dhabi.
The mantra and the starting point for the campaign entitled Flying Reimagined is as Etihad Airways puts it:
Our goal is not to improve on what has been done before – but to totally reimagine it"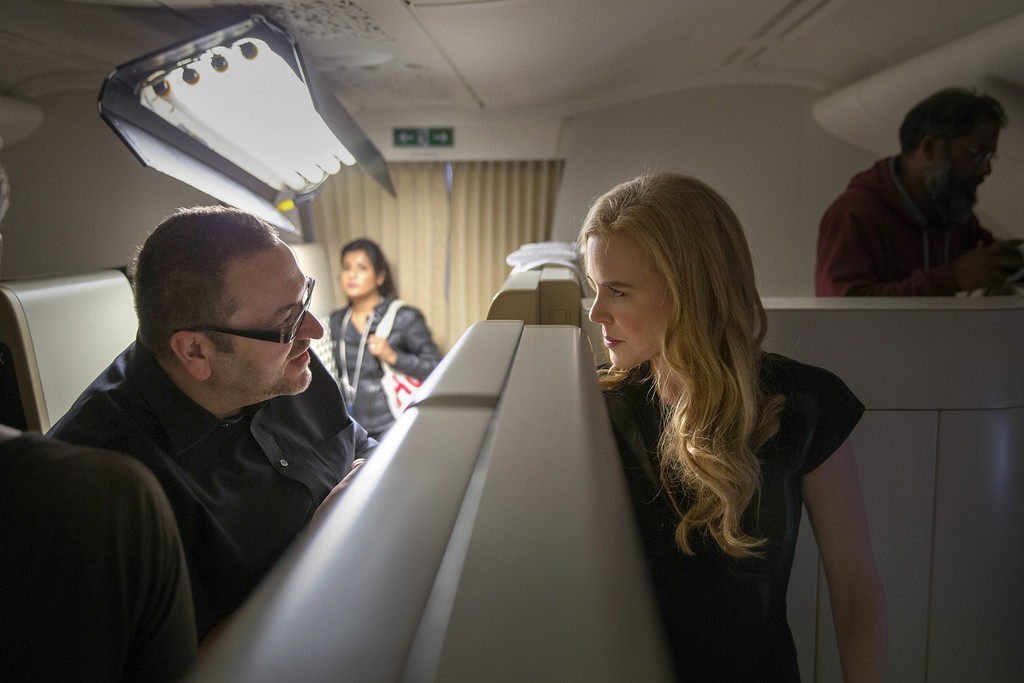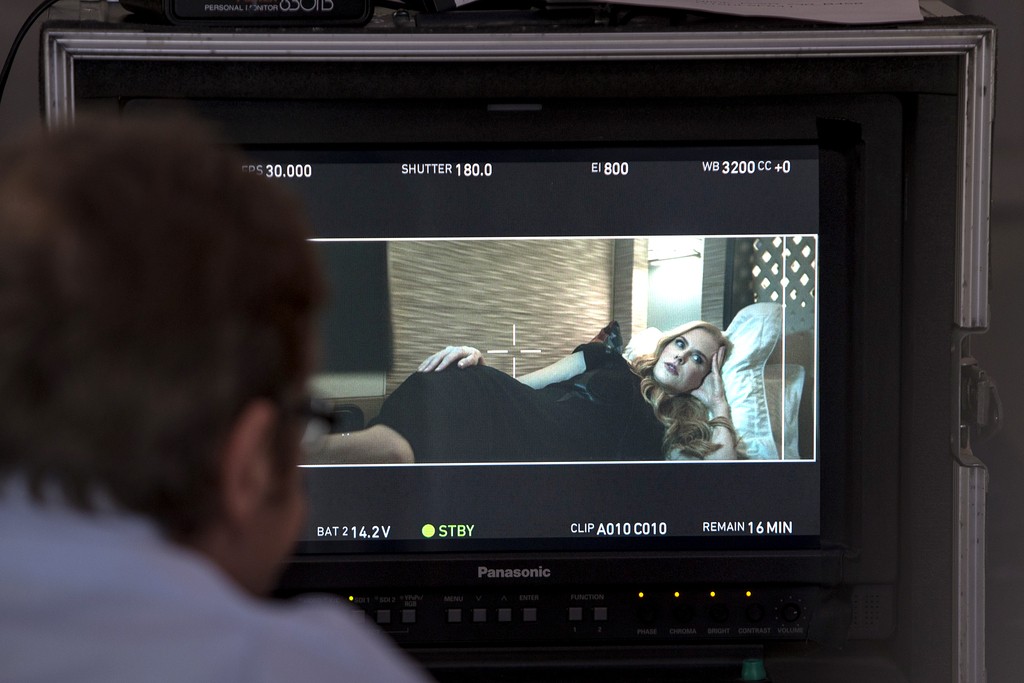 The Academy Award-winning actress and Goodwill Ambassador of UN Women is captured in various scenes featuring Etihad Airways' A380 cabins and service offerings, from lounging in The Lobby (for first and business class travellers), watching TV in the First Apartment (redefined first class cabins) to lounging in the bedroom of the 3-room The Residence by Etihad (the only such private living space in commercial aviation).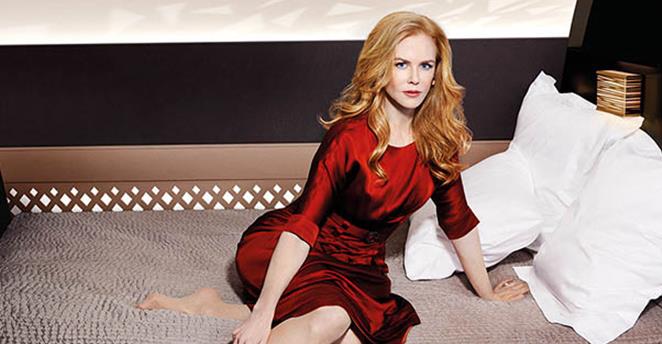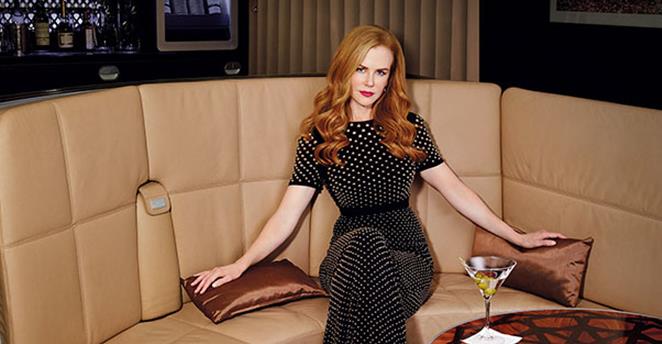 "Occasionally, people come along who are not content with simply moving things along. They want to take things further. Tear up the plans and start again," the Australian actress narrates.
"Then take another brave step. They will see the future and knock down the walls to reach it... insist the dream is possible. Overcome all indecision and take a running jump into the unchartered."
"Bored by reinvention of the superficial kind, they want more. Because their goal isn't to improve on what has been done before but to totally reimagine it."
Etihad Airways: Flying Reimagined.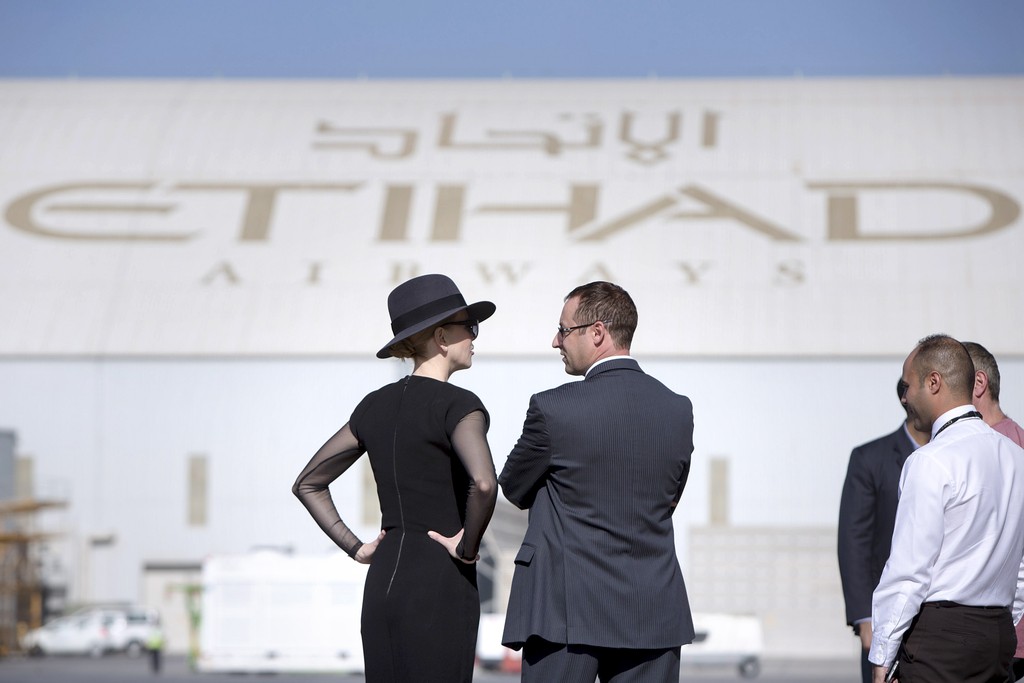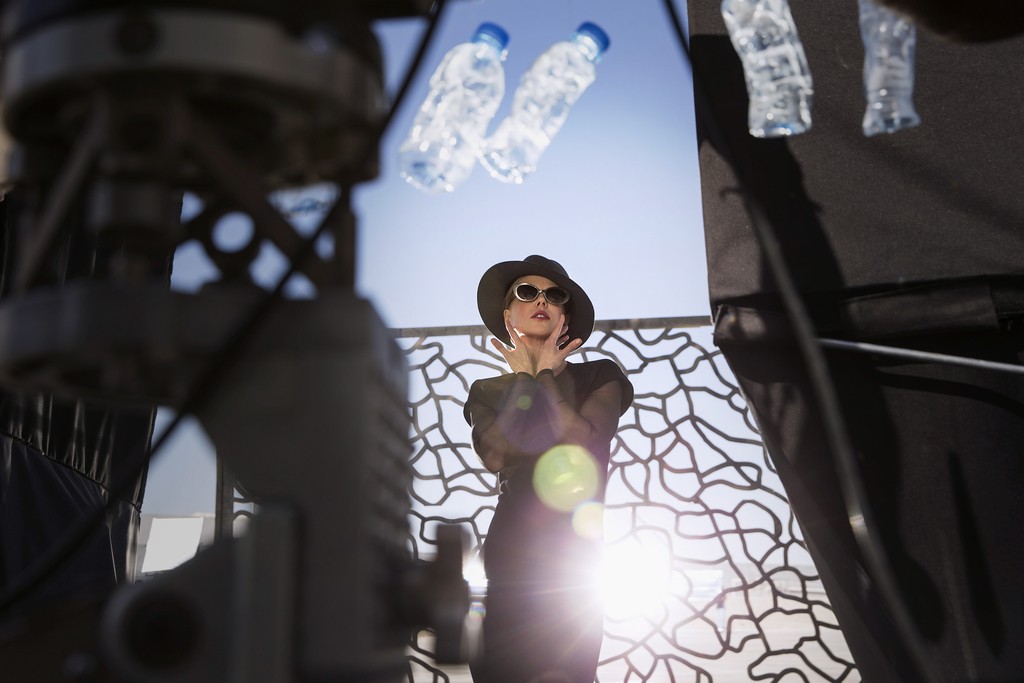 ---
Good News for Singapore Travellers
On this occasion, Etihad Airways has also announced the introduction of First Class from 1 June 2015 for Singapore travellers who no longer have to share capacity with Australia, following the delinking of Brisbane from the route to Abu Dhabi.
This marks Etihad Airways' first time in offering its award-winning First Class on the route. The new A330-300 Singapore-Abu Dhabi flights will offer 8 seats in First Class, 32 seats in Business Class and 191 seats in Economy Class.