Text by Tatiana Stolyarova at Paris Haute Couture Week Spring/Summer 2017 held in January 2017 | Cover photo by Gilbert Lopez In-line Photos by Francois Durand
During the 2006 Asian Games in Qatar, La Mode En Images selected Rami Al Ali to participate along with a number of key international designers and Austrian crystal maker Swarovski, followed by choosing Rami Al Ali to be part of their book Unbridaled alongside couture veterans Giorgio Armani, Vivian Westwood and John Galliano.
The Syrian-born designer's ultimate breakthrough came in 2009, when he showcased his Spring/Summer couture collection on the runway at Rome's AltaRoma couture week. His success was further cemented by being named as one of the top 50 most influential Arabs by The Middle East Magazine.
Among his celebrity clients there are Beyoncé, Kelly Rowland, Jennifer Lopez, Kerry Washington, Chanel Iman, Carla Gugino, Isabeli Fontana, Aishwarya Rai, Vanessa Mae, Youssra and Googoosh.
In January 2012, Rami Al Ali debuted at the Couture Fashion Week in Paris.
We talked to Rami in the hotel Ritz Paris during the presentation of Spring/Summer 2017 couture collection.
---
The story of your label in broad strokes?
I started to work in fashion in 1997 when I moved to Dubai [from his native Syria] where I had a couple of interesting internships in major fashion houses. I founded my own label in 2000. We started with the couture line followed by the bridal one.
Our first interaction with the international market happened in 2009 when we became the member of the AltaRoma couture week; we were participating in that fashion week for the six subsequent seasons [3 years]. In 2012 we decided to move to Paris and present our couture collections here.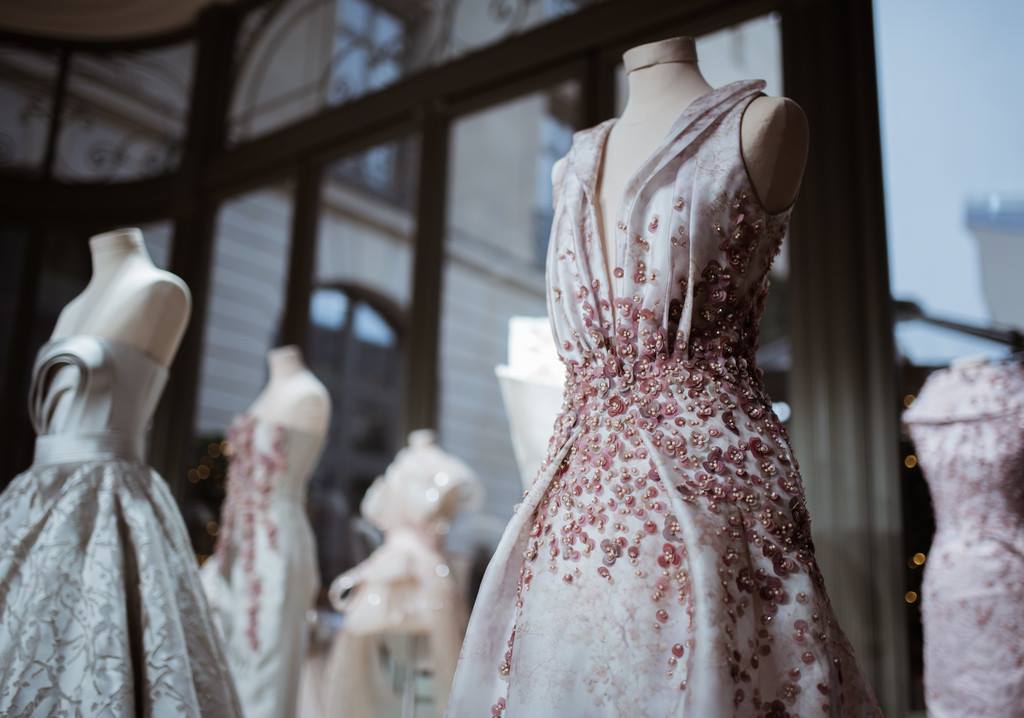 Why did you choose Paris to present your collections?
French capital is the main platform for the haute couture. Paris as a fashion capital was created by the biggest players of the industry and remains the place to be for all couture designers.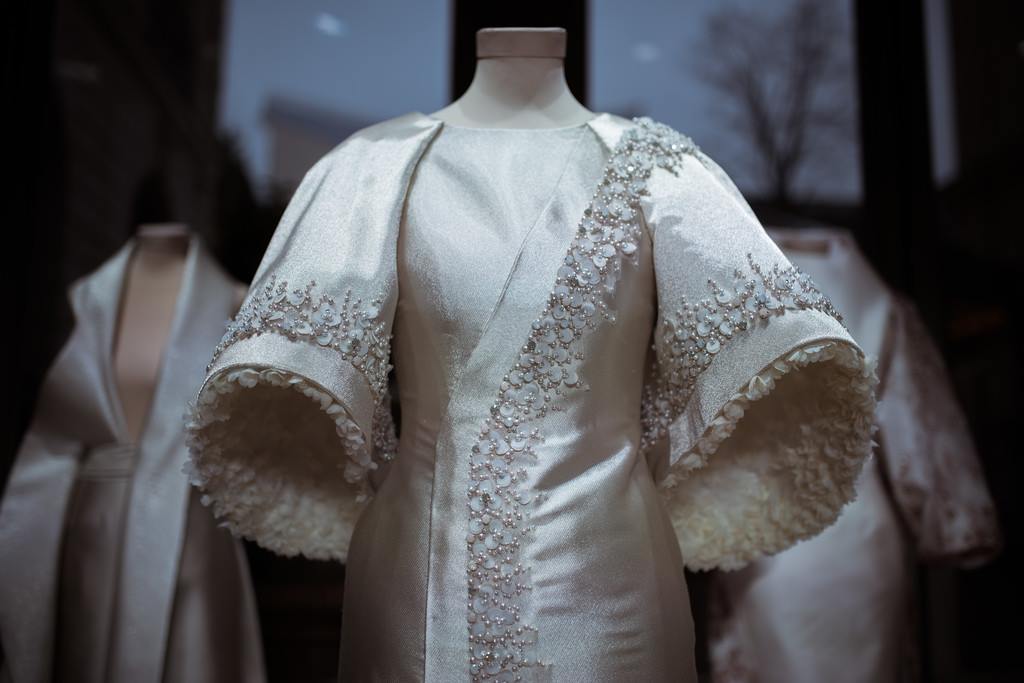 What does the haute couture represent to you?
It is a symbiosis of a handcraft and a certain lifestyle. Haute couture also represents a form of art, which makes it so unique. ;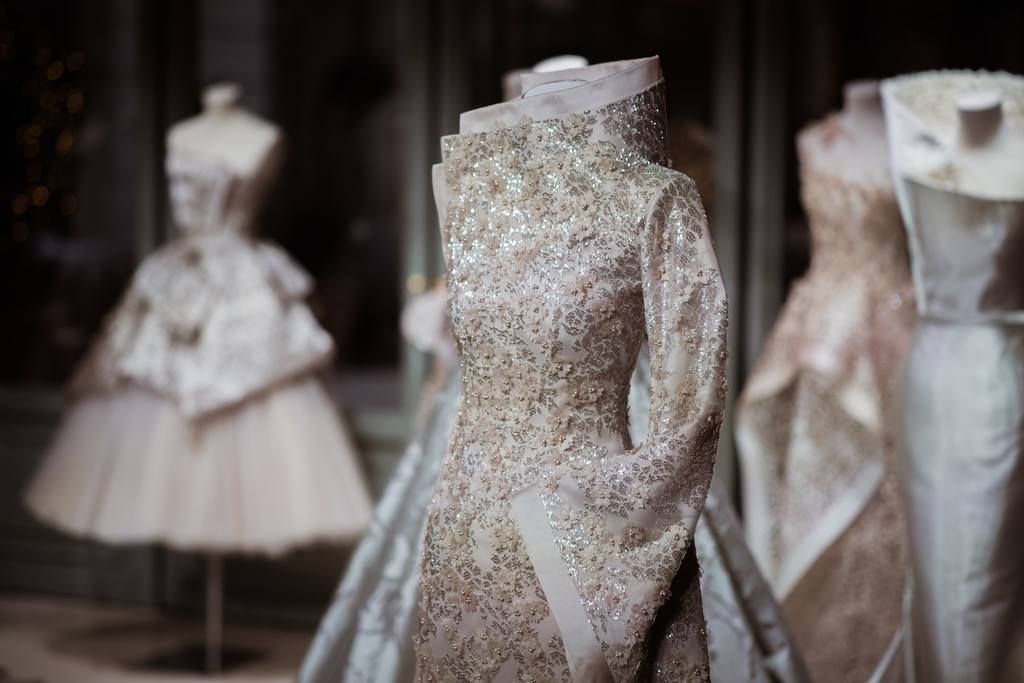 Your inspiration for the Spring/Summer 2017 couture collection.
I was inspired by the sakura – the Japanese cherry – in blossom as well as a variety of elements borrowed from Japanese culture.
Such as the concept of kimonos with lot of layers. The inside, close to body layer has delicate colors and made of soft fabrics while the outer one has more details and prints, and made of thicker and heavier fabrics.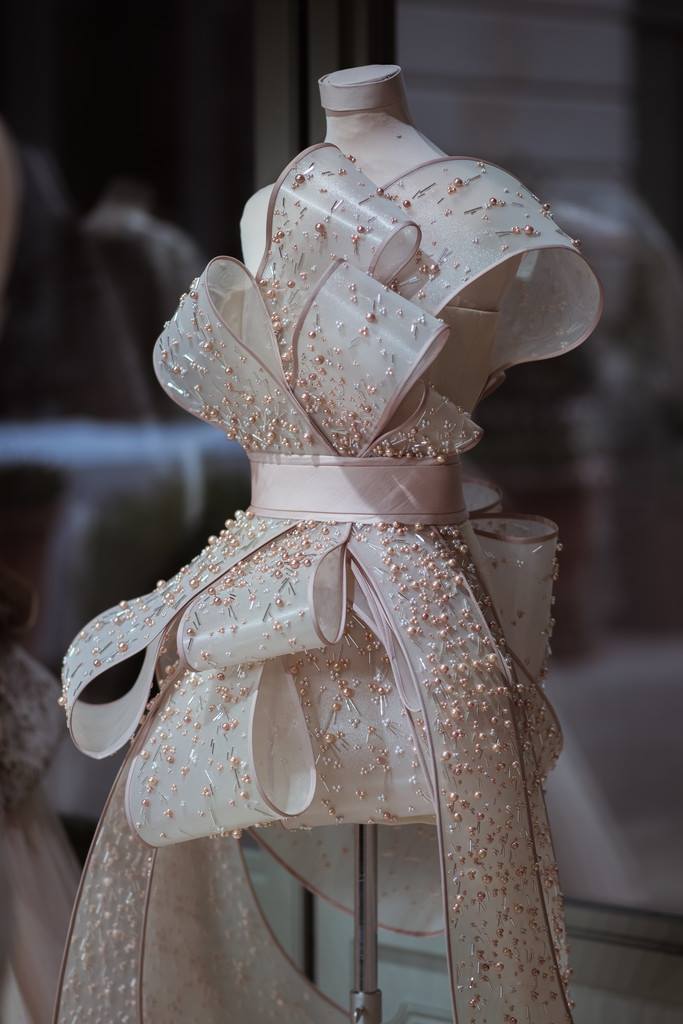 Another detail is origami: you can see many modifications of this concept as well. The color palette of this collection is all the shades of pink, close to beige and salmon as well as campaign, silver and gold.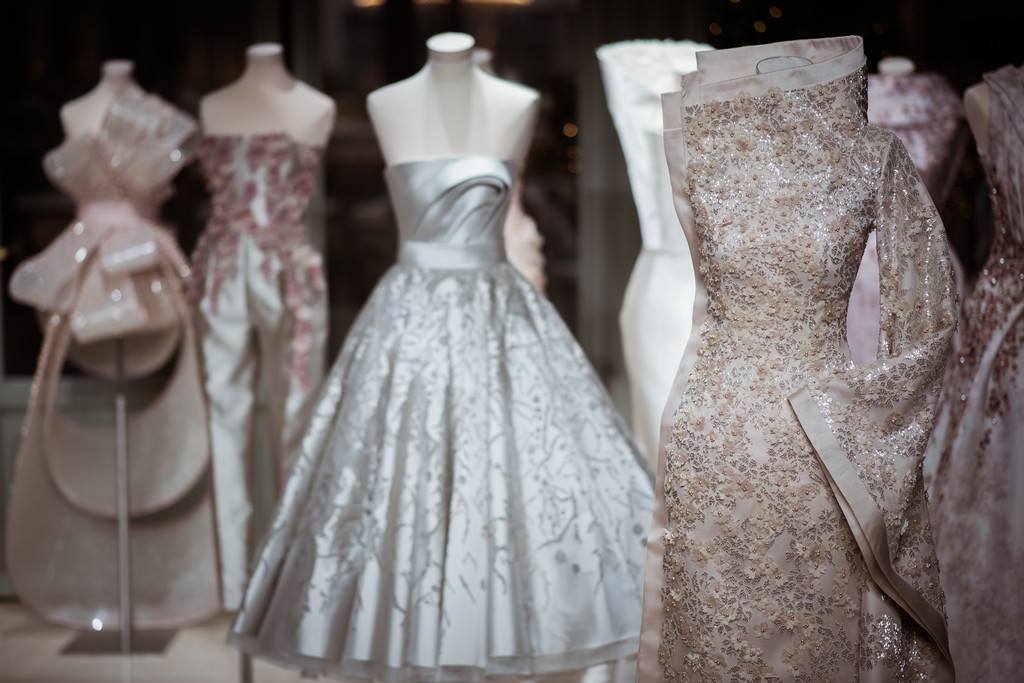 Rami Al Ali style in a few words. 
Sophisticated, modern, intricate.