Walt Disney Co. is set to open its new Shanghai Disney Resort, its largest foreign investment in the Chinese economy, on 16 June.
Costing $5.5 billion to build, Disney's first theme park in mainland China and its sixth overall, features the company's tallest castle, two hotels and a pirates-themed land.
At 963 acres, it's three times the size of Hong Kong Disneyland.
The world's largest theme-park operator is targeting the 330 million people who live within a three-hour train or car trip of Shanghai, the country's wealthiest metropolis. The destination is currently open to special guests, Disney employees and their families in a six-week trial run.
Disney Chairman and Chief Executive Officer Bob Iger added, "We're very bullish on China... We actually believe that the Chinese consumer is still spending. And the Chinese consumer represents, as far as we're concerned, a great market for our company."
Construction began in 2011. Disney owns 43 percent of the resort, with the rest held by a consortium of Chinese state-owned businesses.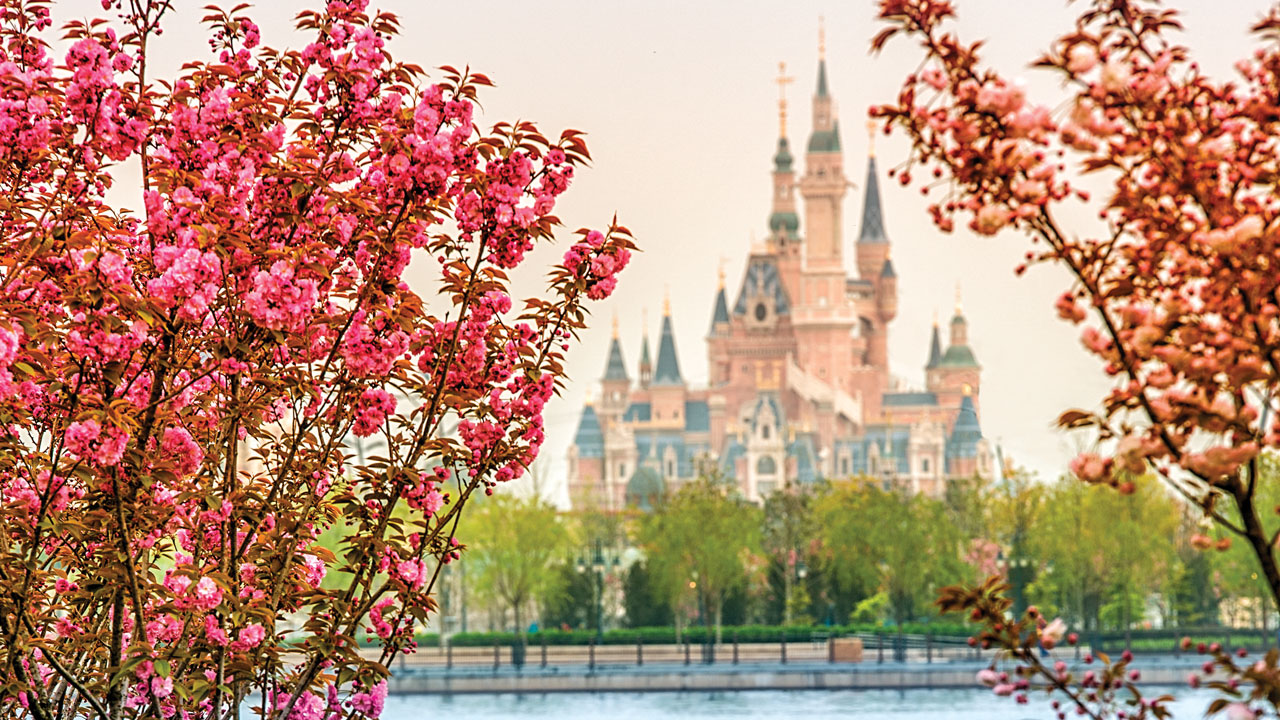 The park was originally set to open at the end of last year. In April 2014, Iger announced an $800 million expansion with additional attractions.
"The structures that we build in a theme park are extremely complex," Iger said. "They're not just buildings but they're shows and they're rides. And there aren't that many examples of the Chinese construction industry building things that are as a complex as what we're building."