It seemed like a lifetime ago when Tom Ford marked his womenswear's catwalk debut at London Fashion Week in February 2013.
The fashion showcase back then was a change in strategy for the eponymous label as it had since 2011, been presenting its collections in London behind closed doors to private clients and magazine editors.
Come 20 February 2015, the fashion literati will have to choose between attending Day One of London Fashion Week, or head to the TOM FORD show as part of Los Angeles Fashion Week, hosted in the city where the Texan has been spent a big part of his life for the past 20 years.
The label's Spring/Summer 2015 womenswear catwalk presentation, was held in October 2014 and the corresponding menswear showcase in a private studio was just conducted in the recently-concluded London Collections: Men event.
Ford and his husband Richard Buckley have "always felt a deep-rooted connection to the city", revealed the designer in a press statement about the move, "So many visuals in our world are filtered through Los Angeles, including music, television, and film, and in this way it influences global fashion in a profound way."
"Like fashion, film is also a creative endeavor that is extremely important to me. I am excited to bring these two aspects of my life together by presenting the collection in Los Angeles."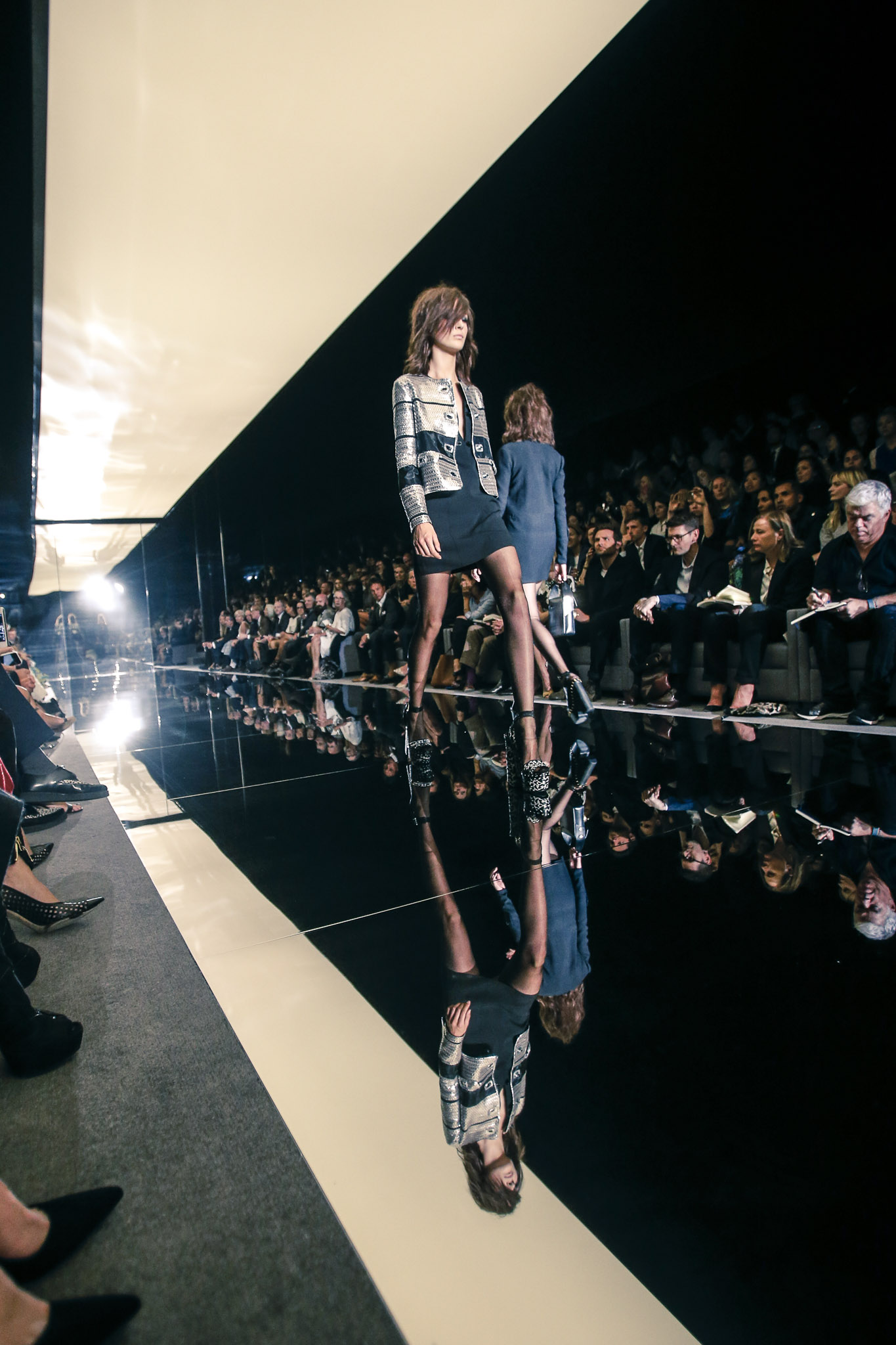 Once he is done with his catwalk show on 20 February, he can then turn his attention to dressing the Hollywood glitterati for the Oscars set to take place on 22 February. From tuxedos, evening gowns to party dresses, famous names like Brad Pitt, Bradley Cooper, Justin Timberlake, Julianne Moore, Beyonce Knowles, Gwyneth Paltrow, Charlize Theron and Jennifer Lawrence give TOM FORD plenty of visibility on the world's stage.
Not forgetting Tom Ford is himself, the penultimate salesman and consummate marketer for his own brand too.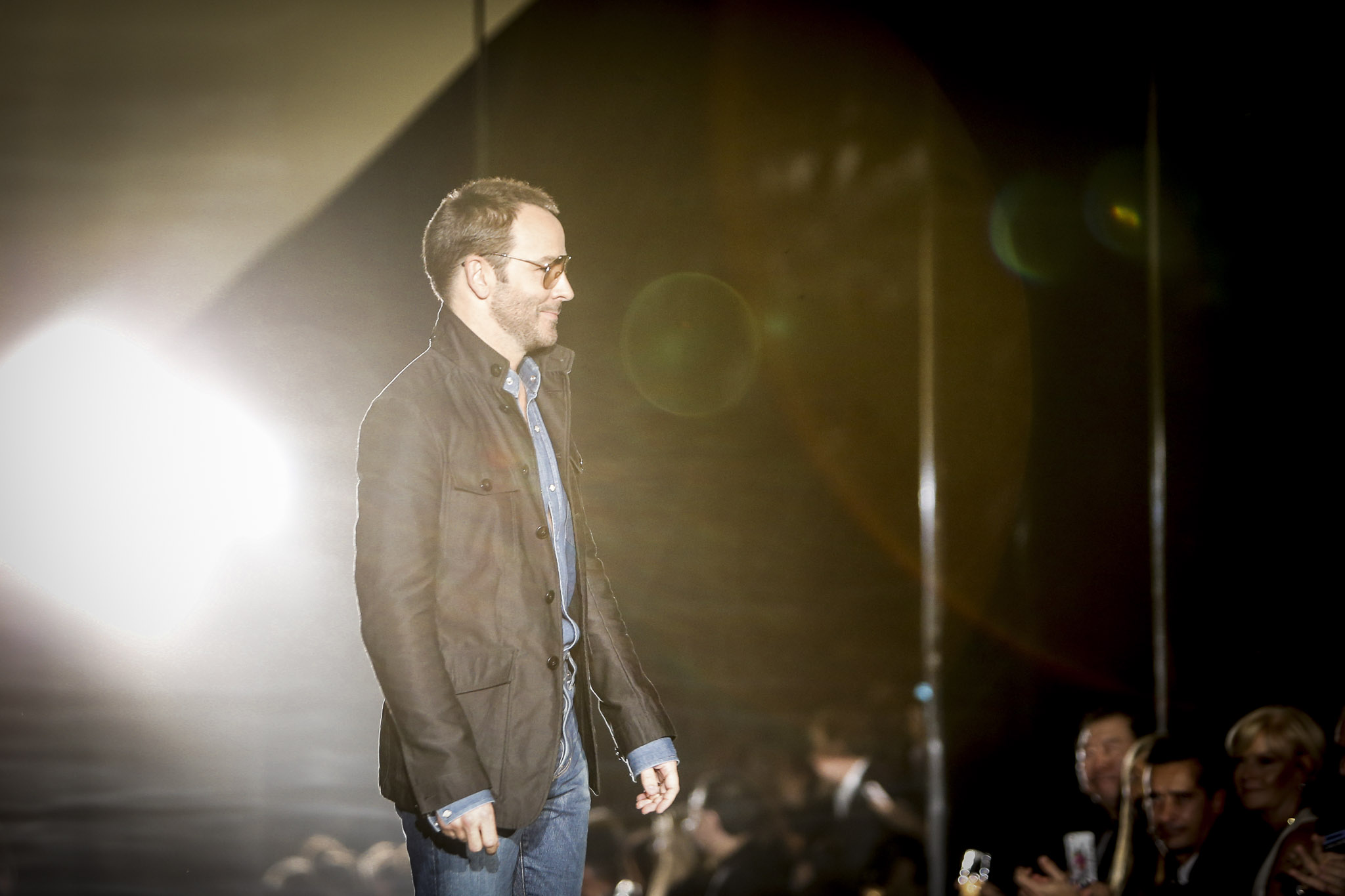 For Ford, the focus on his home market in America, with the world's attention on the red carpet (and the after-parties) at the culmination of the American Academy Awards season, was in fact a no-brainer.
"The London shows are the same weekend as the Oscars - how much heat are you going to get? It's a problem for all British designers"
He further reveals to Suzy Menkes, "Hollywood is my second home - all my family are in LA and it costs 30 per cent less than showing here," he said. "But I am not ready to to give up London yet."
Not yet, but it wouldn't hurt to have a vibrant fashion scene in LA too.