By Tricia Oliveira in London
American designer and fashion icon Tom Ford unveiled his womenswear line to the world on Monday in a lavish London Fashion Week debut that will go a long way towards sealing the city's credentials as a major international fashion hub.
VIPs, celebrities, fashion buyers and international media flocked to London this week drawn by the big names on show, including Burberry, Erdem, Vivienne Westwood and Ford, who showcased a cross-culture collection blending Inuit patterns, fur and pop-art into his designs.
The catwalk debut for Tom Ford's womenswear collection marks a change in strategy, where it used to be displayed only behind closed doors for private clients and magazine editors.
The runway show in the majestic rooms of historic Lancaster House near Buckingham Palace also coincides with the expansion of Ford's legion of stores in Europe and beyond, which will total 100 by the end of next year. Ford elaborates,
We're in pretty much most major markets. We open our London store this fall ... and it's really the last of the major global capitals where we do not have a freestanding store.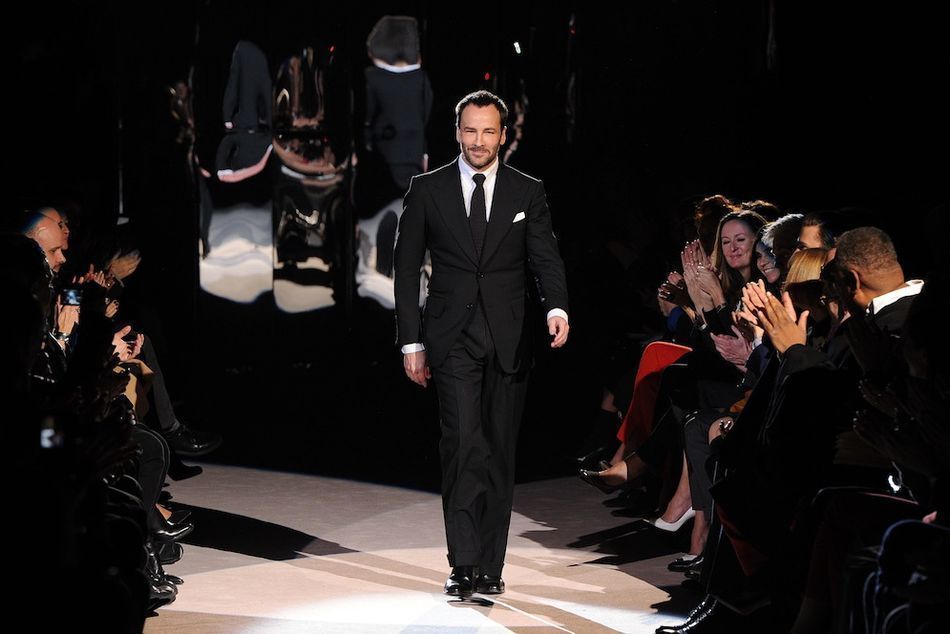 Newly-weds Justin Timberlake and Jessica Biel were in attendance, sitting on the front row next to Vogue's Anna Wintour. Timberlake, who just launched his new album The 20/20 Experience has regularly been seen dressed in Tom Ford, most recently in his performance during the Grammy Awards.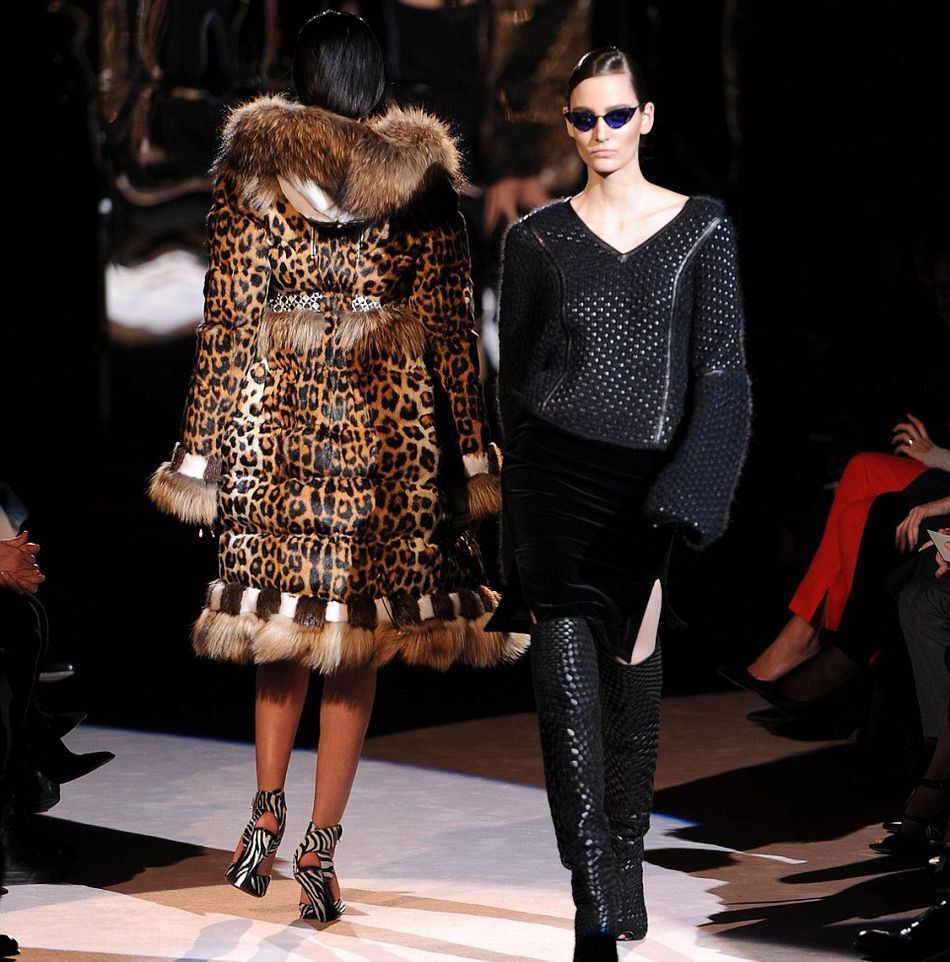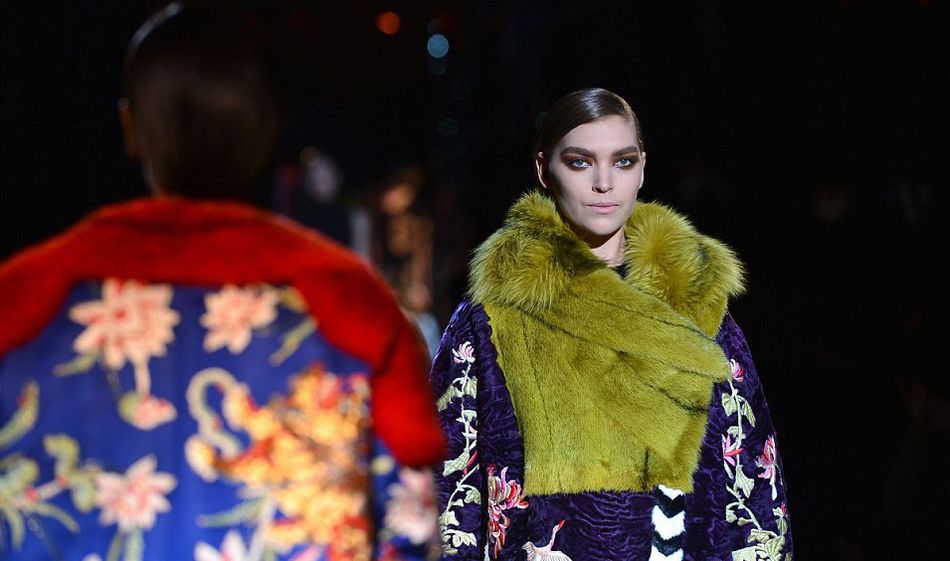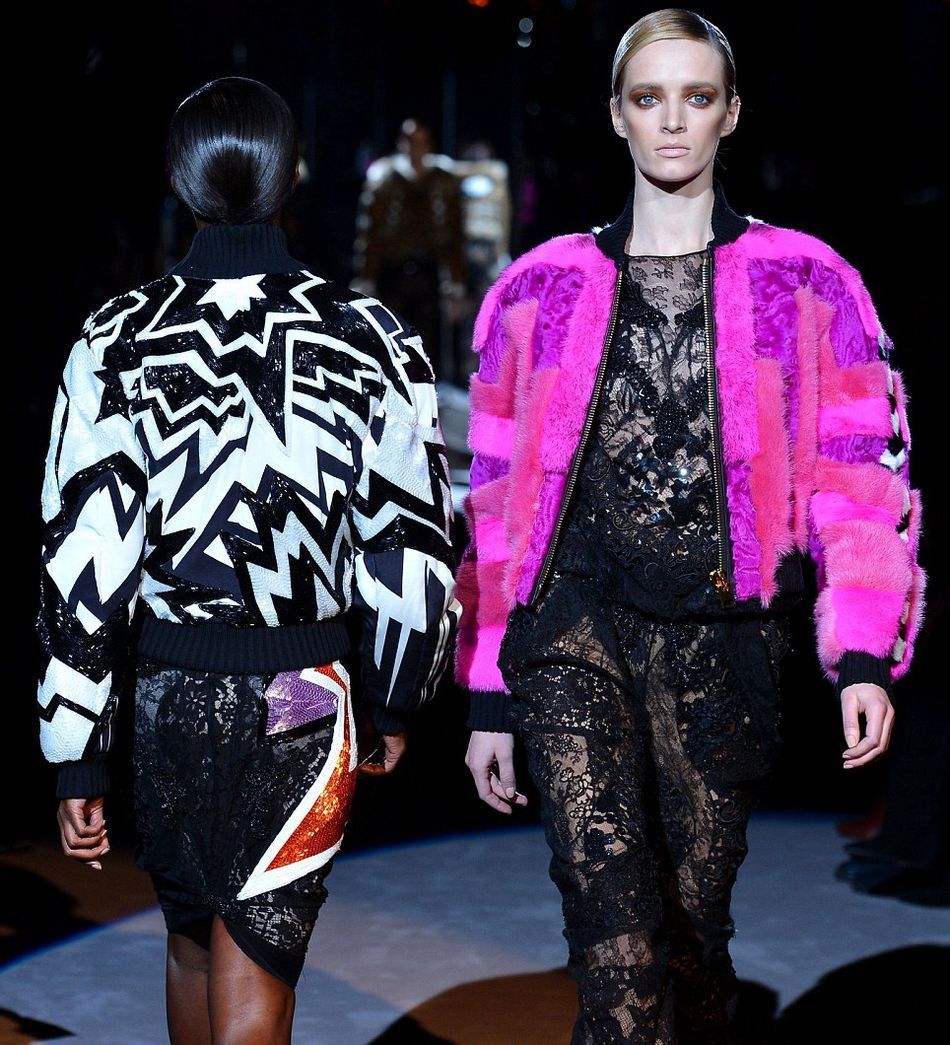 In what was Tom Ford's first major show in nine years, guests were treated to a procession of sequined bomber jackets, cowhide skirts and sheer evening dresses with fur trims parade along the L-shaped runway, illuminated by roving spotlights.
England does produce some of the most creative fashion designers in the world and often they do leave because they go to France or they go to Italy to work.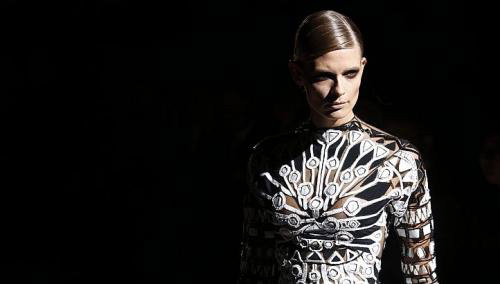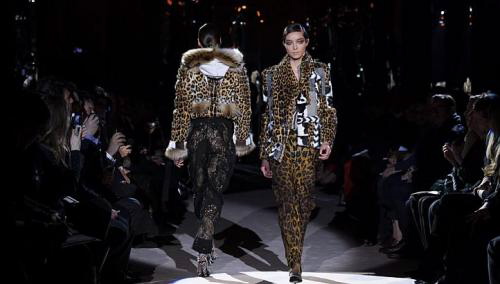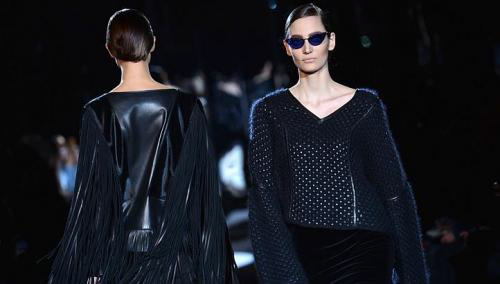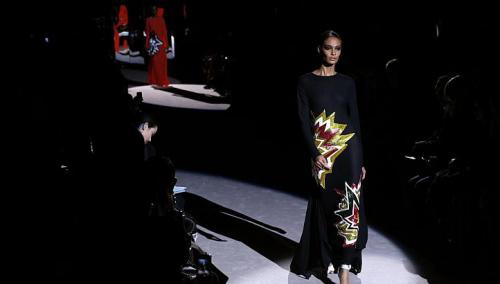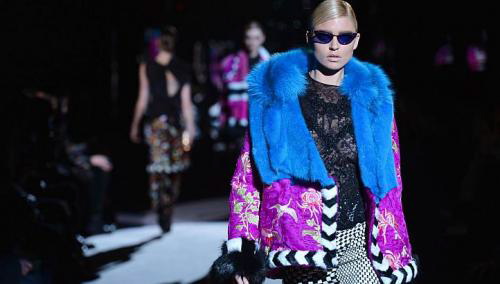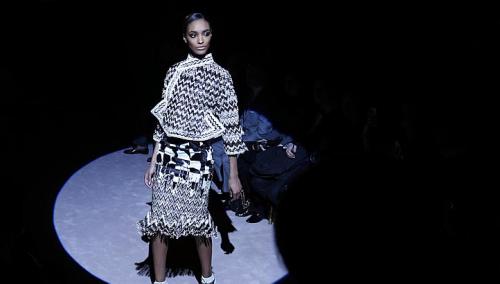 Ford added that he would love to entice some big British names back to the British capital, where he lives and works.
I would love to lure back my friend Stella McCartney, I would love to lure back other people, it would be great if McQueen showed here ... you know a lot of people who don't show here but live here and work here.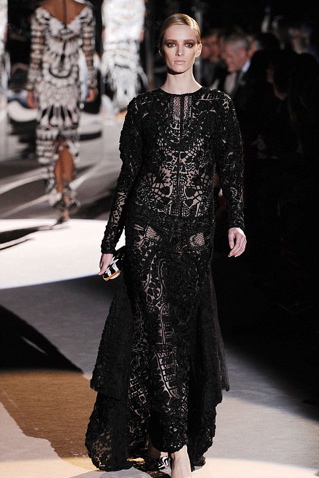 The direct value of the British fashion industry to the UK's $2.5 trillion economy is 21 billion pounds ($32.6 billion), according to estimates from the British Fashion Council (BFC). With buyers from 39 different countries attending, the BFC estimates orders of more than 100 million pounds are placed each season at London Fashion Week.