By Tricia Oliveira | Photos by Solve Sundsbo
Update (9 April 2014): TOM FORD is set to open its first complete store in Southeast Asia at The Shoppes at Marina Bay Sands in April 2014, bringing with it an unprecedented range of men's and women's ready-to-wear, accessories, eyewear, beauty, fragrance and fine jewelry collectively.
The store will be segmented into intimate sections, with the first dedicated to women's handbags and men's luggage, the second housing Tom Ford fragrances, eyewear collection and shoes, the third for men's sportswear and bespoke services, and the fourth dedicated to women's day and evening collections.
Modeled after the brand's Madison Avenue flagship store in New York, the interior concept of each section will match the luxurious mood and exclusivity of the different themes.
---
American fashion designer Tom Ford announced the creation of the TOM FORD brand in April 2005, after helming both Gucci and YSL as Creative Director up to 2004. Widely lauded as being responsible for turning around the Gucci label, Ford was joined in his venture by former Gucci Group President and Chief Executive Officer Domenico De Sole, who serves as Chairman of his company.
TOM FORD in a partnership with F J Benjamin, Singapore's leading lifestyle and fashion retail and distribution company, has announced that it will be expanding its presence into South East Asia, having established retail locations in Beijing, Hong Kong, Kowloon, New Delhi, Osaka, Shanghai, Seoul and Tokyo in Asia, making a total of 81 freestanding ones worldwide.
Come 2014, the eponymous label is set to open at The Shoppes at Marina Bay Sands in Singapore, whilst another flagship store in the Plaza Indonesia in Jakarta is slated in 2015.
The boutique at Marina Bay Sands will be modeled after the brand's first flagship store opened in April 2007, located at 845 Madison Avenue in New York City, and will offer the complete range of men's and women's ready-to-wear and accessories, fine jewellery, fragrance, eyewear (in partnership with the Marcolin Group), and beauty (in partnership with Esteé Lauder)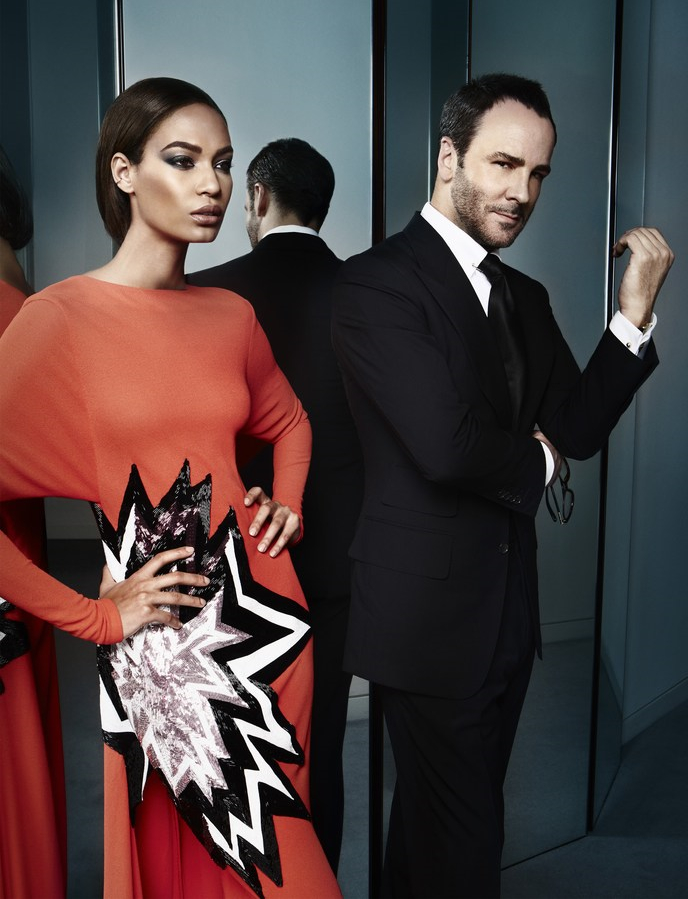 The opening of the NYC boutique saw the debut of the label's menswear and accessories line, and also provided the setting for his triumphant return to womenswear in September 2010.
On this occasion, Tom Ford had bullish comments to add on the Singaporean market,
The Singapore opening is very significant because there is a very sophisticated client who wants the finest accessories and clothing for all aspects of their life.
 
They want it presented in a modern way that resonates with the new world that is fast emerging in Asia.
Domenico De Sole, Chairman of TOM FORD, said: "We have a wonderful partner in F J Benjamin. They clearly understand the luxury business and opening in Singapore is the next strategic step in developing our global luxury business."
With a keen focus on quality, authenticity and design, we are poised to establish the first true luxury brand of the 21st century.
---

---

Tom Ford Makes Womenswear Catwalk Debut at London Fashion Week: Read Story

---

---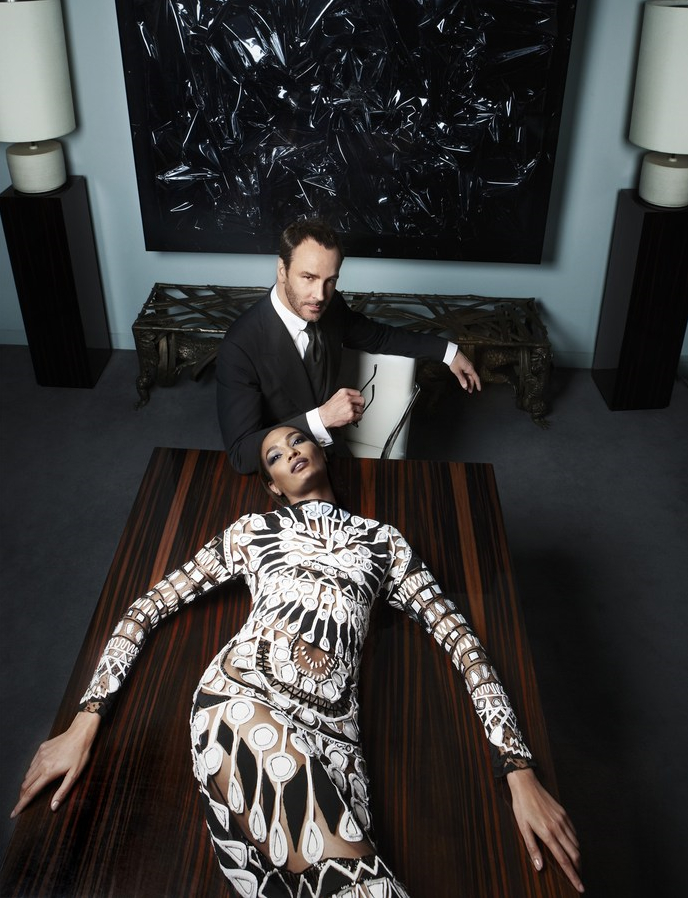 The TOM FORD boutique in Singapore store will feature the label's palette of greys and deep browns with chrome and glass accents, giving the visitor a sense of exclusivity and refined comfort.
The store at The Shoppes at Marina Bay Sands will offer the PRIVATE BLEND ATELIER D'ORIENT COLLECTION, a new quartet of TOM FORD fragrances inspired by the sublime beauty and exquisite luxury of Asia, as well as the PRIVATE BLEND COLLECTION of artisanal scents.
Nash Benjamin, Group Chief Executive Officer of F J Benjamin, said: "This is a major development for the F J Benjamin Group. We look forward to fulfilling the expectations and demands of Tom Ford's ardent fans in the region."
Tom Ford is one of the most celebrated fashion designers today, and his dedication to aesthetics comes through in all his designs
TOM FORD will be an addition to F J Benjamin's luxury portfolio, which includes other highly coveted labels such as Celine, Girard-Perregaux, Givenchy, and Goyard.