The Vienna Philharmonic Orchestra which holds the legendary Vienna New Year concert every year, is set to include a ballet segment featuring designs by Vivienne Westwood. The event now in its 74th year, is shown on TV in over 80 countries on the first of January.
Best known for her punk-inspired fashions, the British designer has created costumes and customised designs from her runway shows for a special dance performance by the Vienna State Ballet that will take place during an intermission of the concert.
The outfits include a tweaked version of a silk taffeta dress from Westwood's Spring 2014 Gold Label collection as well as a black menswear ensemble.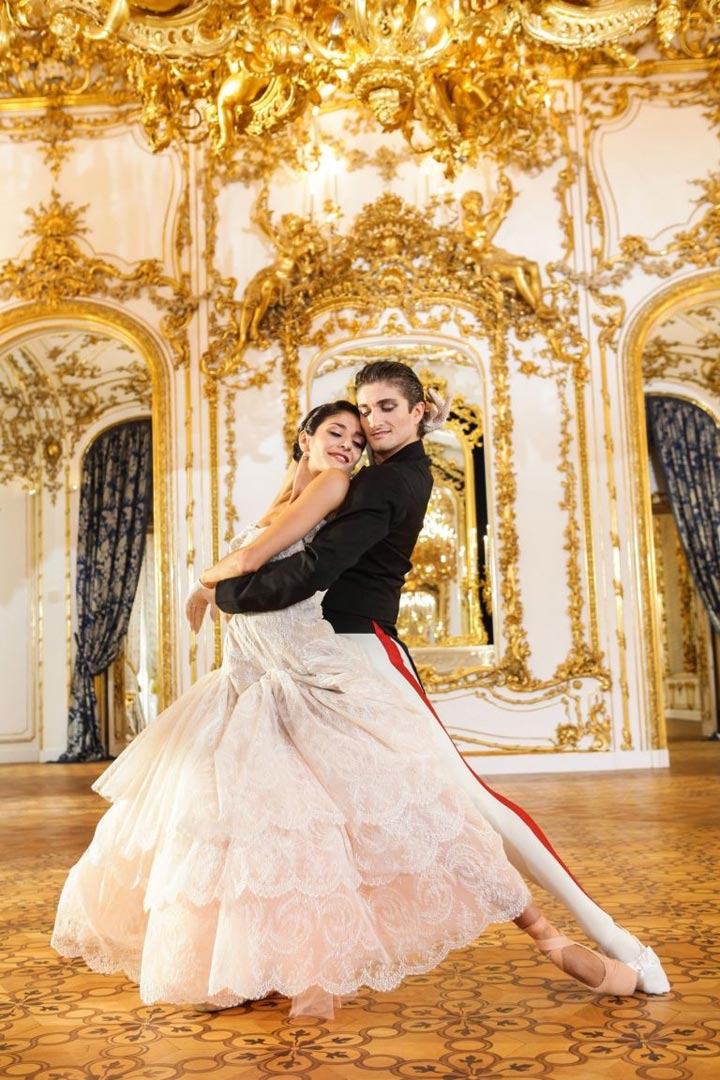 During the intermission, a film will be screened starring the ballet dancers performing in a selection of Westwood creations from past and present, including some signature pieces like short tartan kilts, against the backdrop of Vienna's Palais Liechtenstein.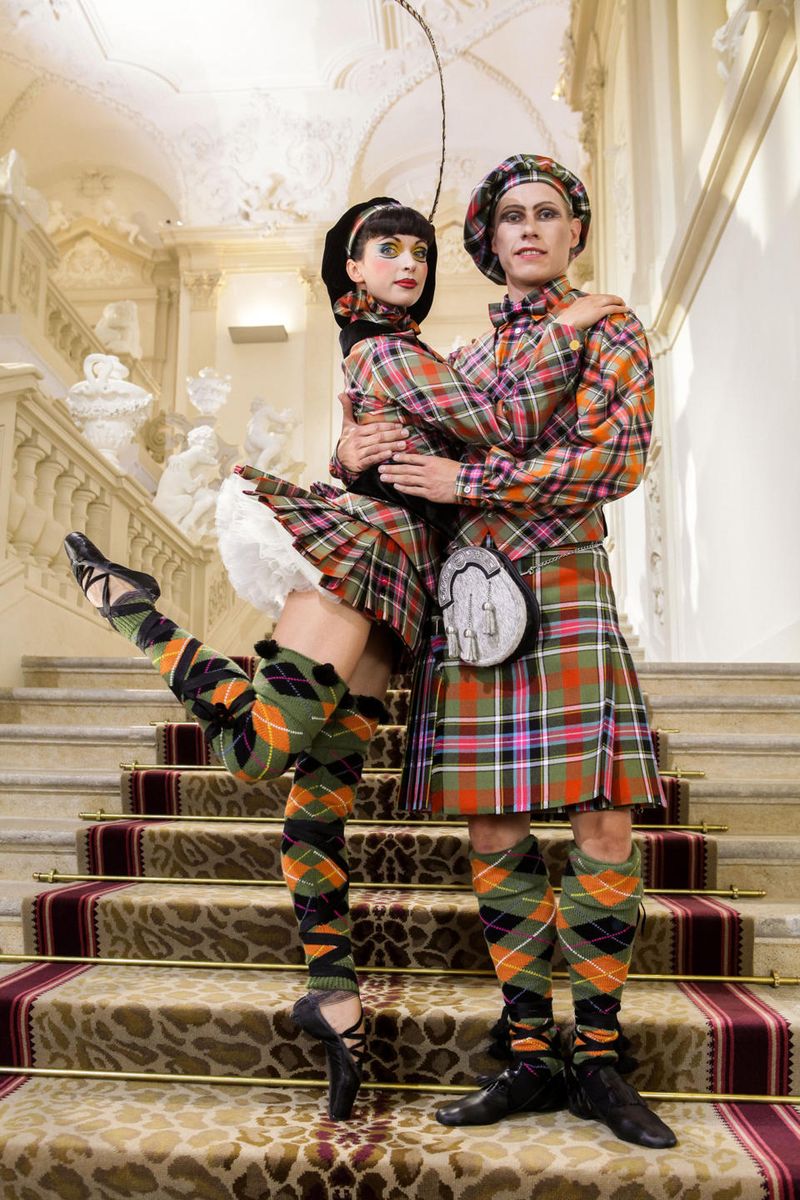 The label's creative director Andreas Kronthaler who is the Austria-born husband of the designer, had revealed that the annual event had been part of his holiday memories since childhood.