Resorts World Sentosa (RWS) has opened the S.E.A. Aquarium, the main attraction of the Marine Life Park and the World's Largest Aquarium, which will be home to 100,000 marine animals of over 800 species in 45 million litres of water.
Comprising 10 different zones with 49 habitats, the S.E.A. Aquarium takes guests on an underwater voyage beginning from Southeast Asia, and continues through the Arabian Gulf and the Open Ocean. Along the way, guests can expect to meet majestic manta rays, hammerhead sharks, bottlenose dolphins and other marine creatures.
S.E.A. Aquarium Senior Curator Grant Willis said: "S.E.A. Aquarium offers not only a stunning display of habitats, but also education and conservation programmes in which families and guests can participate.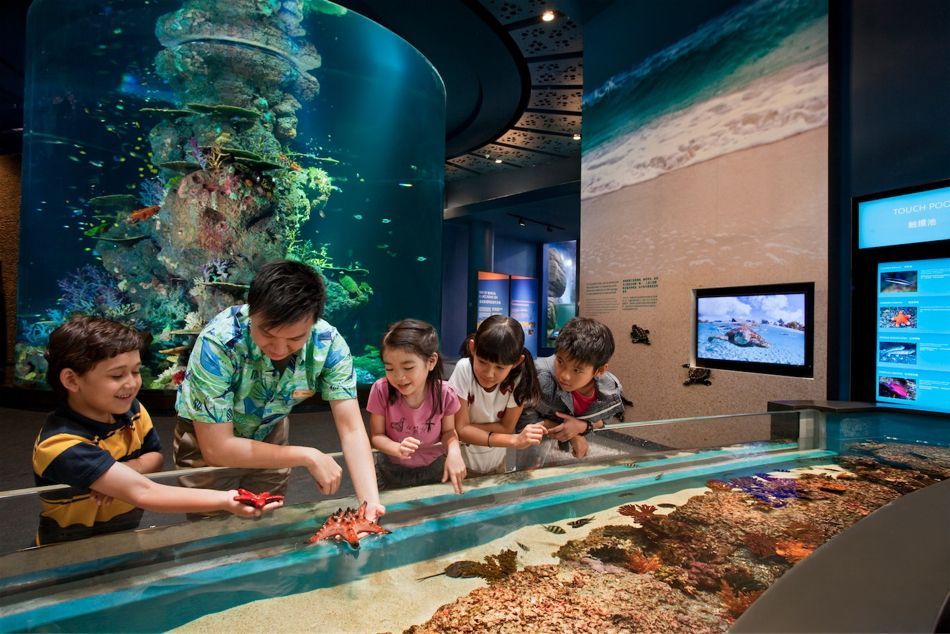 "Younger guests will be thrilled to know that we have specially-designed exhibits such as the Discovery Touch Pool, the Lens Aquarium and Floor Aquarium, to provide them up-close encounters with our marine residents."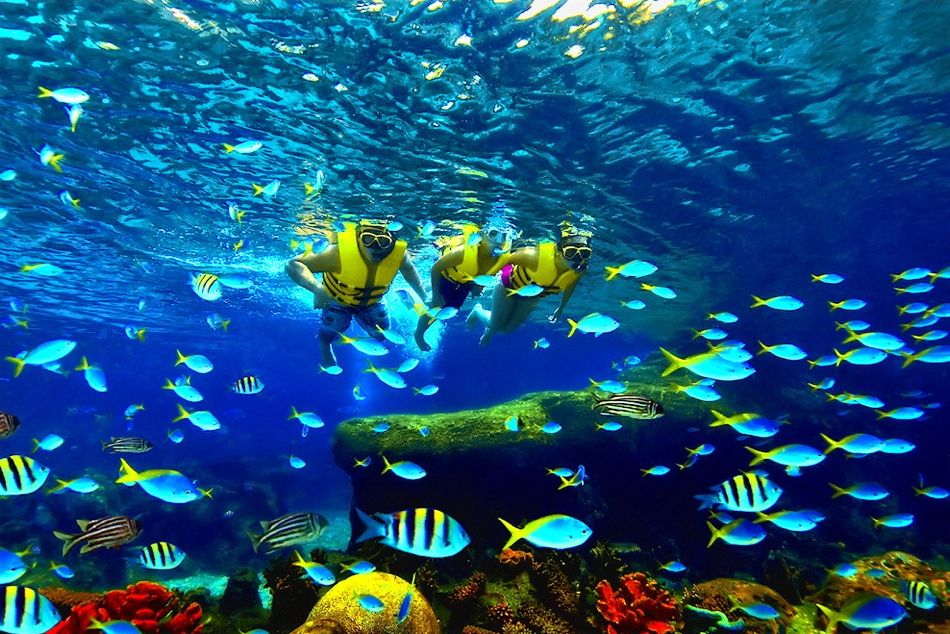 The centerpiece of the Aquarium is the Open Ocean habitat, seen through the world's largest viewing panel, at 36 metres wide by 8.3 metres tall; Guests viewing the habitat could experience the feeling of being on a cavernous ocean floor. 
The habitat is flanked by an Ocean Dome – an all-round viewing area and the Ocean Restaurant, an outlet propagating sustainable seafood principles.  Eleven Ocean Suites occupy the opposite site of the habitat, offering a twist to the proposition of sea-view by providing guests the experience of waking to an under-the-sea vista.