Start:
22 Oct 2014
End:
18 Jan 2015
Location:
Thyssen-Bornemisza Museum
Address:
Paseo del Prado, 8, 28014 Madrid, Spain
The Museo Thyssen-Bornemisza in Madrid is presenting the first major retrospective of the work of the French fashion designer Hubert de Givenchy, a key twentieth-century creator and a living legend in the history of haute couture.
The exhibition is the Museum's first foray into the fashion world and provides an exceptional survey of the couturier's creations over nearly half a century, from the opening of the Maison Givenchy in Paris in 1952 to his professional retirement in 1995.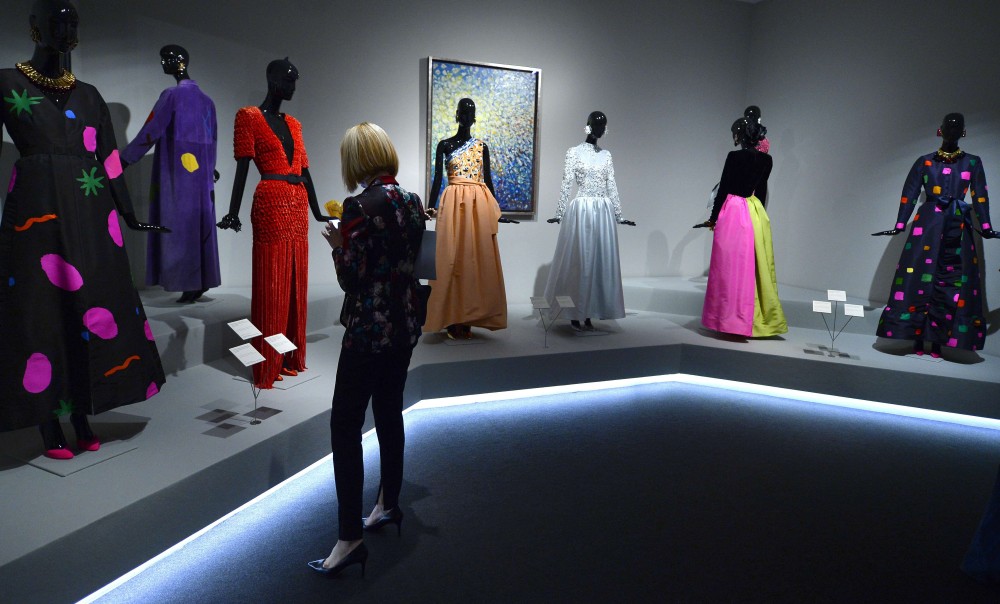 A hundred or so of his finest pieces selected from museums and private collections all over the world, many of them never previously shown, establish a dialogue in the Museum's galleries with a group of works belonging to the Thyssen-Bornemisza collection.
Curated by Hubert de Givenchy himself, it will thus offer a unique focus on his collections over the last few decades.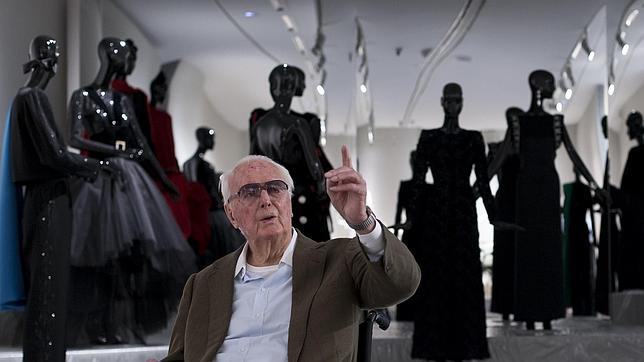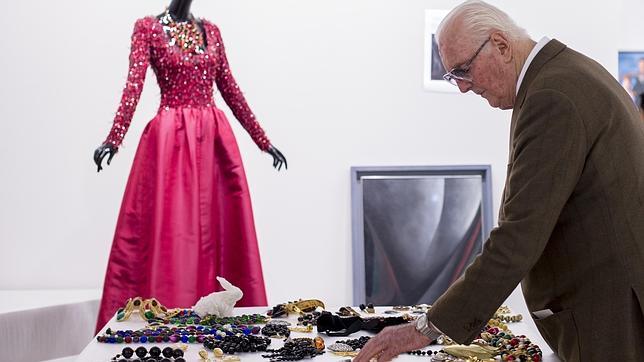 On display will be dresses that he designed for some of the 20th century's most iconic personalities, including Jacqueline Kennedy, the Duchess of Windsor, Caroline of Monaco and his muse and friend Audrey Hepburn (whom he dressed for films such as Sabrina and Breakfast at Tiffany's).
Audrey was an exceptional being. She was really the person who was closest to me"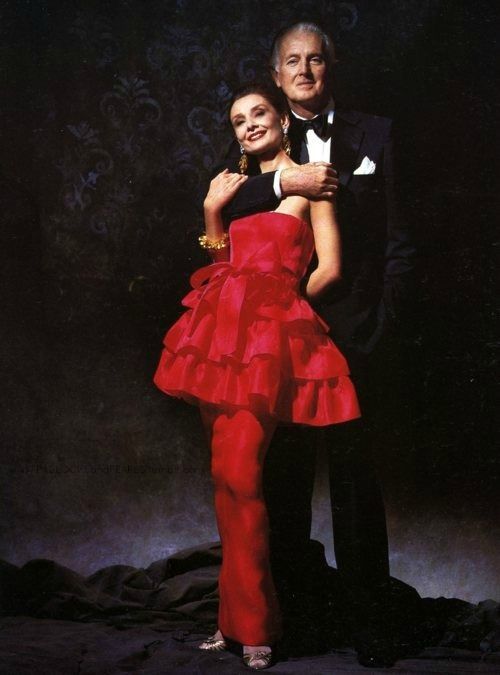 Givenchy said before praising the late British actress's "elegance, generosity, beauty and immense talent". The pair had met when he designed costumes for Sabrina, a 1954 film. "She was someone who knew how to wear an outfit better than anyone," he added.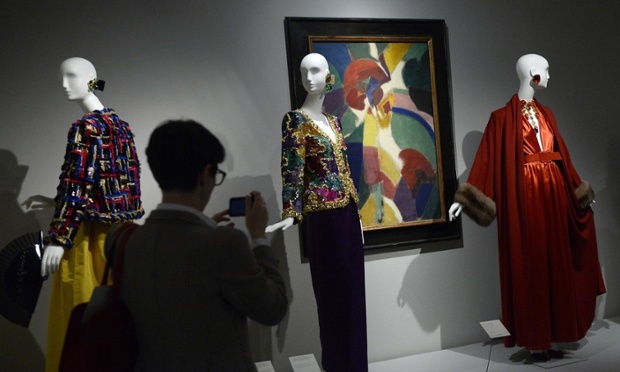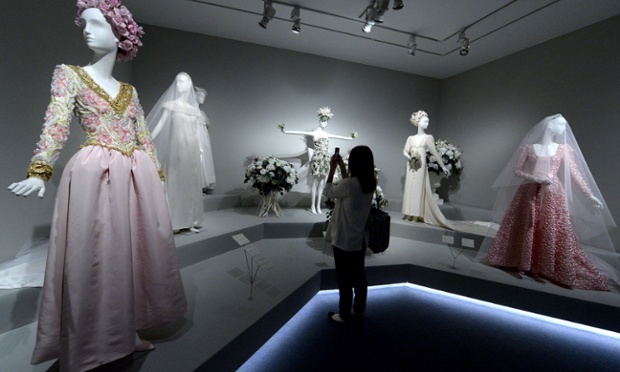 Examples of Givenchy's most original creations such as the "Bettina blouse" and the "sack dress" and his admired prêt-à-porter designs, a concept he invented in 1954. These creations will be shown alongside a group of works of different periods and styles from the Museo Thyssen's collections.