Start:
16 Jan 2014
End:
19 Jan 2014
Location:
Marina Bay Sands Expo and Convention Centre
Address:
10 Bayfront Ave, Singapore 018956
Art Stage Singapore returns in 2014 for its 4th edition with a stronger than ever showing of galleries from Singapore and the Asia Pacific region, underscoring the fair's core Asian identity.
Art Stage Singapore is set to feature over 100 galleries, of which 80% are Asia Pacific-based.
A new fair format comprising eight country and regional platforms including Southeast Asia, India, China, Taiwan, Japan, Korea, Australia and Central Asia, to be introduced will provide an experience of art in context, adding a new dimension to the fair's artistic offerings.
Showcased in a museum-like exhibition layout, Art Stage Singapore collaborates with various art professionals such as curators and country advisers to guide the artist selection and exhibition presentation of the Platforms, offering art collectors and enthusiasts the opportunity to discover tomorrow's leading lights.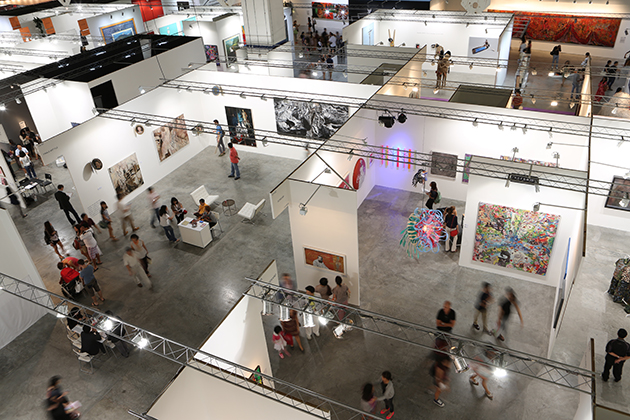 As with previous years, the education and fringe programme at Art Stage Singapore is one of the fair's major highlights.
In the 2014 edition, fringe programmes will include engaging talks by artists and curators at the respective country and regional Platforms together with guided tours for visitors, conducted by professional art guides.
Additionally, Art Stage Singapore will partner with various institutions and industry professionals such as Centre for Contemporary Art (CCA) and LASALLE College of The Arts to offer an interesting selection of panel discussion, talks and activities that will run during the week of Art Stage Singapore.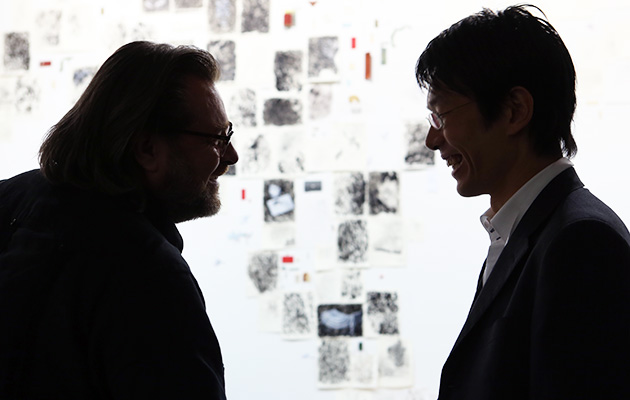 A special evening programme will light up the nights from 15 to 17 at the Fair's Vernissage, Singapore Biennale and Gillman Barracks, providing art enthusiasts with a glimpse of the expanding local art scene in Singapore, enhancing the overall art experience.
For more information, go to //www.artstagesingapore.com