Start:
18 Apr 2014
End:
19 Oct 2014
Location:
ArtScience Museum
Address:
10 Bayfront Avenue, Singapore 018956
---
UPDATE: In commemoration of Singapore's 49th birthday, the ArtScience Museum will be offering FREE admission for the upcoming National Day weekend. There will also be a free guided tour for visitors on Sunday at 11:30am.
---
By Natalie White | Photos of Exhibit from The National Portrait Gallery
Annie Leibovitz is one of America's best-known living artists and most celebrated photographers. She began her career as a staff photographer with rock music magazine Rolling Stone in 1970.
At Vanity Fair, and later at Vogue, she developed a large body of work —portraits of actors, directors, writers, musicians, athletes, politicians and business figures, as well as fashion photographs — that expanded her collective portrait of contemporary life.
The ArtScience Museum at Marina Bay Sands in Singapore is premiering the exhibition 'Annie Leibovitz A Photographer's Life 1990 – 2005' on 18 April, featuring close to 200 photographs from the famed celebrity photographer.
A recipient of many honors and accolades, including the 2009 Centenary Medal from the Royal Photographic Society, London, and the 2012 Los Angeles Museum of Contemporary Art Award to Distinguished Women in the Arts, Leibovitz has been designated a Living Legend by the Library of Congress in Washington, DC.
Running until 19 October 2014, this critically acclaimed exhibition opened in 2006 at the Brooklyn Museum in New York and has since appeared at the San Diego Museum of Art, the High Museum of Art in Atlanta, the Corcoran Gallery of Art in Washington, D.C., and the Legion of Honor in San Francisco. It has also toured museums in Paris, London, Berlin, Madrid, Vienna, Stockholm, Sydney, Moscow and St. Petersburg.
Singapore is one of only two cities in Asia, after an appearance in Seoul to host the exhibition.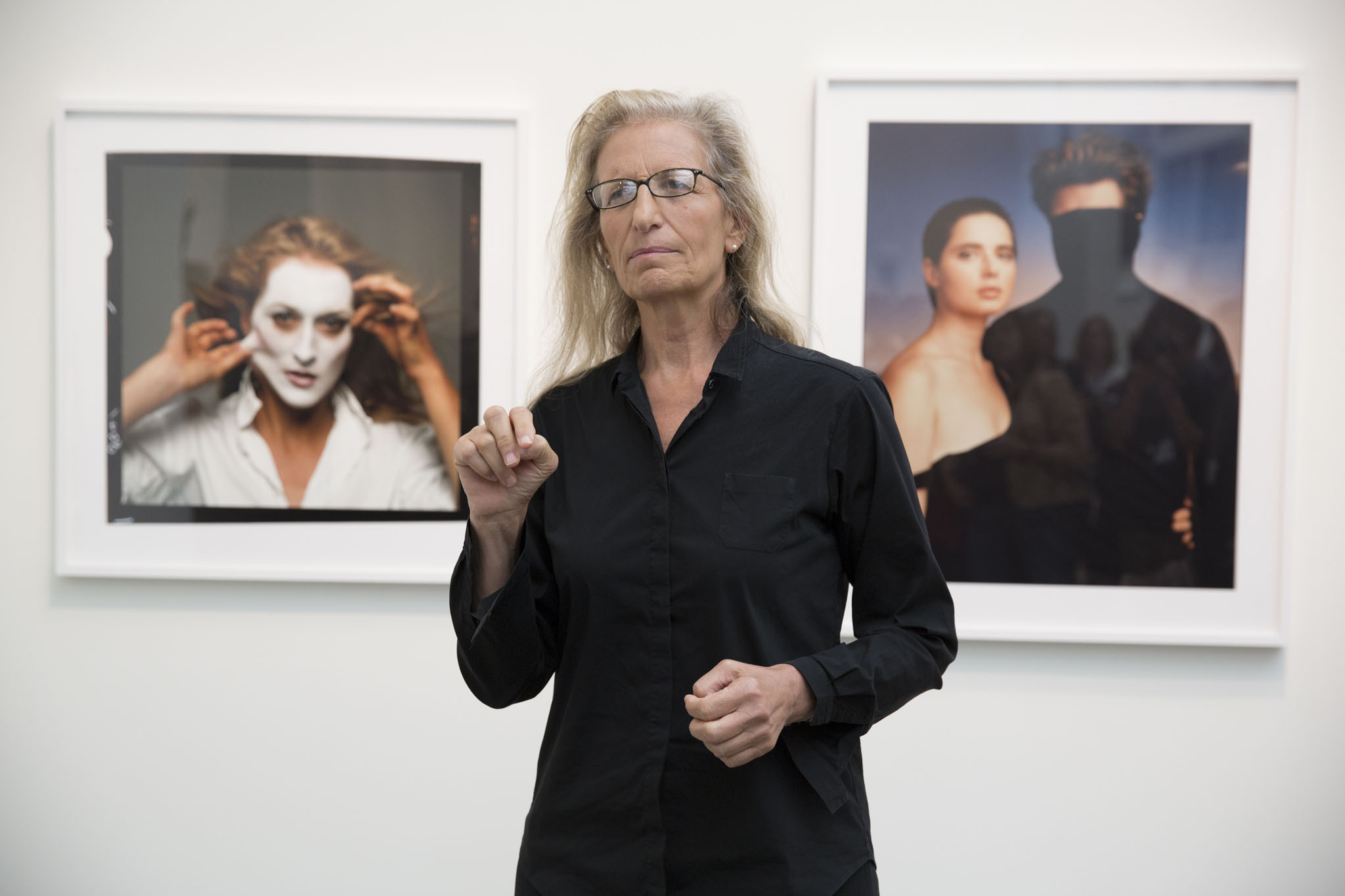 Annie Leibovitz A Photographer's Life 1990 – 2005 provides a unified narrative of Annie Leibovitz's private life against the backdrop of her public image. At the heart of the exhibition is the personal memoir of Annie Leibovitz, documenting a particular timeframe within her life, including the loss of close relations, birth and childhood of her three daughters, family vacations, reunions, and close friends.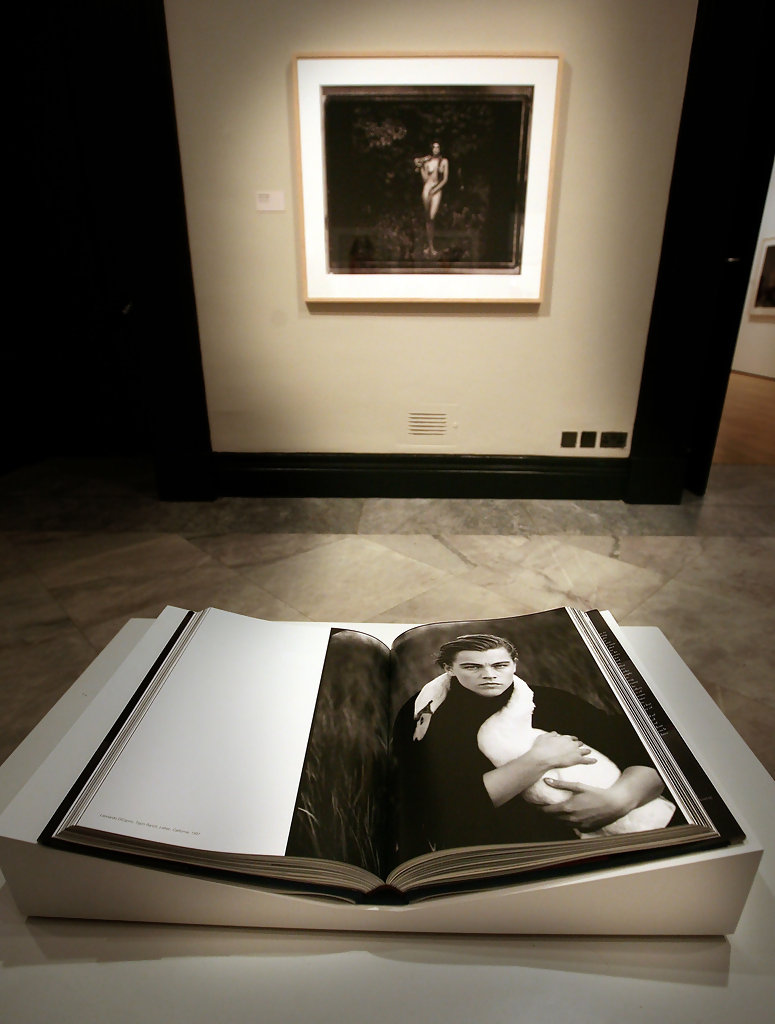 Portraits of well-known figures, including actors and artists such as Leonardo Di Caprio, Jamie Foxx, the pregnant Demi Moore, Scarlett Johansson, Nicole Kidman and Brad Pitt will be on display at the exhibition.
Other featured images include Leibovitz's reportage from the siege of Sarajevo in the 1990s and the election of Hillary Clinton to the US Senate.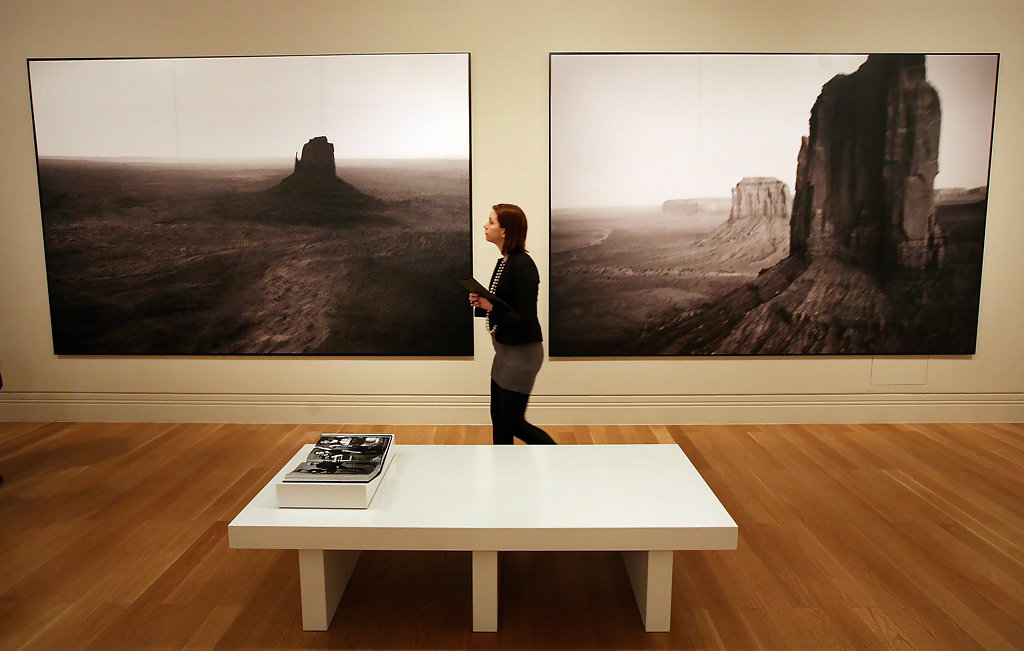 The exhibition will also showcase a series of landscapes taken in Monument Valley in the American West and in the Jordanian desert's Wadi Rum.
For more information, go to //www.marinabaysands.com/ArtScienceMuseum