Start:
05 Apr 2014
End:
27 Jul 2014
Location:
Victoria and Albert Museum
Address:
Cromwell Road, London SW7 2RL, United Kingdom
The major exhibition which opens on 5 April at the Victoria and Albert Museum in London, presented by BVLGARI, is a glamorous, comprehensive look at Italian Fashion from the end of the Second World War to the present day.
The story is explored through the key individuals and organisations that have contributed to its reputation for quality and style. It includes both womens and menswear to highlight the exceptional quality of techniques, materials and expertise for which Italy has become renowned. 
The exhibition examines Italy's dramatic transition from post-war ruins to the luxury paraded in the landmark 'Sala Bianca' catwalk shows held in Florence in the 1950s, which propelled Italian fashion onto the world stage. During the 1950s and '60s the many Hollywood films that were shot on location in Italy had an enormous impact on fashion as stars like Audrey Hepburn and Elizabeth Taylor became style ambassadors for Italian fashion, fuelling a keen international appetite for luxurious clothing made in Italy.
On display are around 100 ensembles and accessories by leading Italian fashion houses including Simonetta, Pucci, Sorelle Fontana, Valentino, Gucci, Missoni, Giorgio Armani, Dolce & Gabbana, Fendi, Prada and Versace, through to the next generation of fashion talent.
Return to Luxury
In 1945, Italy's post-war government aimed to reinvigorate a country weakened in spirit and in physical and financial ruin. With American aid provided through the Marshall Plan, the swift retooling of Italian factories alongside efforts by the country's many entrepreneurs helped fashion become a cornerstone of Italy's post-war recovery.
In 1951, Giovanni Battista Giorgini launched Italy's first internationally recognised fashion shows. The following year, he secured the use of the Sala Bianca or 'White Hall', an opulent, chandelier-lit gallery in Florence's Pitti Palace.
As clothing designers and textile manufacturers gradually resumed trading, their stylish designs responded to a hunger for glamour after years of wartime deprivation. Italian high fashion and fine tailoring became popular exports.
Tailoring
Enthusiasm for Italian tailoring – admired for being light, unstructured and sleek increased in the decades after the Second World War.
Italy's reputation for tailored clothing developed internationally thanks to popular images of stylishly dressed Italian actors. Marcello Mastroianni's trim suits in the 1960 film 'La Dolce Vita' did much to popularise the Italian suit worldwide. Both bespoke garments (made to measure for an individual client) and the increasingly popular ready-made suits were adopted by a growing international clientele.
A well-tailored suit requires precisely cut fabric and exact fit, along with fine finishing details. The smallest design elements, such as the shape of a pocket or sleeve, often differed from region to region. A Neapolitan suit could be distinguished from one produced in Rome.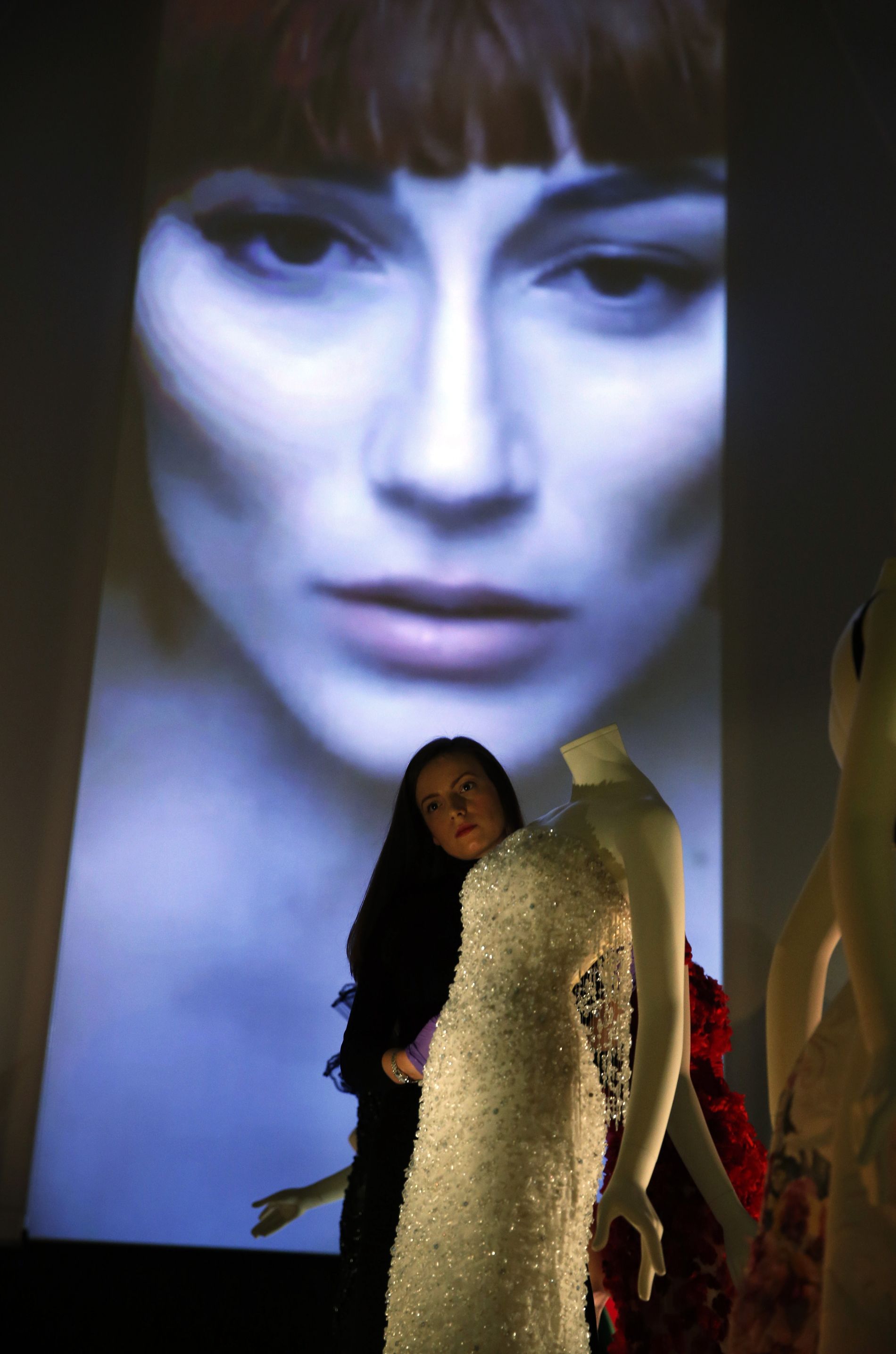 Made in Italy
Throughout the 1950s and 1960s, Italy's economy had grown rapidly, driven in part by the fashion and textile sectors. In the years that followed, despite social and political instability, Italy's fashion industry blossomed. Numerous fashion and related manufacturing businesses started up, many of them family-run.
From the early 1970s, the popularity of couture gave way to enthusiasm for manufactured fashion. Milan – with its fashion press, advertising industry and nearby clothing and textile factories – became Italy's new fashion capital.
'Made in Italy' was a marketing campaign that celebrated a rainbow of premium goods: cinema, art, food, tourism, design and, chief among them, fashion. This decades-long, international promotional campaign ensured that 'Made in Italy' became the mark of style.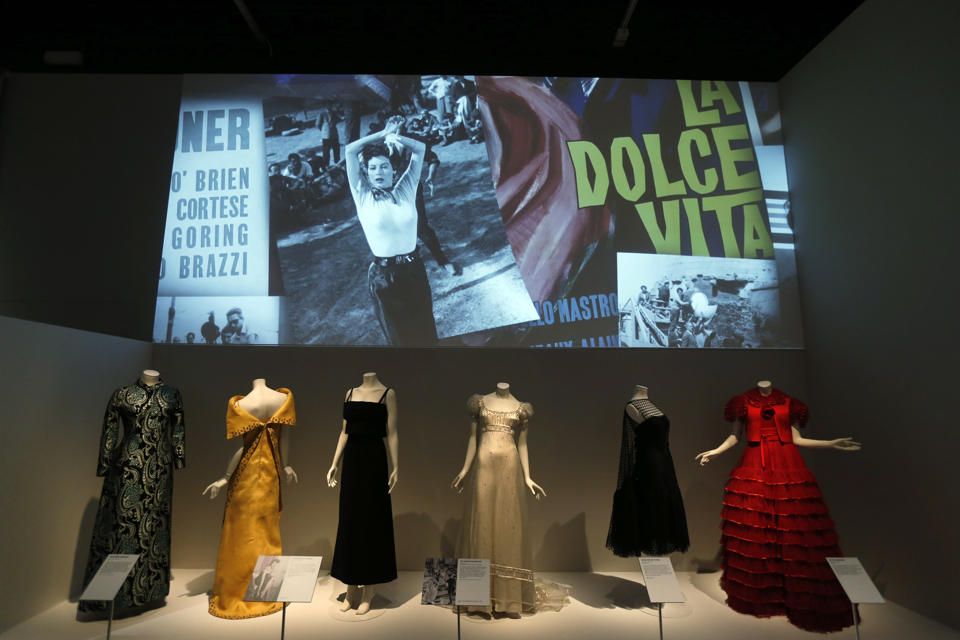 Cult of the Fashion Designer
Since the mid-1990s, fashion has become ever more international. Many more Italian designers have become celebrities in their own right and solidified their country's reputation as a global tastemaker. These designers sell a universe of goods across continents, from clothing to furniture to hotel interiors. Some have transformed long-established family firms into international luxury brands. All have a devoted following.
The designers in this section are at varying stages on the journey to recognition. Some have the tradition of generations behind them. Others emerged onto Italy's fashion scene only a few seasons ago. What unites them is a loyal clientele, an emphasis on Italian production, and a place at the top end of fashion, where Italy's designers continue to find their competitive advantage.
Italian Fashion's Future
The bright spot in Italy's generally sober economic outlook is the limitless demand for a taste of Italian style. Italian fashion companies are still influential, even as Italy's reputation has suffered.
The years since 2000 have been marked by political scandal, immigration tensions and economic problems. Italy's once famed networks of textile production and related industries are thinning. Its premium fashion houses are increasingly foreign-owned. Chinese factories, workers and consumers are now intertwined with the destiny of the Italian-made.
What will 'Made in Italy' mean in future?
For more information, go to //www.vam.ac.uk/content/exhibitions/exhibition-the-glamour-of-italian-fashion-1945-2014/about-the-exhibition/