Start:
19 Sep 2014
End:
19 Oct 2014
Location:
La Fabbrica Del Vapore
Address:
Via Giulio Procaccini, 4, 20154 Milano, Italy
Plans have been unveiled for The Pink Floyd Exhibition – Their Mortal Remains set to open in Milan's La Fabbrica Del Vapore on 19 September.
Pink Floyd's vast and innovative exhibition will take the visitor on a surreal, multi-sensory journey through Pink Floyd's extraordinary worlds, chronicling the music and art of Pink Floyd, from their debut album The Piper At The Gates Of Dawn to the present.
This is the first international retrospective of one of the world's most pioneering and influential bands.
Enveloping visitors in Pink Floyd's art and music, the trip will start with the psychedelia of the early years, moving through landscapes populated by the iconic images and sounds associated with the towering concept albums of the 1970's and beyond.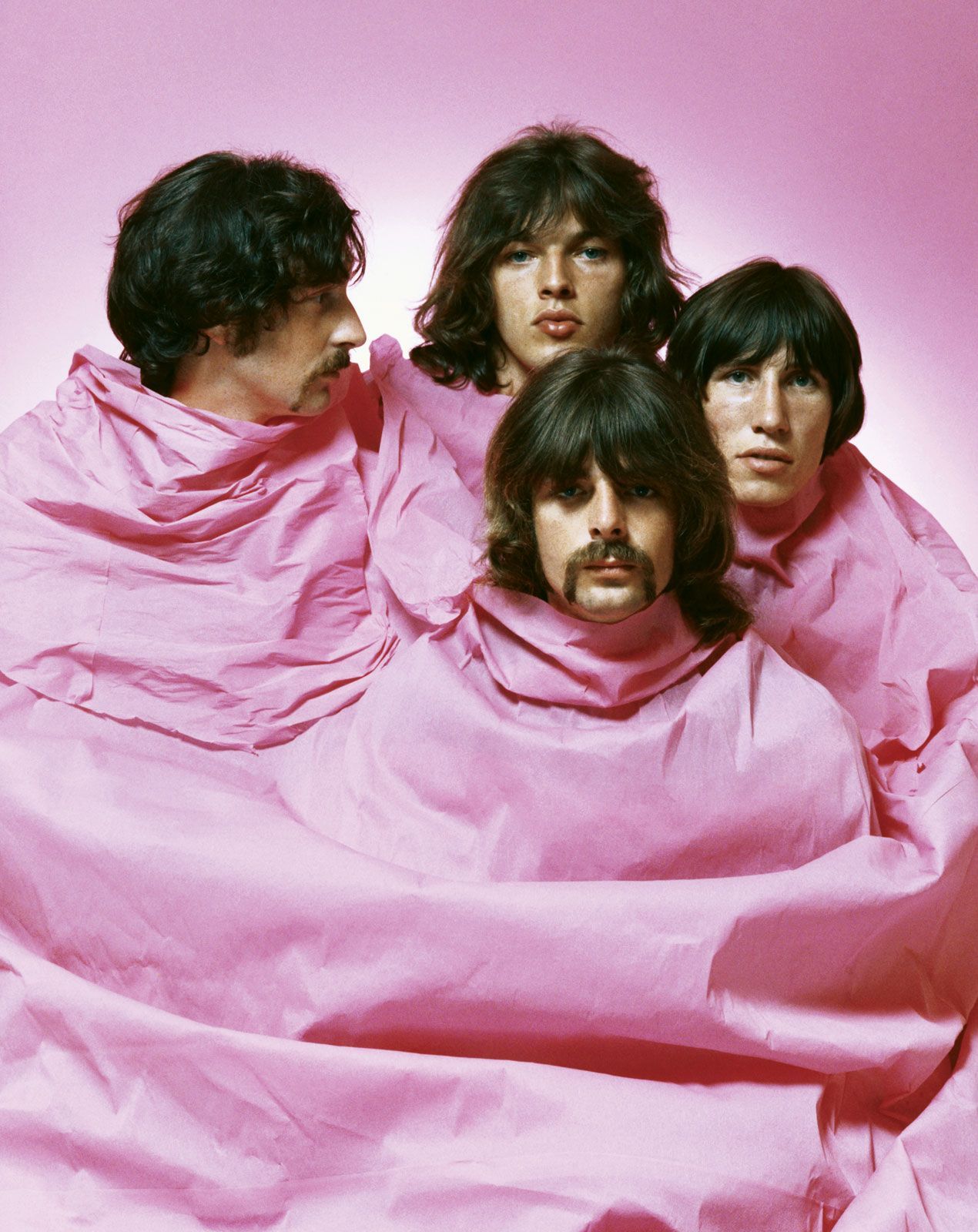 The Pink Floyd Exhibition, housed in an old Milanese factory and covering 2,500 square metres, will show Pink Floyd's pioneering use of special effects, sonic experimentation and powerful imagery. It will explore the narrative arc of a band that began in London's 'swinging sixties' and whose influence continues today. The visitor can expect an 'interstellar' experience, befitting a band that always defied artistic boundaries.
The Pink Floyd Exhibition – Their Mortal Remains is being designed by Stufish, longtime stage designers for Pink Floyd. Stufish is the company founded by Mark Fisher who died in 2013.
For more information, go to //www.pinkfloydexhibition.com