Start:
02 Oct 2013
End:
18 Nov 2013
Location:
Palais de Tokyo
Address:
13 Avenue du Président Wilson 75116 Paris, France
An exhibition that is a retrospective paying tribute to the life and work of Roger Vivier is heading to Paris. It will be staged at the Palais de Tokyo in October, and coincides with Paris Fashion Week.
Curated by Olivier Saillard, director of the Musée Galliera, the showcase is titled in French as 'Virgule, etc… Dans Les Pas De Roger Vivier' or iun Engish as 'Comma, etc… In The Footsteps of Roger Vivier', in tribute to the designer's famous comma-shaped heels.
The exhibition will take the form of "a pastiche of a museum dedicated to shoes" featuring about 140 footwear designs. The retrospective will pay tribute to the brand's eponymous founder, who died in 1998, as well as tracking the more recent history of the footwear label.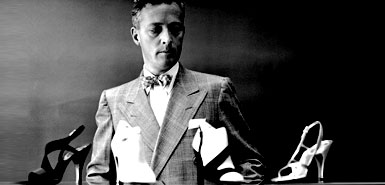 As the creator of innumerable shapes and styles, Vivier's influence on the art of shoemaking was truly seismic, rising to fame in the fifties as Dior's star shoemaker and credited with the design of the first stiletto heel in 1954.
"His shoes were never just the 'catch' of the moment, they were the definition of a moment,"said Christian Louboutin, who apprenticed with Vivier.
From his daring cork platform shoes for Elsa Schiaparelli in the thirties to his thigh-high crocodile boots for Yves Saint Laurent in the sixties, Vivier was always one step ahead. In 1963, his swooping comma heel became one of the most copied styles in footwear history.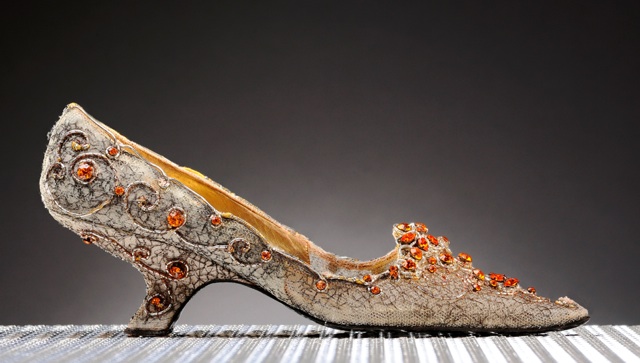 But the shoe that would prove the coup de coeur for women the world over was Vivier's pilgrim-buckle pump, worn to supreme chicness by a Saint Laurent–clad Catherine Deneuve in the 1967 film Belle de Jour.
The "Fabergé of Shoes," as Vivier was known, spared no expense in his creations, lavishing rock crystal and coral, hummingbird and kingfisher feathers, seed pearls and spangles on them—and, for Queen Elizabeth II's coronation shoes, 3,000 tiny garnets.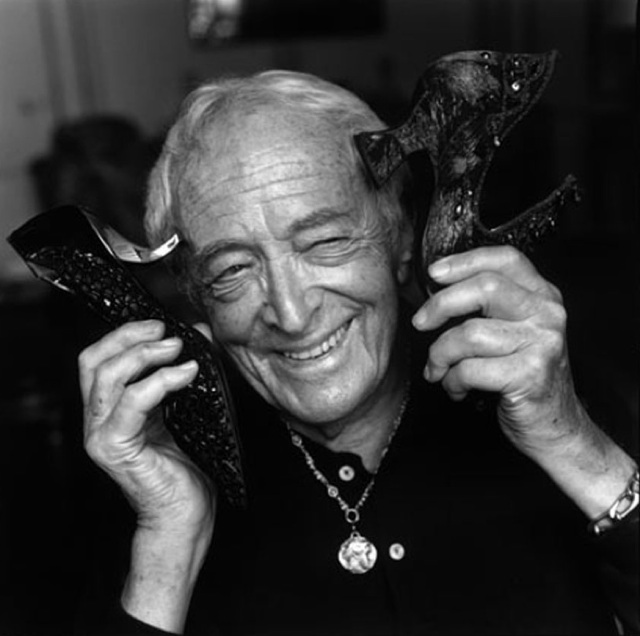 Vivier would go on to create shoes for Balmain, Grès, Balenciaga, Nina Ricci, Courrèges, Guy Laroche, and Saint Laurent, his most significant collaborator.
Roger Vivier was revived in 2000 by Diego Della Valle, chairman of Tod's SpA, and Bruno Frisoni who joined as creative director in 2002.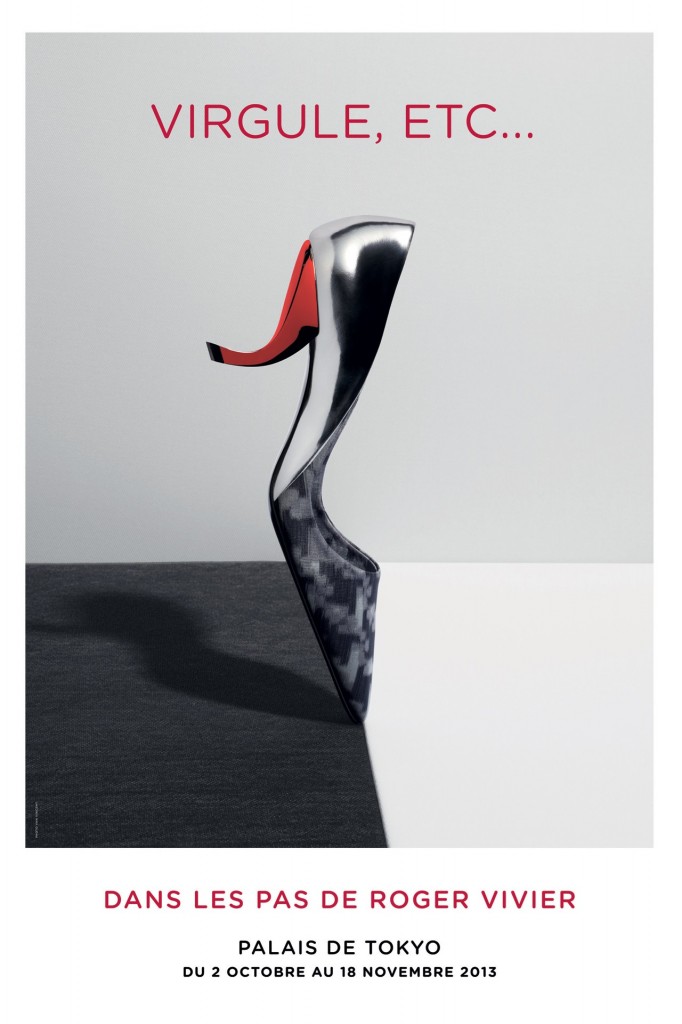 The exhibition will run from October 2 to November 18 at the Palais de Tokyo.