Start:
18 Sep 2014
End:
11 Jan 2015
Location:
Fondation Pierre Bergé-Yves Saint Laurent
Address:
5 Avenue Marceau, 75116 Paris, France
Sonic takes a look at 15 years of Hedi Slimane's musical archives, from London to New York, with particular focus on the Californian cycle begun in 2007, from which came "California Song", an exhibition held at the MOCA / Museum of Contemporary Art in Los Angeles in November 2011.
An extract from "Sonic" will be exhibited at the Fondation Pierre Bergé-Yves Saint Laurent in September through January next year.
Studio portraits taken from 15 years of musical archives, amongst which are black and white prints exhibited for the first time, include portrayals of heroic rock figures, from Lou Reed to Brian Wilson, from Amy Winehouse to Keith Richards.
The project will be completed with a video installation, juxtaposing the musical cycles of London (2003-2007) and California (2007-2014) in a documentary style, painting an alternative portrait of two generations of performers and their fans.
On his black and white photography as well as his subjects that have become instantly recognisable, Slimane adds, "I started taking pictures when I was a kid, around 11 years old, and haven't stopped taking photographs since. The sense of keeping a record, a memory of the time I am living in, was always a priority."
"Furthermore, I am very attached emotionally to the subjects I photograph. I probably take photographs as much for them as I do for me, making sure something of their grace, a grace they mostly are unaware of, remains."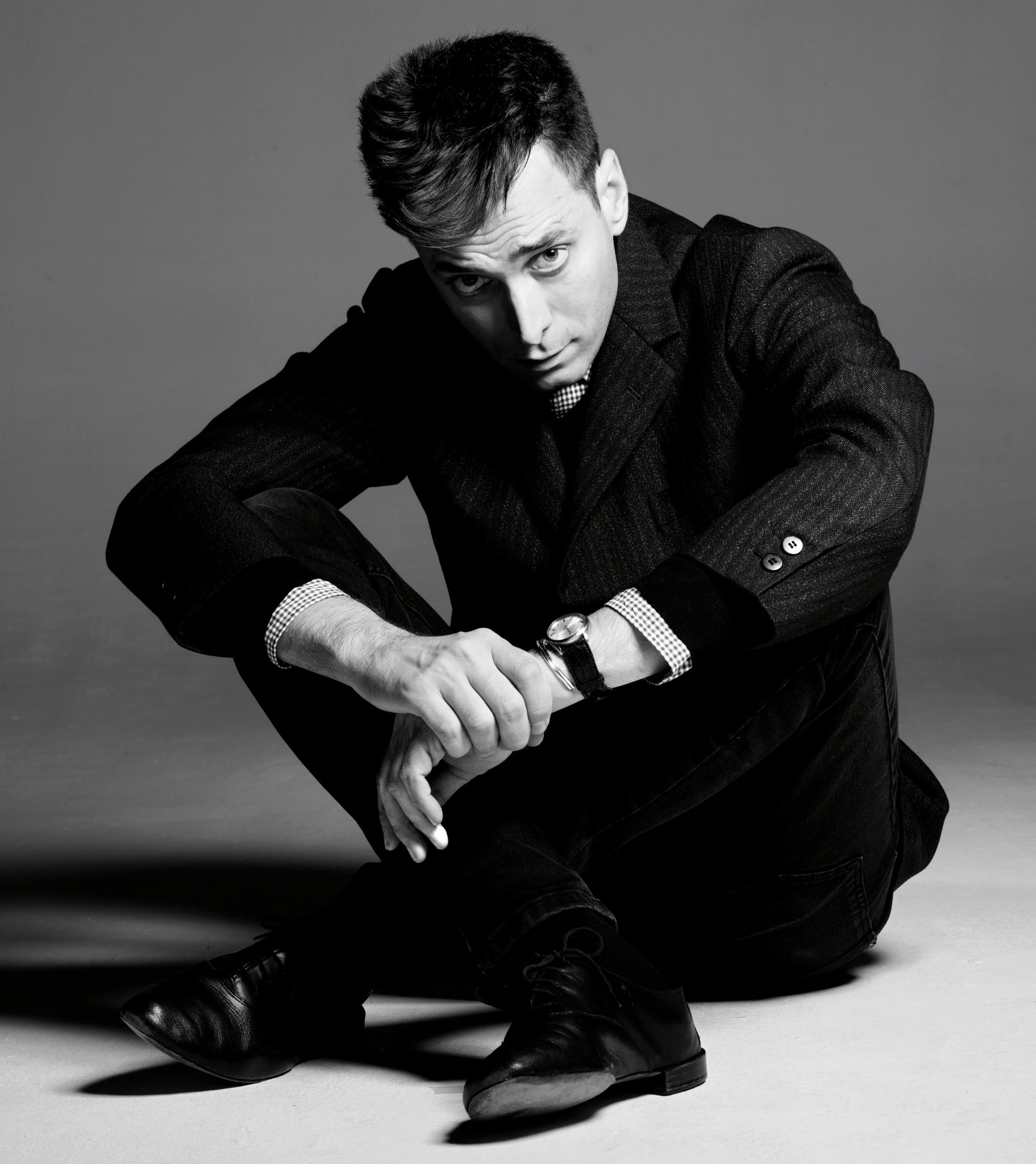 I grew up surrounded by my music heroes — they made me feel alive; they helped me feel better about myself when I was a teenager. I also learned how to dress thanks to my music heroes."
"I never gave them up since then, and I therefore only feel in my element around musicians. I never had the desire to play any instruments, though. As I figured out early on, my place was to document them, eventually create stagewear for them, sometimes try to help share my passion or interest with those who might be interested in emerging talents."