Start:
16 Oct 2014
End:
01 Nov 2014
Location:
PMQ 元創方
Address:
35 Aberdeen Street, Central, Hong Kong
Held at the PMQ from 16 October to 1 November, Van Cleef & Arpels has descended upon Hong Kong for the first time, inviting local passionate and curious amateurs of jewelry and beauty to explore a unique craftsmanship in Jewelry and Watchmaking. Each class will have no more than 12 students and cost between HK$3,000 and HK$6,000 to attend.
Enrol in a History of Art session to discover the history and the universe of Van Cleef & Arpels creations, the craftsmanship and the sources of inspirations.
Or enter the Universe of Gemstones and plunge at the heart of the earth to discover the origin and the evolution of its treasures: the gemstones. You will learn how to distinguish precious stones and how to manipulate them, becoming therefore, a shrewd amateur.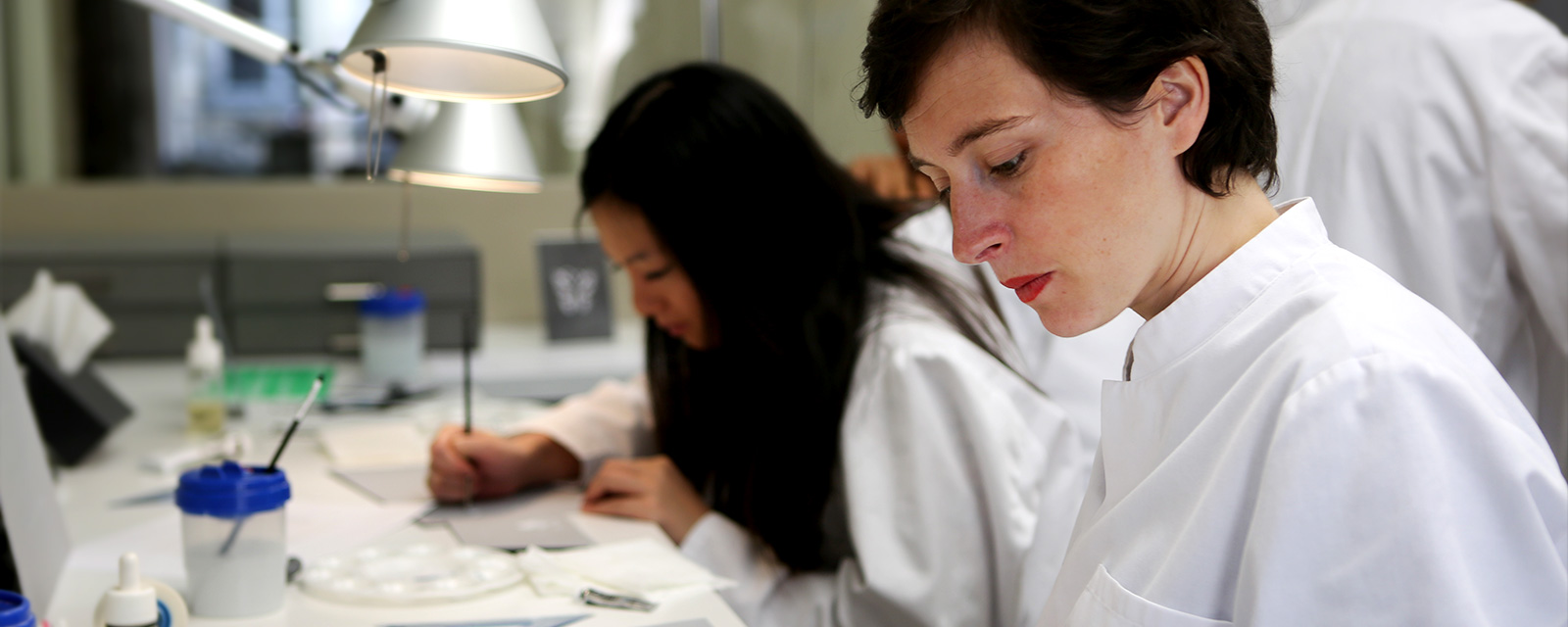 Attendees can also learn to appreciate the Savour Faire of France's heritage in jewellery-making, educated on the ancestral skills passed on from generation to generation and how the most modern techniques give birth to masterpieces.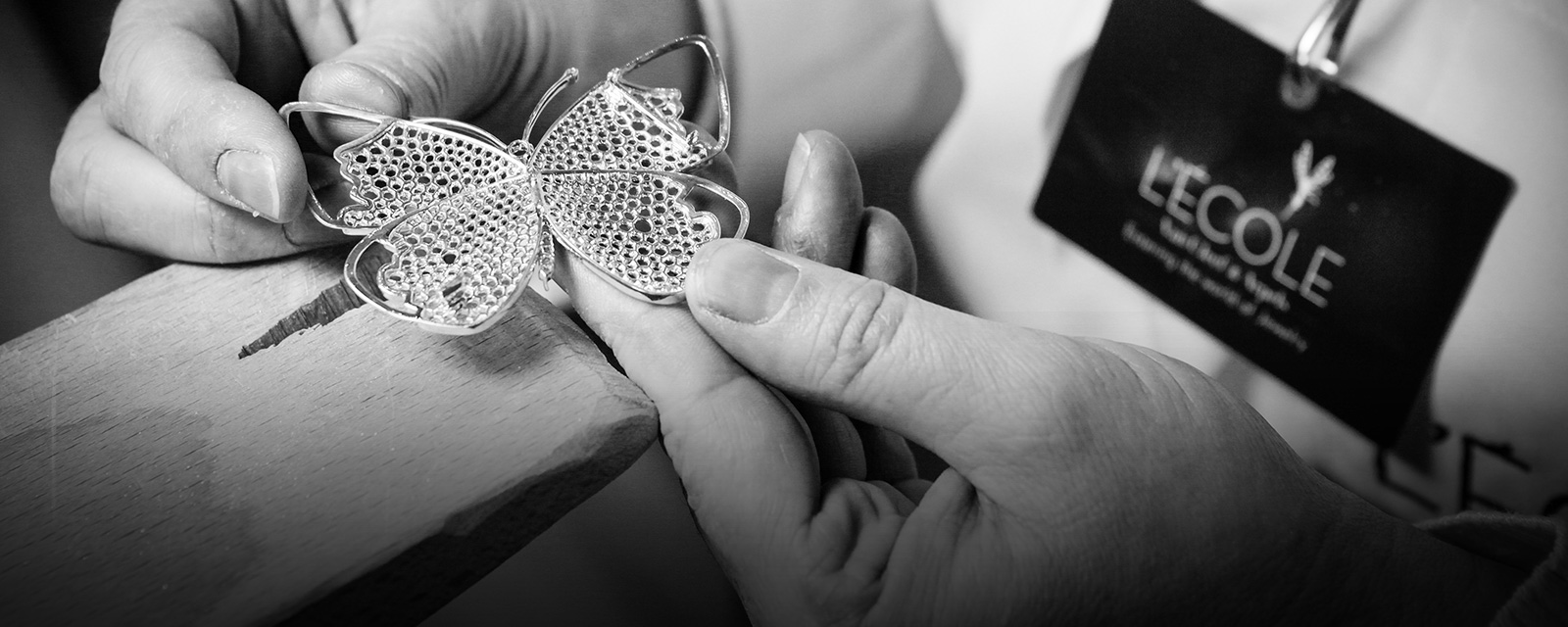 Using various sources of inspiration, an expert in jewellery design will also be guiding attendees through the three stages which allow a jewel to be represented in two dimensions: from the sketch, the tracing and the gouache, step by step, to the pewter mock-up and the first three-dimensional interpretation of the jewel.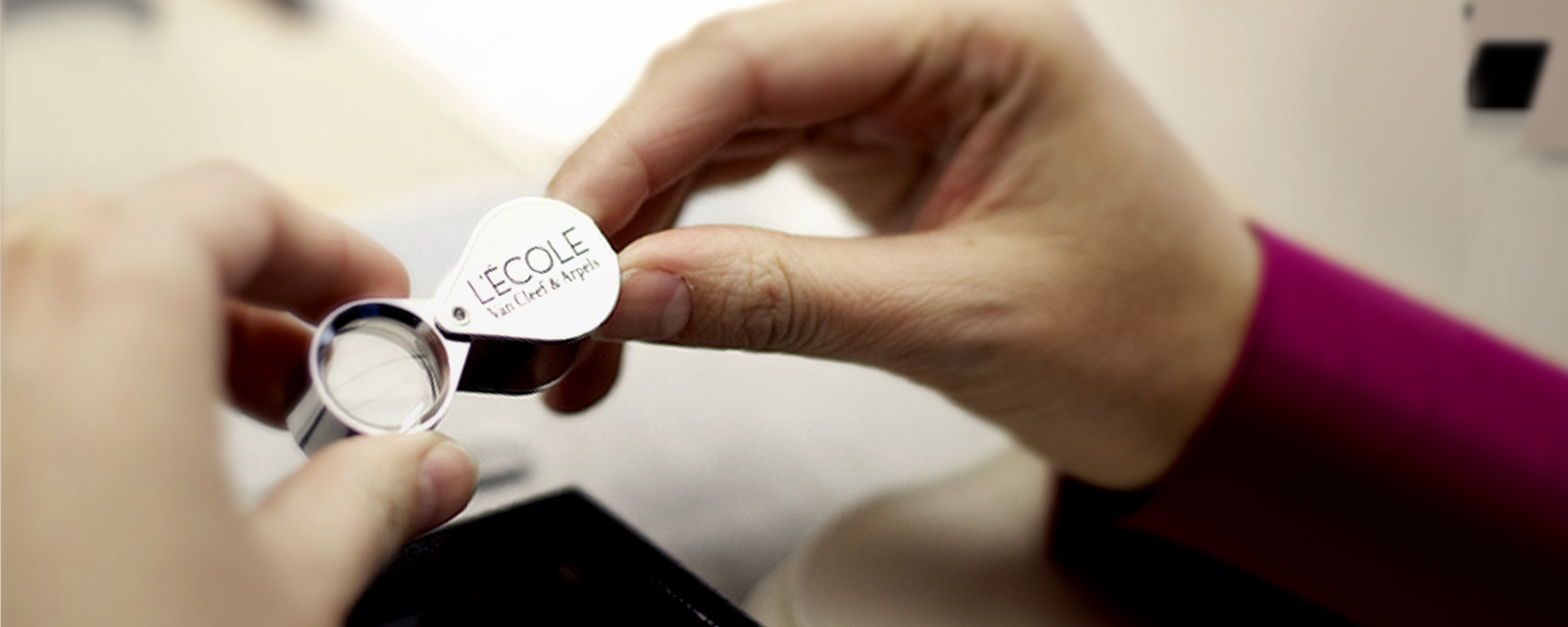 Finally with the Fondation de la Haute Horlogerie, attendees can get to "dive into the heart of a mechanical watch" from gearwheels to springs, from escapement to balance staff, attendees will take apart and put back together each and every component in a movement.
Find out more at //hk.lecolevancleefarpels.com/