Start:
13 Oct 2015
End:
01 Nov 2015
Location:
Saatchi Gallery
Address:
Duke Of York's HQ, King's Road, London SW3 4RY
From 13 October through 1 November, Karl Lagerfeld and CHANEL will present an enchanted journey through the House's creativity.
Held at the Saatchi Gallery, the 'Mademoiselle Privé' exhibition will highlight the Haute Couture, the re-editions of the High Jewellery 'Bijoux de Diamants' collection created in 1932 and CHANEL No 5.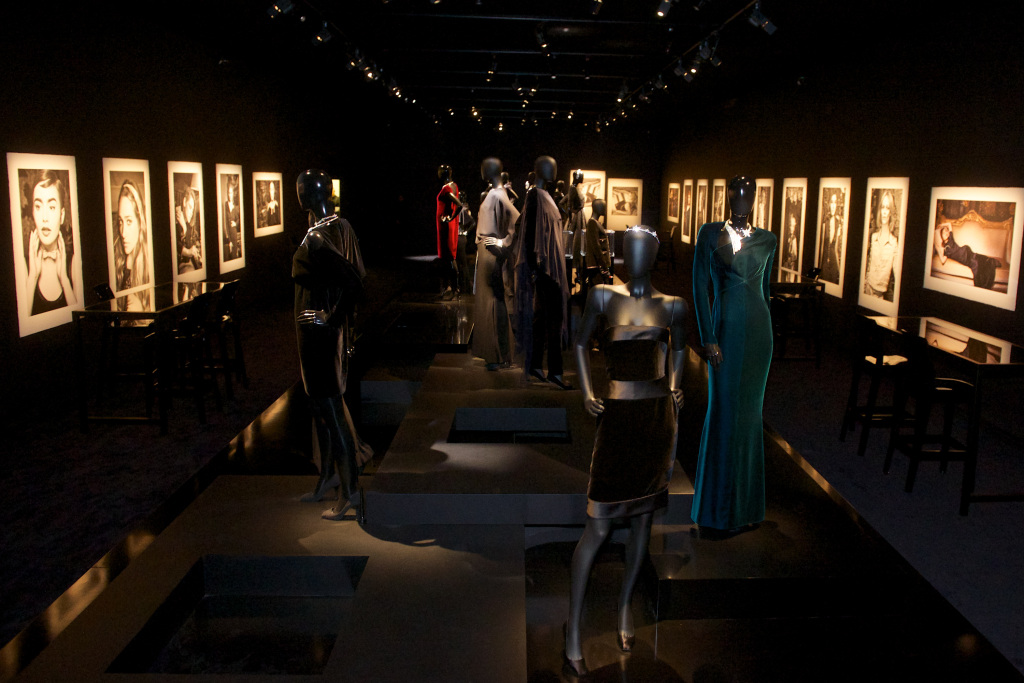 Opening the doors to reveal a dazzling experience and immersion into the origins of CHANEL's creations, the showcase is set to capture the charismatic personality and irreverent spirit of Mademoiselle Chanel and Karl Lagerfeld.
In turn, Lagerfeld has photographed celebrities including Kristen Stewart, Lily-Rose Depp, Vanessa Paradis, Keira Knightley, Stella Tennant and Julianne Moore, wearing the "Bijoux de Diamants" collection for the occasion.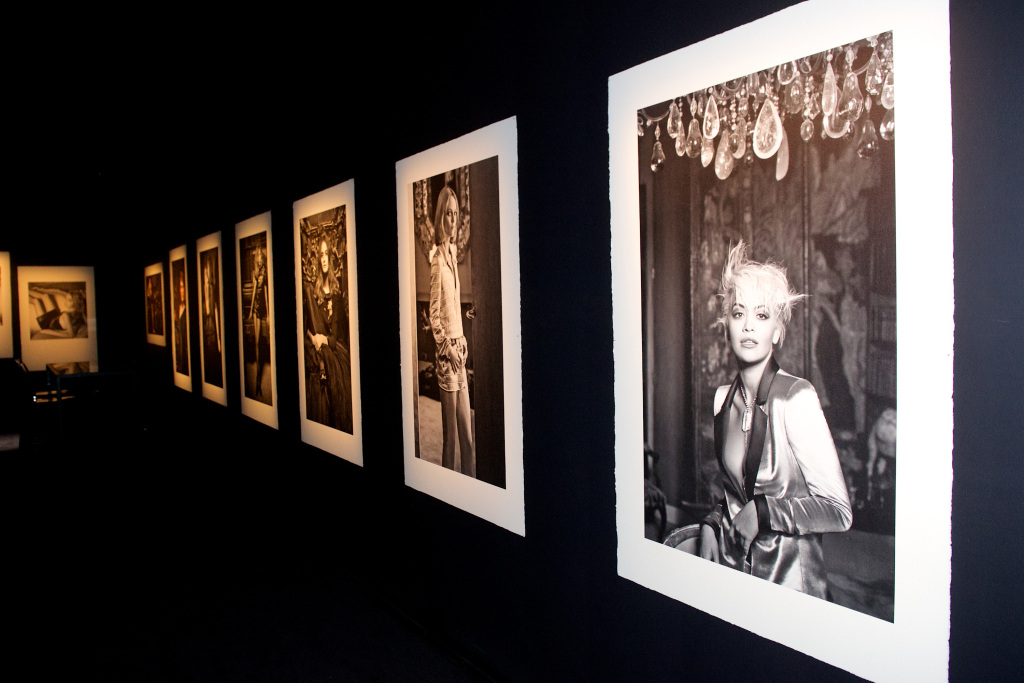 Installed on three floors of the gallery, the installation highlights the audacity, freedom and innovation of the French luxury label, whether it is the history of Gabrielle Chanel's inspirations or Karl Lagerfeld's inimitable take on CHANEL's codes, symbols and icons.
Daily workshops throughout its duration will reveal more about CHANEL craftsmanship, teaching visitors how to embroider and work with feathers, while an olfactive workshop will offer insight into the six key elements of Chanel No. 5.