Start:
16 Oct 2018 - 08:00 PM
End:
17 Oct 2018 - 08:00 PM
Location:
Esplanade Theatre Studio
Address:
1 Esplanade Dr, Singapore 038981
By Natalie White | Photos by Wannes Cré
After successfully touring the world with Akram Khan's company and Choy Ka Fai's SoftMachine, Rianto returns to Esplanade with a powerfully virtuosic solo combining folk ritual, traditional and contemporary dance, in dialogue with powerful live Javanese vocals and percussion.
Medium is a deeply personal portrait of Rianto the dancer.
Featuring himself and Javanese musician Cahwati on a bare stage, the piece goes to the roots of Indonesian traditional dance and music, exploring nature, spirituality and ritual with a stark minimalism. Rianto, who dances barefoot with trance-like concentration, moves from controlled, hypnotic movements to frenzied shaking. In his body, we see a fluid amalgamation which has stored movements from contemporary dance, classical Javanese dance and lengger, a traditional cross-gender dance from Central Java, in which he has trained since young. Accompanying him, alternating between roles as partner, lover, friend and mother, is Cahwati, who plays a variety of instruments and contributes live vocals.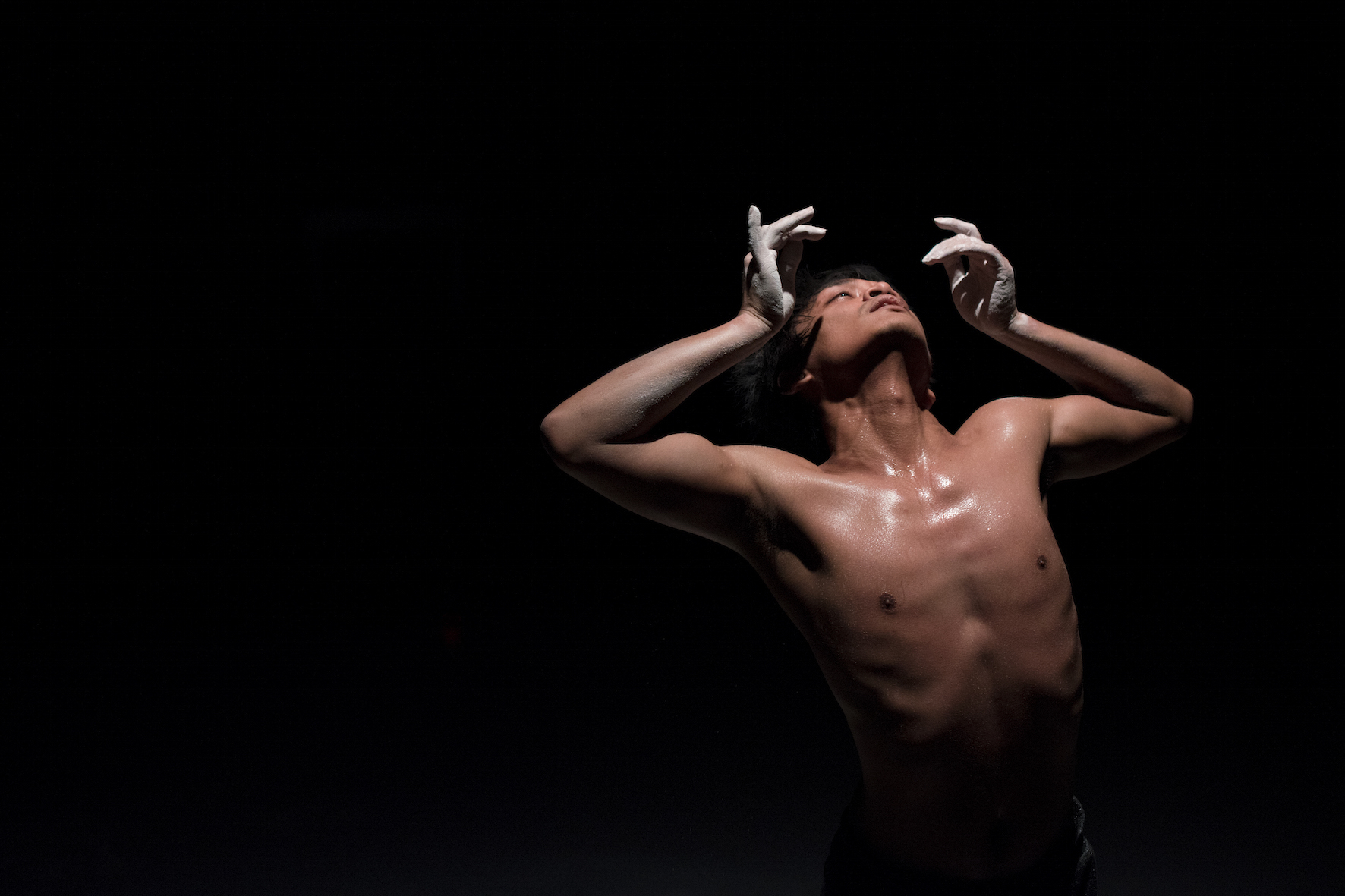 Rianto is one of Indonesia's rising dance artists, working with a range of international collaborators and sharing his unique dance vocabulary with the world.
Medium is his most personal work, embodying the fluidity of his practice as well as his life ethos. It occupies the space beyond binary opposites, between man and woman, between traditional and contemporary, between conscious control and trance. It is Rianto's universal call for freedom, for eschewing dogma and for embracing the contradictions, mysteries and layered diversity that is at the heart of Javanese tradition.
For more information, click here.