Start:
13 May 2015
End:
17 May 2015
Location:
The Tent @ Orchard Road
Address:
391 Orchard Road, Singapore 238873
By Kien M. Lee
The annual fashion festival taking place on Orchard Road has unveiled a new direction for 2015.
The event firstly revives the name of Singapore Fashion Week (SFW) and secondly embarks on a bold new initiative to expand upon its formerly consumer-centric program to include "thought-leadership initiatives and industry development," according to its press release.
The "Singapore Fashion Festival" was an annual event held since 2001 to 2008. In 2009, the festival was replaced with Audi Fashion Festival which ran until 2014.
2 key announcements include a newly formed global strategic alliance with the Council of Fashion Designers of America (CFDA) and a new strategy to bring about internationalisation of Singapore designers.
The CFDA is a not-for-profit trade association of over 450 prominent American fashion and accessory designers. In addition to hosting the annual CFDA Fashion Awards, the organization is committed to the development of future American design talent, as well as providing support for established designers.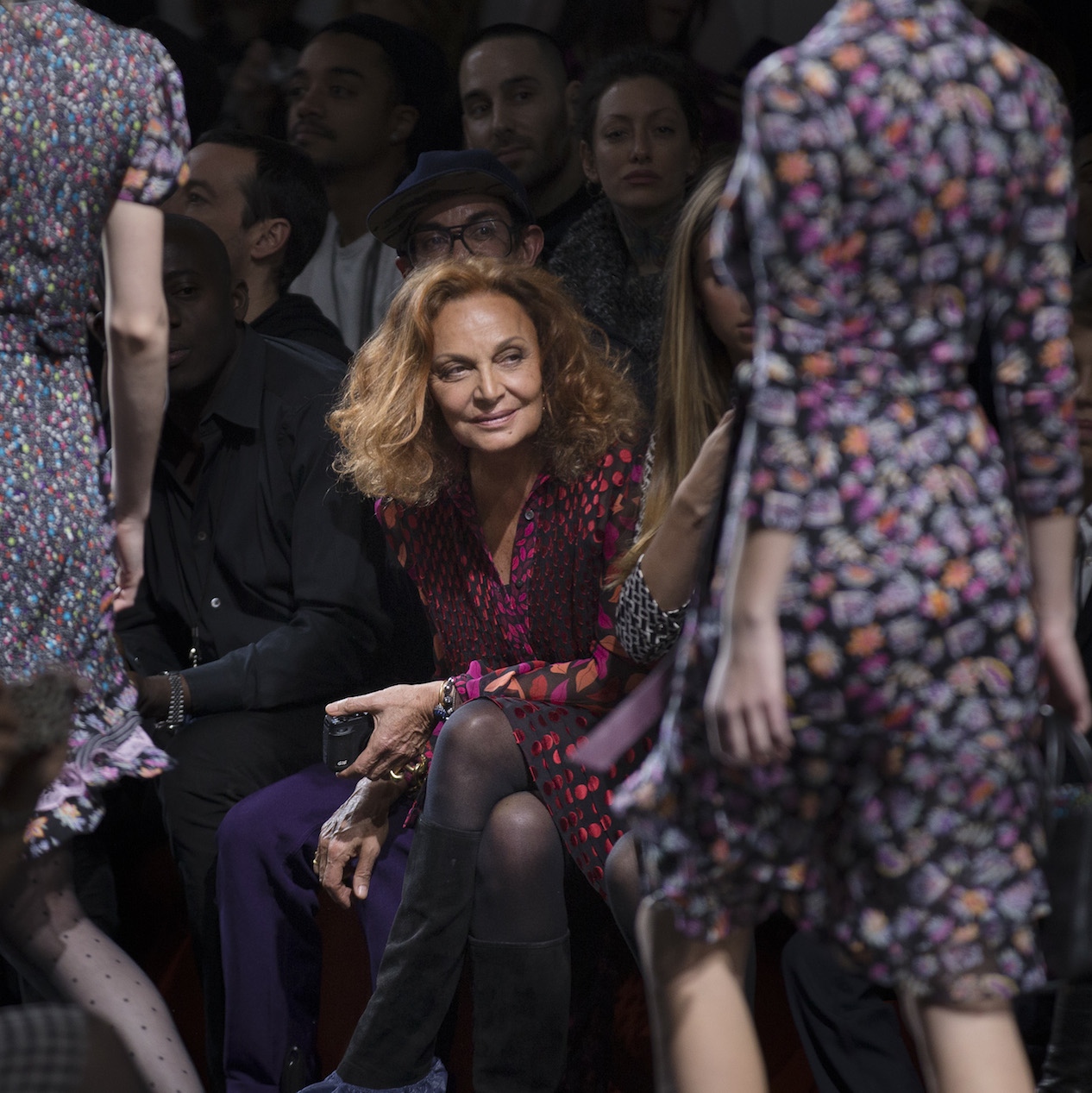 As part of this new partnership, SFW will see two CFDA members attend and showcase their latest collections on the runway of SFW, with none other than the President of the CFDA, Diane von Furstenberg, kicking it all off with the showcase of her Fall/Winter 2015/2016 collection as the curtain-raiser this year.
2014 marked 40 years since Diane Von Furstenberg created the iconic wrap dress, and on the occasion, the designer put together an exhibition, titled "Journey of a Dress" to honour the timeless style she introduced in the early 1970s. Read more here.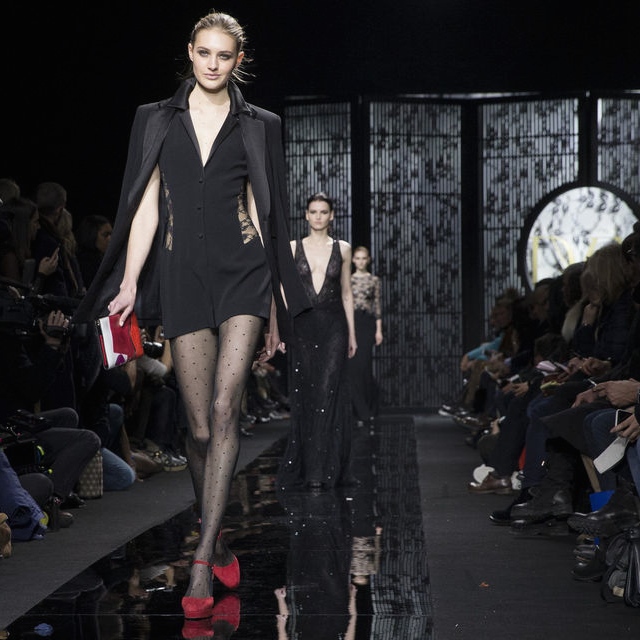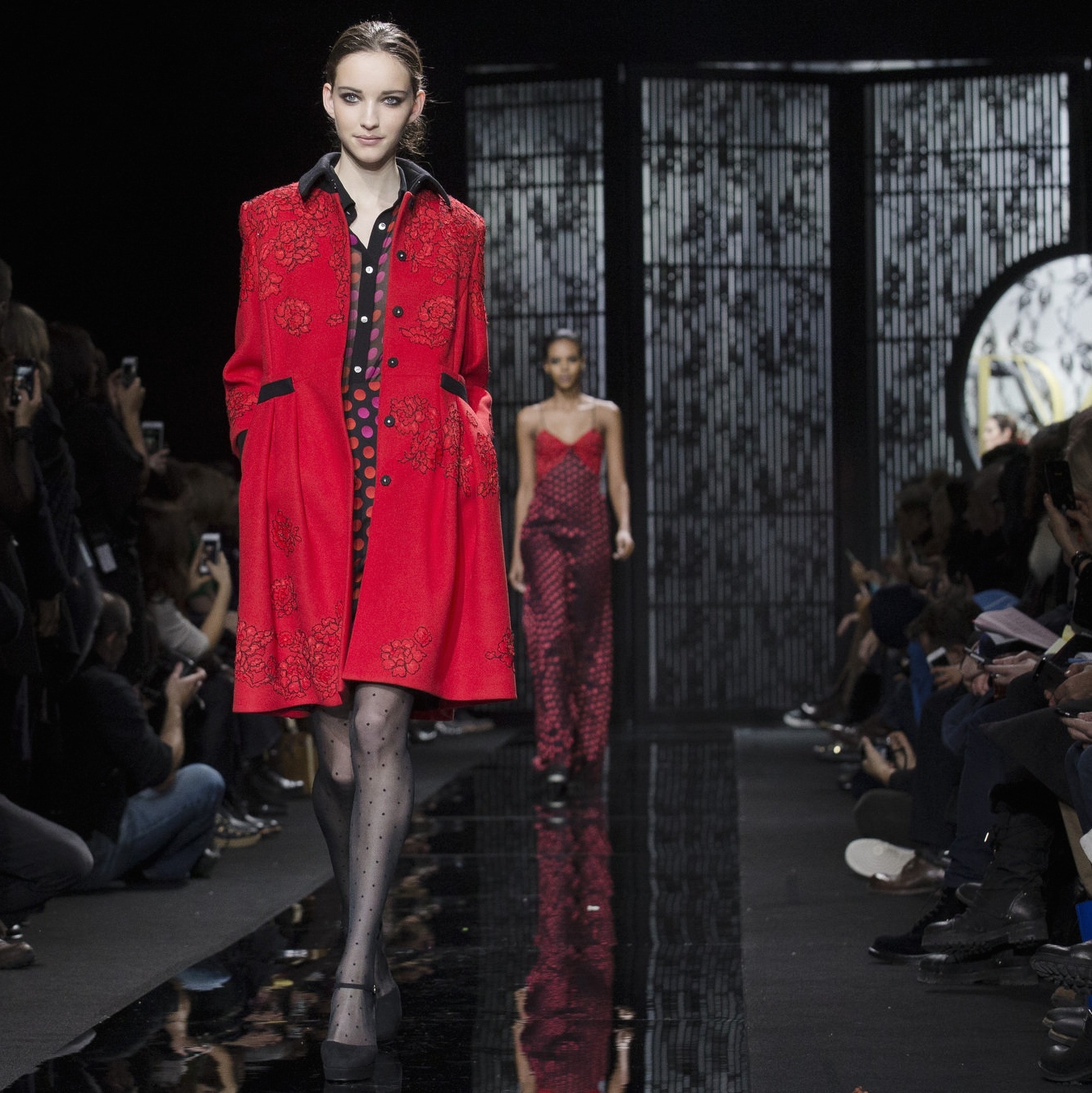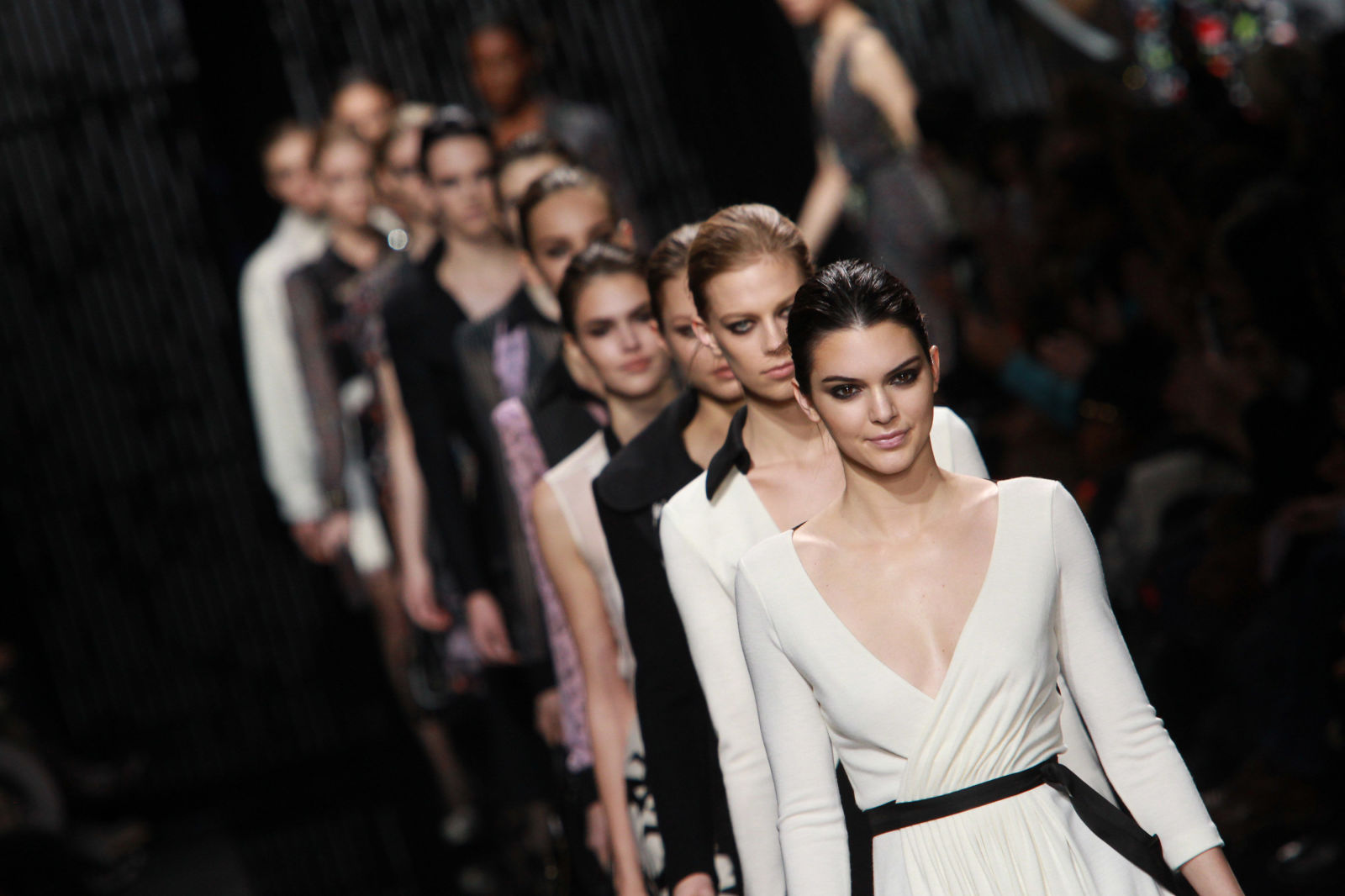 Von Furstenberg is also set to participate in various industry development initiatives whilst in Singapore during the event, alongside CFDA CEO, Steven Kolb, in industry talks organised in partnership with LASALLE College of the Arts.
Further bolstering Singapore Fashion Week is Blueprint, helmed this year by Fay Nwokobia-Rees, the former Head of Business Development for the L'Oreal Melbourne Fashion Festival. The trade event is tasked with building long-term buyer-designer relationships whilst mentoring budding retailers on how to break into the global marketplace.
"Taking one step forward with our new international partnerships and industry-focused initiatives, SFW will see the coming together of media, buyers, influencers and designers from the world and region and move us one giant leap closer to being the fashion capital of Asia," added Tjin Lee, Chairman of SFW.