Start:
27 May 2015
End:
07 Jun 2015
Location:
Saatchi Gallery
Address:
Duke Of York's HQ, King's Rd, London SW3 4RY, United Kingdom
Patek Philippe has been perpetuating the tradition of Genevan watchmaking without interruption since May 1, 1839 and it is with the Watch Art Patek Philippe Grand Exhibition that it will celebrate its tradition of high-precision watch manufacturing.
Taking place from 27 May to 7 June 2015 at the Saatchi Gallery in London, the showcase will be an insight into the company's 175 year history as well as its heritage in the domain of haute horlogerie.
Visitors will have the opportunity to discover the world of the last privately family-owned Geneva watch company from the inside. Artisans working live and watchmaker demonstrations are some of the activities that will take place.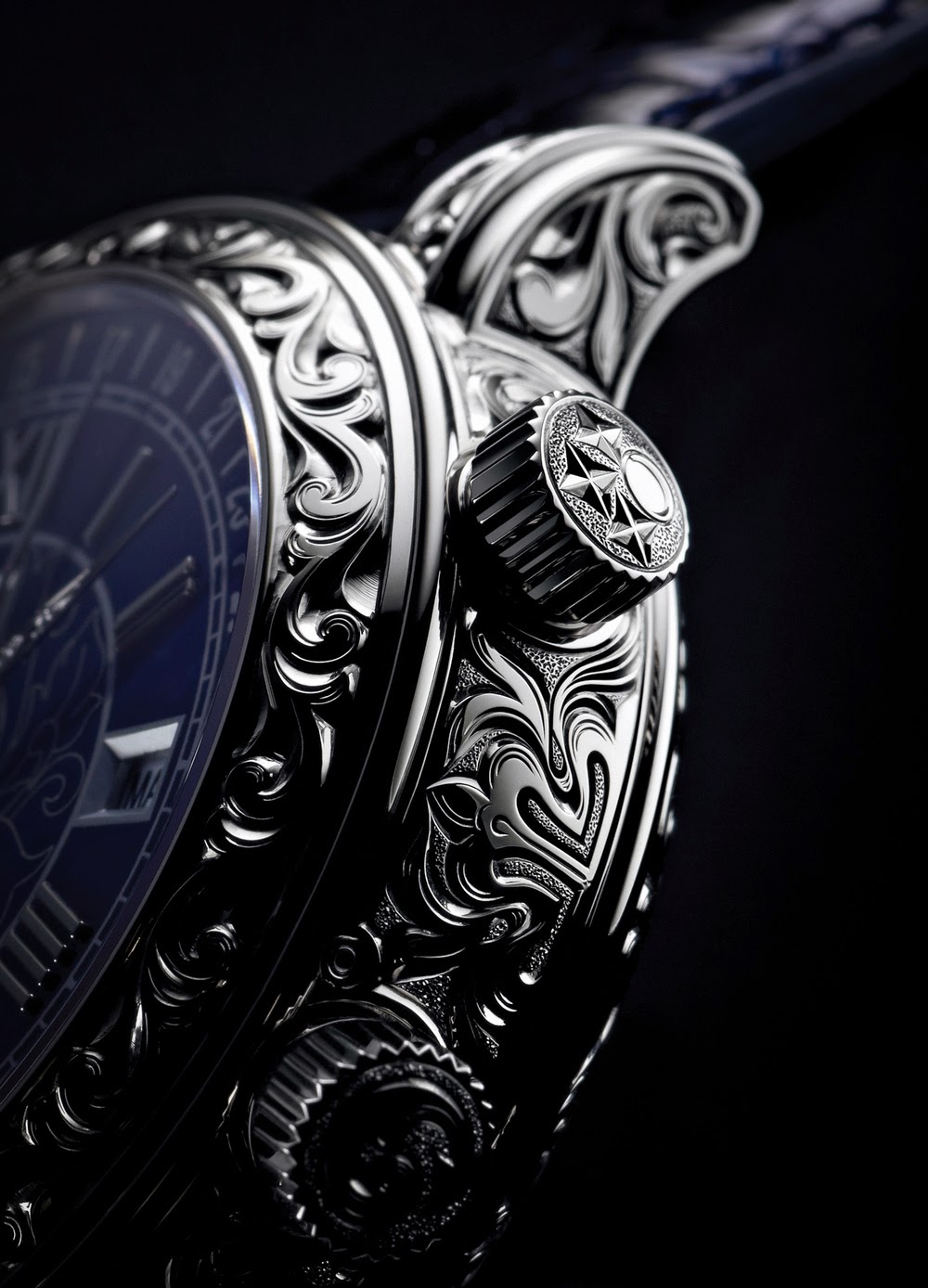 There will be 12 rooms (including the Immersion room, the Film Theatre room, the Current Collection room, the Museum room, the Grand Complications Room, the 175th Collection Gallery room and the Rare Handcrafts Gallery room) throughout the entire Gallery and visitors will have access to over 400 exceptional pieces in a space of 2,200 sq. metres.
The Watch Art Grand Exhibition will bring to a close the Patek Philippe 175th anniversary celebrations, which started on 1st May this year. The event will incorporate the commemorative timepieces which will be presented later this year to the world and people will have the chance to experience these great moments in history for the company.