From LA MER this year comes the new highly potent, multi-faceted elixir that is the Renewal Oil.
The brand's first ever dual-phase oil is designed to mimic the skin's hydrolipidic structure of an emulsion of fat and water, with a overlying natural film of oil.
Containing its legendary ingredient The Miracle Broth's oils of eucalyptus and sesame as well as sea-sourced nutrients, the product is formulated for use on the face, but suitable for application on hair and body as well.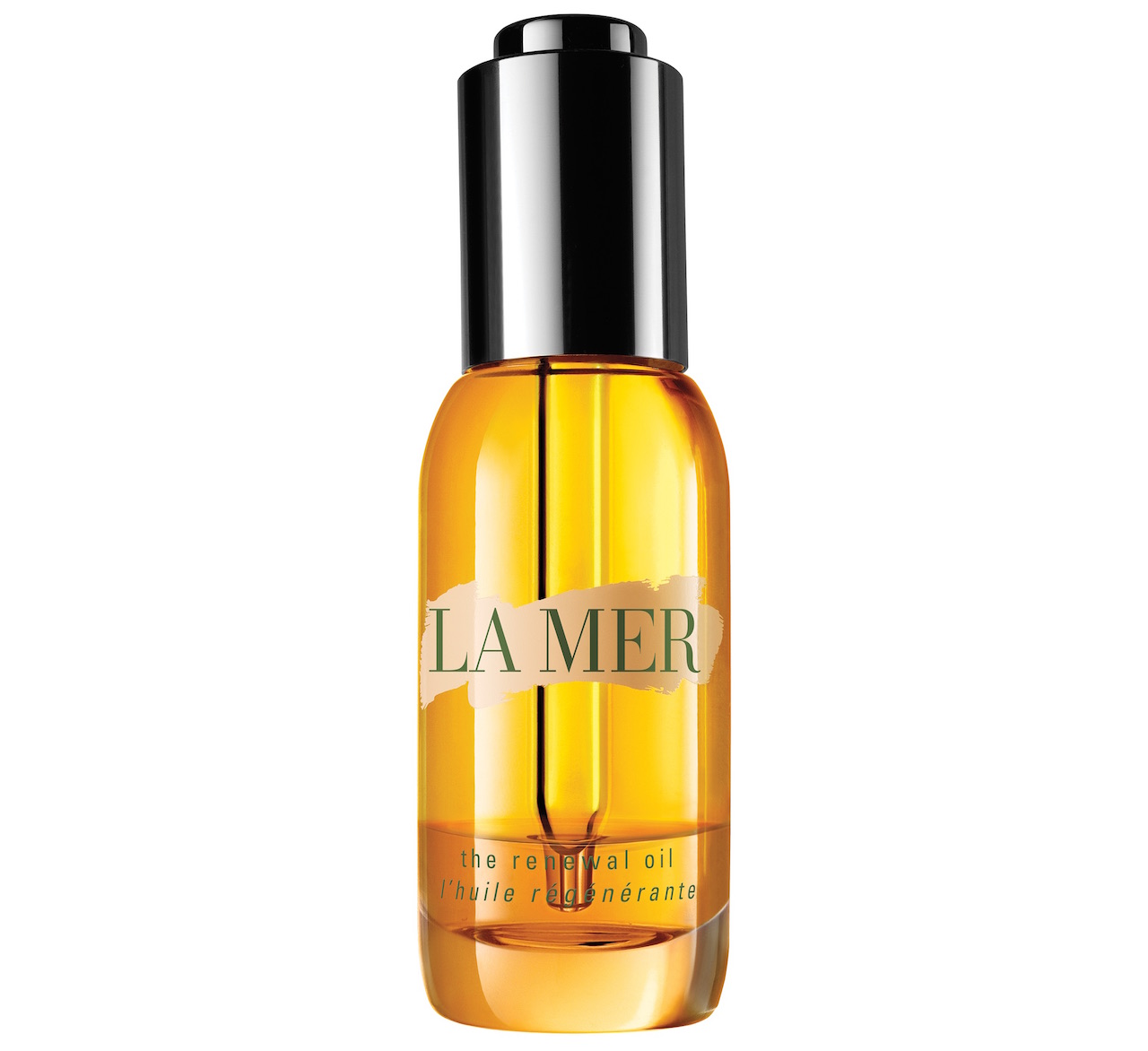 Oil on Skin
Oil formulas are a precious way to help heal dryness and skin with renewing, ageless benefits-resulting in a transformative, youthful and radiant glow.
Endless Possibilities
Used daily, the Renewal Oil revitalizes the skin's barrier, making it more and more resilient, while softening emerging lines and wrinkles and lifting and plumping the skin.
Simply give the bottle a shake to activate the powerful bubbles of The Miracle Broth inside and use the new versatile oil as a primer for your serum, as a rich addition to your nightly skincare routine or even add a few drops to your body lotion or haircare. Massage this nourishing formula into hair, cuticles and dry areas of the body as needed.
Aromatic and soothing with the delicate scent of honeyed blossoms, the Renewal Oil is rich and nourishing and perfect for getting creative in beauty rituals.
With the Renewal Oil, your skin will truly be transformed.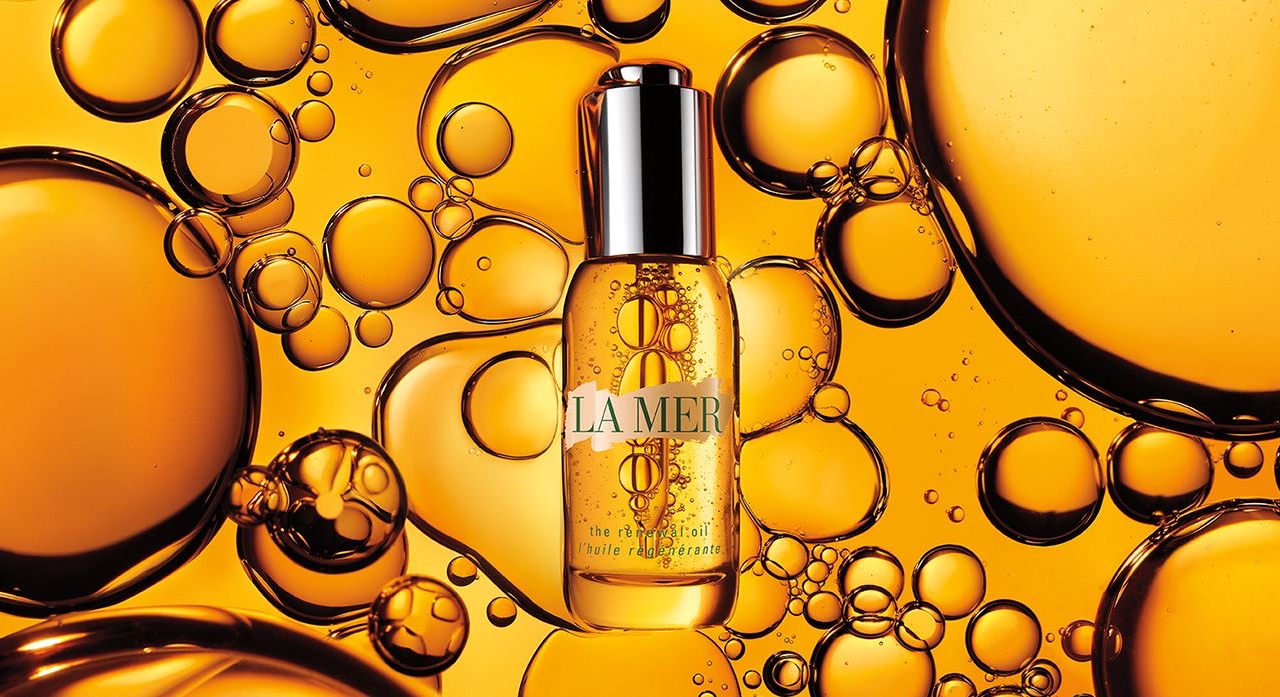 The Renewal Oil retails at S$370 and is available in Singapore from November at:
Tangs Orchard
310 & 320 Orchard Road, C.K. Tang Ltd, Singapore 238864
(65) 6733 7269
SEVIIN at Tangs
310 & 320 Orchard Road, Level 7, C.K. Tang Ltd, Singapore 238864
(65) 6735 6762
Takashimaya
391 Orchard Road, Level 1, Cosmetic Department, Singapore 238873
(65) 6737 4107
Robinsons The Heeren
260 Orchard Road, Singapore 238855
(65) 6836 5471
Metro Paragon
290 Orchard Road, Singapore 238859
(65) 6734 5695