Christian Dior achieved immortality with his first collection in 1947. His 'New Look' amazed the world as it emerged after wartime austerity, and reset the boundaries of modern elegance.
And now, the outstanding elements of Dior's style for every generation since 1947, is presented in an inspired narrative of classic and contemporary photographs, together with some exquisite unpublished rarities.
Dior: New Looks from publisher Thames & Hudson, is an anthology by Jérôme Gautier, an expert on fashion photography and the history of fashion.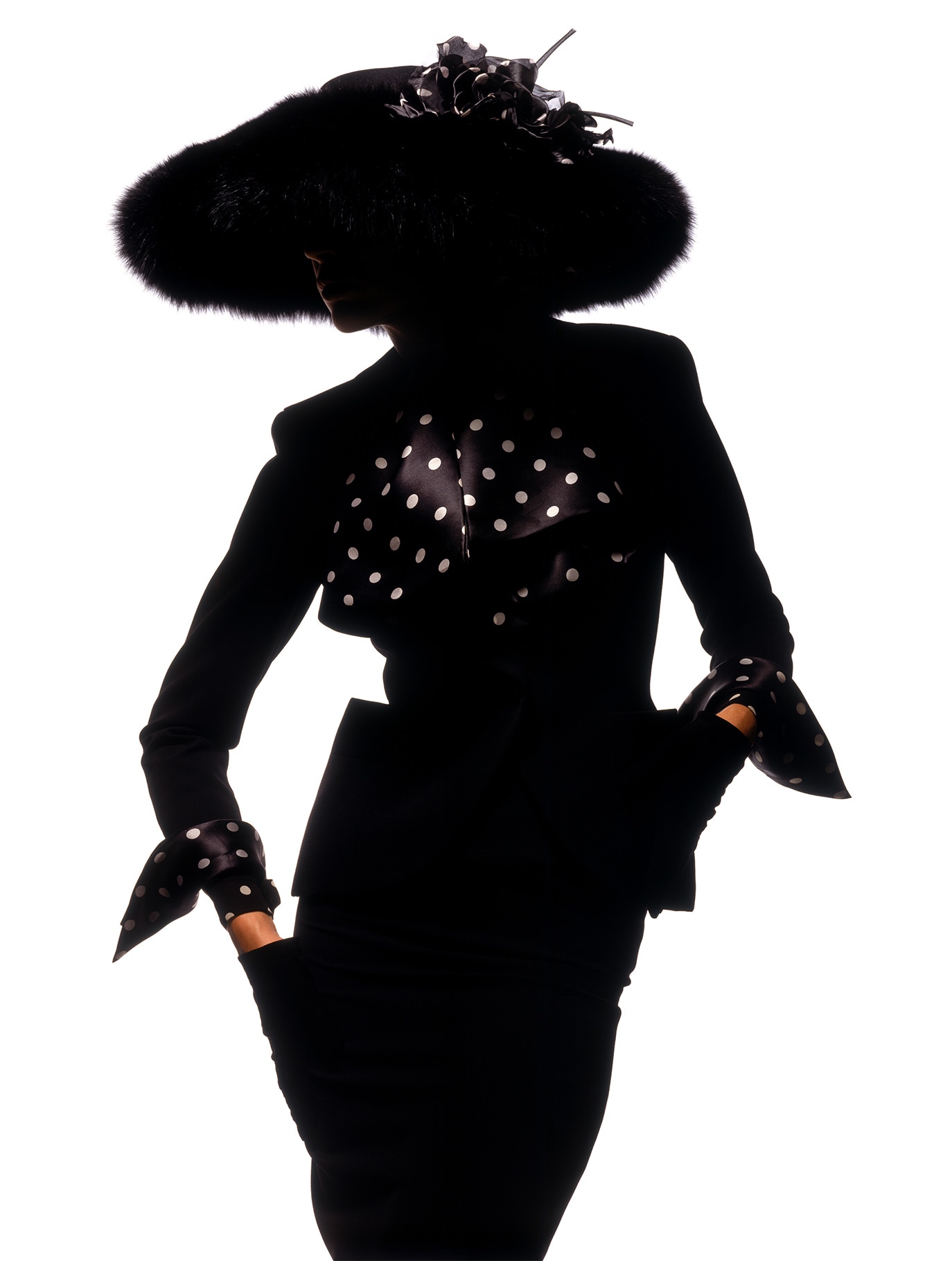 Dior's search for the perfect line and the ideal silhouette has been celebrated by couturiers of the first rank: Yves Saint Laurent, Marc Bohan, Gianfranco Ferré and John Galliano have all made their distinctive contribution.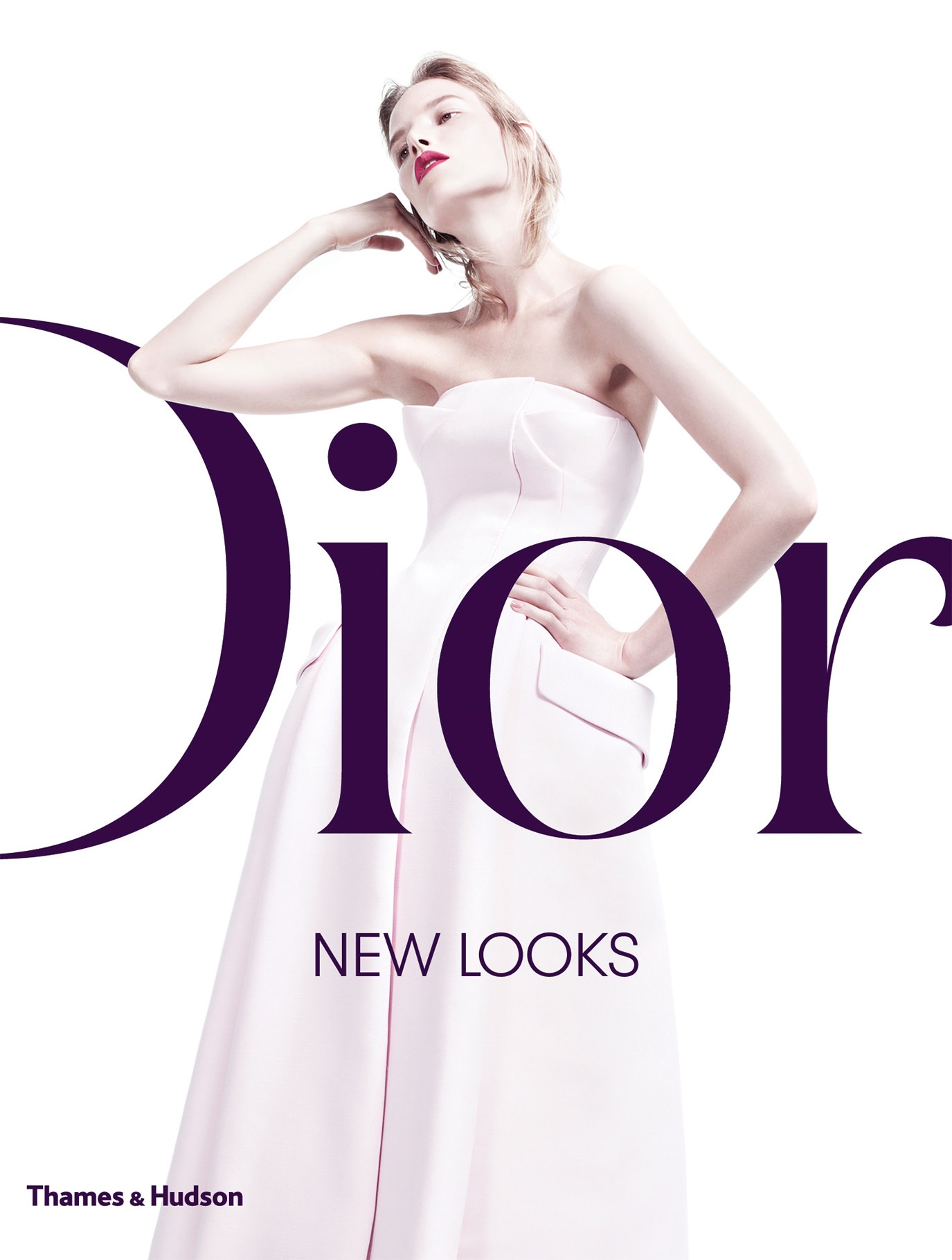 In these pages, the most beautiful fashion plates from Dior's own time sit beside examples of the house's creations from each decade, including the newest models by today's designer-in-chief, Raf Simons.
The legendary fashion house continues to represent the best taste in couture, honouring the past – as Christian Dior himself did in the 1940s and 1950s – and celebrating the present with undisputed elegance and panache.