By Stephanie Warren | Photos courtesy of Hugo Boss
This summer, Hugo Boss has launched BOSS Ma Vie Pour Femme, the new fragrance to complete the trilogy with BOSS Nuit Pour Femme and BOSS Jour Pour Femme. The Eau de Parfum comes in a package of the same design as its predecessors but with the bottle with a precision cut crystal lid and a gold band, coloured in a soft shade of pink, a colour chosen by Jason Wu, Artistic Director of BOSS Womenswear.
Feminine, Strong, Independent are the epithets with which the new fragrance has positioned itself and with "ma vie" denoting "my life" in French, the choice of the American actress, singer, writer and most recently, entrepreneur, Gwyneth Paltrow to front the campaign, couldn't have been more inspired.
The fiercely independent character and the go-getter personality of the Hollywood star makes her a superb fit as brand ambassador for the fragrance.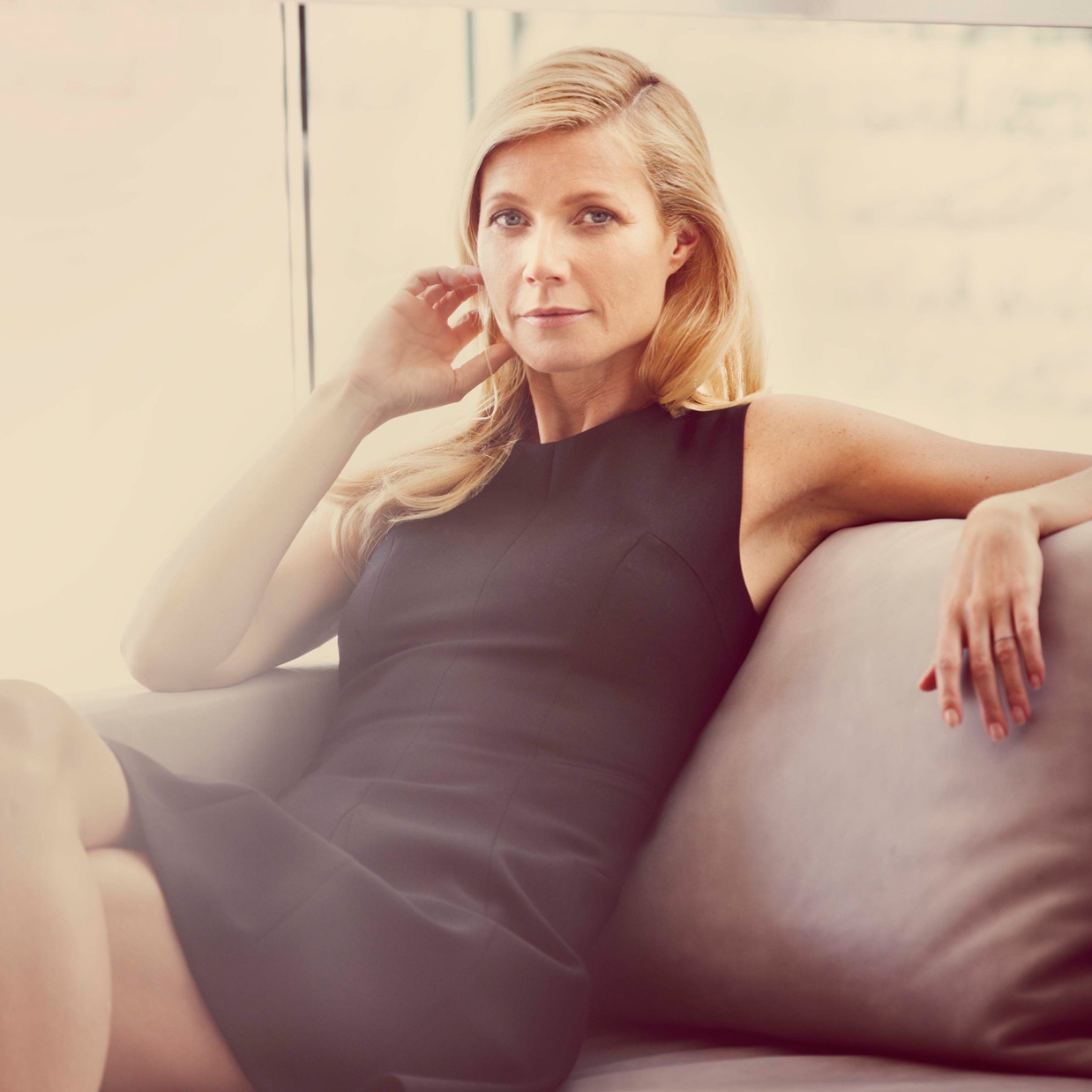 BOSS Parfums aptly describes, "BOSS Ma Vie Pour Femme was inspired by the independent spirit of a woman as she pauses to indulge in the simple moments in life... a walk home at dawn, the sun on her skin, the touch of a flower. It is in these moments, when truly treasuring life, that the Boss Ma Vie Pour Femme woman is her most captivating, exuding a glow of femininity and confidence."
---

---

Jason Wu Styles Gwyneth Paltrow for BOSS Ma Vie Pour Femme Campaign: See Photos

---

---
The composition of BOSS Ma Vie is fresh, indulging and unique, consisting of three parts namely "modernity", "femininity" and "confidence". Modernity is featured in top notes of cactus flower and its green freshness. Femininity is depicted with the heart of pink freesia, jasmine and delicate rose buds. Finally the base of warm woods and cedar embodies confidence.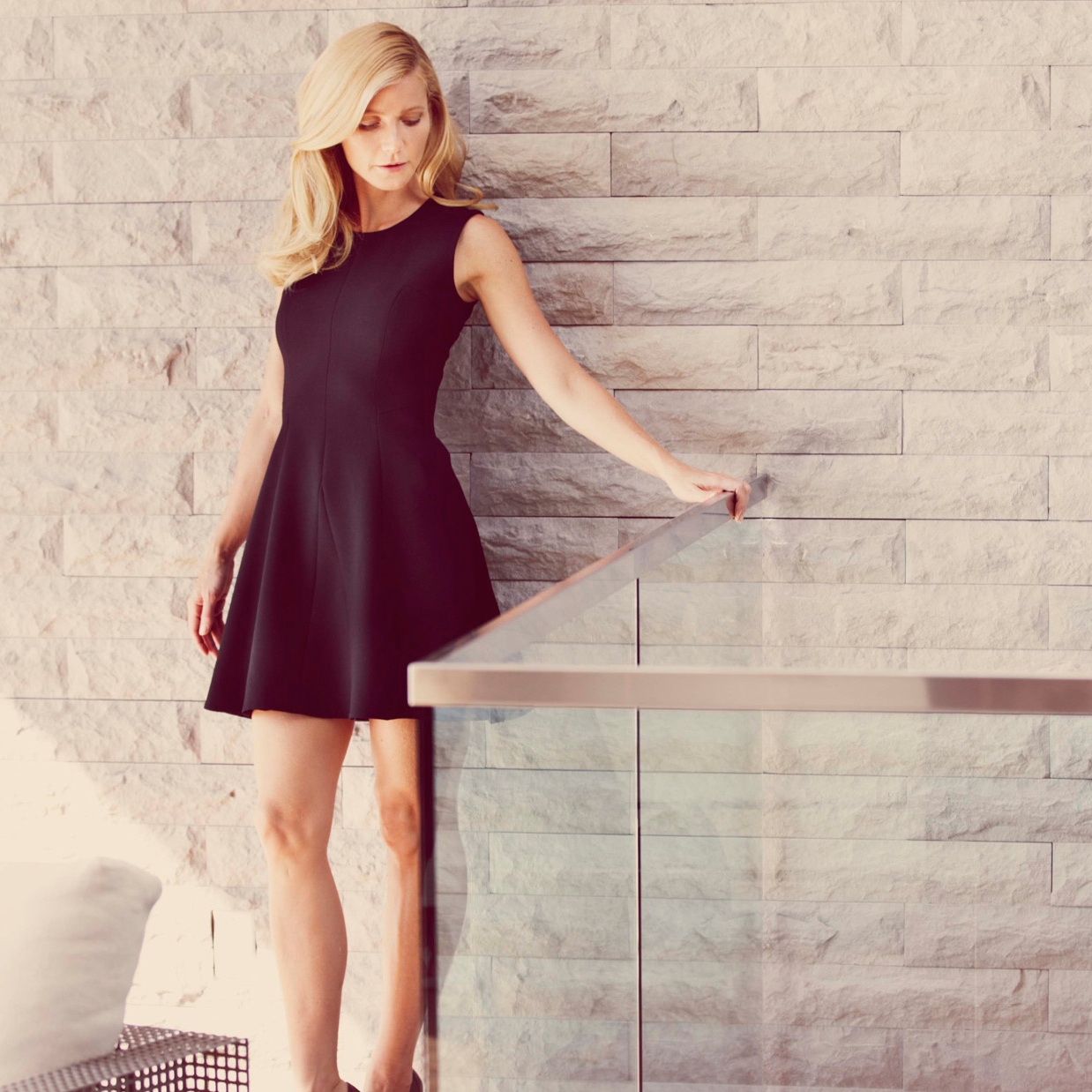 "Ma Vie the new fragrance is absolutely beautiful. It's very clever because it has ingredients that people wouldn't necessarily think go together — cactus and rosebud," reveals Gwyneth Paltrow.
William Andrews, Fragrance Creation Team Procter & Gamble in the UK and spokesperson of the fragrance's design team additionally reveals how the perfume started with the conceptual idea around a cactus blossom, and then to a cactus-filled island in the beautiful white salt desert Salar de Uyuni in Bolivia.
---

---

Gwyneth Paltrow for BOSS Ma Vie Pour Femme: Watch Video

---

---
He also divulges how a special technology molecule, called Cyclodextrin, which is a special type of sugar, "captures some of the perfume oil inside of the molecule and does not release it. But, over time, when your skin warms up and gets a little bit wet, this molecule dissolves with the water and releases some of the perfume and you can smell a fresh waft evaporating. So the perfume comes back on and on through the day which is a fantastic fit to the idea of a busy BOSS woman wanting to appreciate these little moments, which the perfume actually reactivates."
BOSS Ma Vie Pour Femme is the first women's perfume by Hugo Boss to use this technology-based natural ingredient.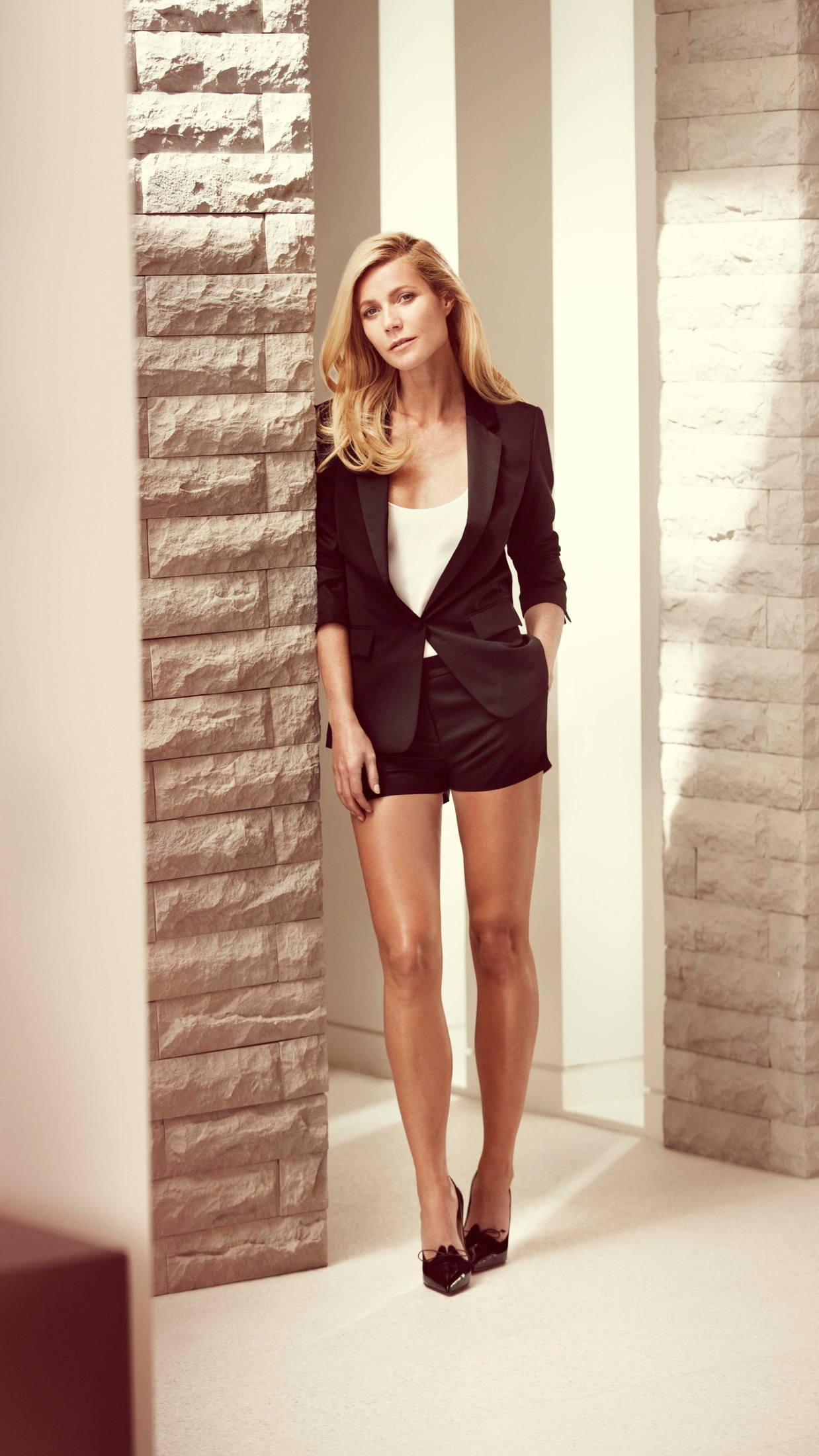 "I think Ma Vie is a fragrance that I would reach out to very often. It's easy to wear, and it has that kind of scent where you feel like it takes you somewhere… I love having a fragrance that you can wear all the time," adds Paltrow.
BOSS Ma Vie Pour Femme is available as 30, 50 and 75 ml Eau de Parfum.
Find out more at //www.fragrances.hugoboss.com