Text by Editor-at-Large Kien M. Lee | Photography by William Lai
Singapore was the latest destination for Chanel's Cruise fashion show, having been held in cities like Venice and Miami previously, and the city-state located at the tip of the Malay peninsula welcomed Karl Lagerfeld and the Chanel entourage with open arms, as the French luxury label celebrates its 100th anniversary this year and with Lagerfeld at the helm for 30 years no less.
The week of Chanel festivities first began with an exclusive launch of the 'Jardin au Camélias' haute jewellery collection at Alkaff Mansion on Monday, followed by the the global premiere of 'Once Upon A Time', a short film directed by Lagerfeld starring Keira Knightley as Gabrielle 'Coco' Chanel, unveiled at a big screen open-air projected screening in the Palm Court of the iconic Raffles Hotel on Tuesday.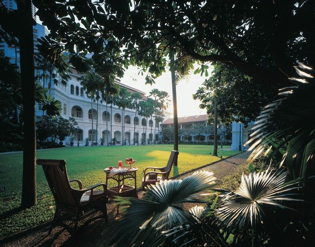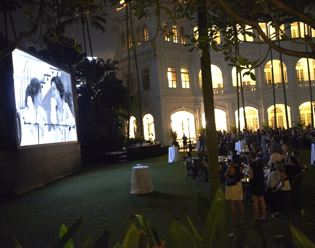 On 9 May Thursday, the Cruise 2013/2014 fashion show was held at the Loewen Cluster at Dempsey Hill, formerly a British army barracks -turned- Singapore Armed Forces manpower base, but strategically set up away from the hustle and bustle of the wining and dining travel destination it has become, and instead situated in a more secluded, 'untouched' section of the larger vicinity enveloped by the lush tropic greenery.
In fact, the three locations of Alkaff Mansion, Raffles Hotel, Dempsey Hill all bear the recognizable architectural concept popularly known as "black and white bungalows" in the region, and the choices by Chanel are commendable, for these represented the heritage of the former British colony that is Singapore, celebrating the conservation without embracing the imperialism — in stark contrast to the approach by the government planners with their constant cycles of urban renewal and construction.
For just location-scouting alone, Chanel already deserves top marks.
Singapore, which the Wall Street Journal recently called the World's Richest City had risen to as high as #8 Top Fashion Capital of the World for 2011 according to Global Language Monitor, and will certainly be re-invigorated by the French luxury label's visit upon its shores.
There are obvious similarities to Coco Chanel's very first boutique in Deauville in the South of France, with a humble sea-side location the founding basis of Singapore's success as a port of call on trade shipping routes.
Chanel Brings Back Colonial-Inspired Glamour
With international media descending upon Singapore in droves, photographers had plenty to shoot at, ranging from celebrity attendees including Dakota Fanning, French acresses Anna Mouglalis, Clotilde Hesme and Astrid Berges-Frisbey, K-Pop band Super Junior's Choi Si Won, Korean actress Jeong Ryeo Won, Chinese actress Gwei Lun-Mei and Zhou Xun, former Vogue Paris editor-in-chief Carine Roitfeld to Vogue's contributing editor, the inimitable André Leon Talley.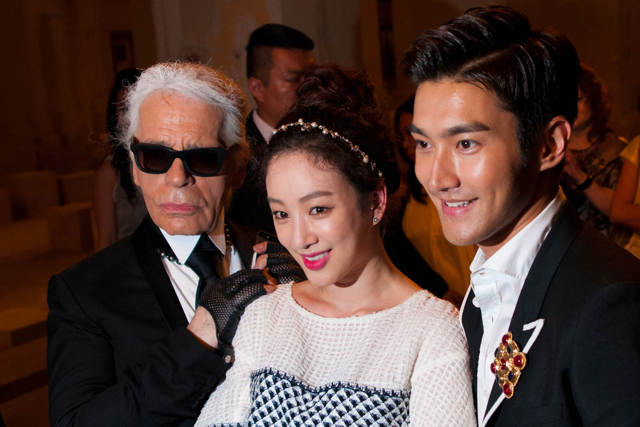 See more photos of celebrities seen at the show: //senatus.net/album/view/10185/
---
Notable celebrities from Singapore include actresses Zoe Tay, Fann Wong, singer Kit Chan and the country's multi-talented living and breathing heritage, the incomparable "Mad Chinaman" Dick Lee joined by 1,200 guestsin attendance.
The French luxury label also flew in models especially for the show, with several of them also starring in Lagerfeld's short film and these include Lindsey Wixon, Stella Tennant, Saskia de Brauw, Shu Pei Qin, Joan Smalls, Du Juan, Ming Xi to name a few.
Kicking off the show were designs inspired by cricket, a recreation originating from the 17th century and popular amongst Commonwealth countries and it was no coincidence then that the first set of designs carried the sport's predominantly white dress code and propped with knee-guards and bats.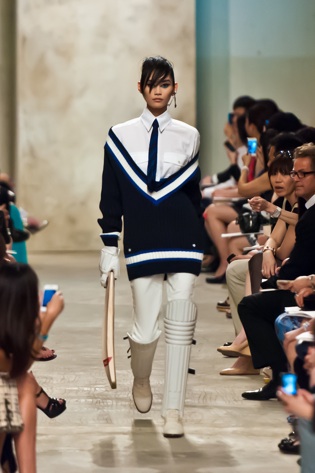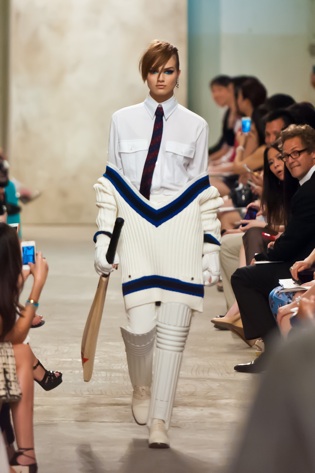 The rest of the collection had all the trademarks of Chanel's black and white as well as navy blue, infused with sequins and pleats, whilst some pieces had a pleasantly surprising full and/or lower back reveals, and others embellished with camellias from the Maison Lemarié.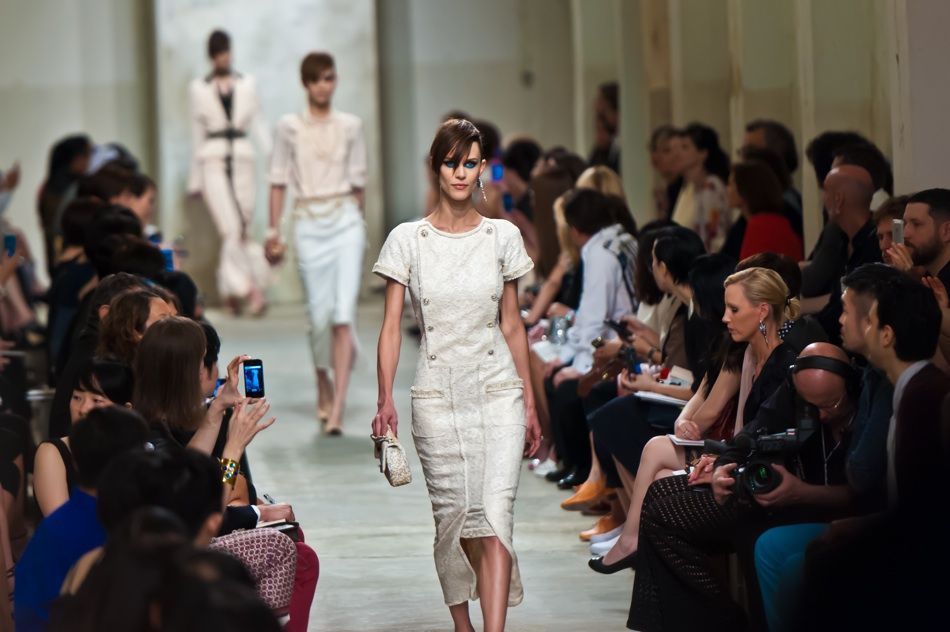 Pencil skirts, wide-leg trousers, diaphanous dresses, short as well as slender jackets and pleated blouses, made in crepe de chine, cotton, linen and lacquered straw presented an overall light and refined look for the collection all the while maintaining the ultra-feminine silhouette.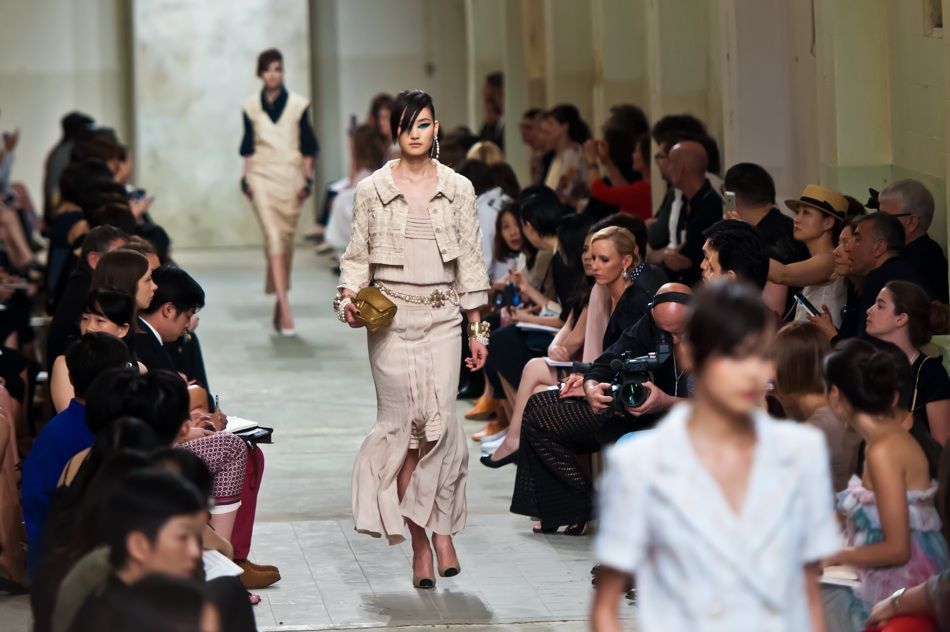 The white jacket was also a welcome eye candy given that the "little black jacket" has been making its celebratory rounds around the globe in a photography exhibition.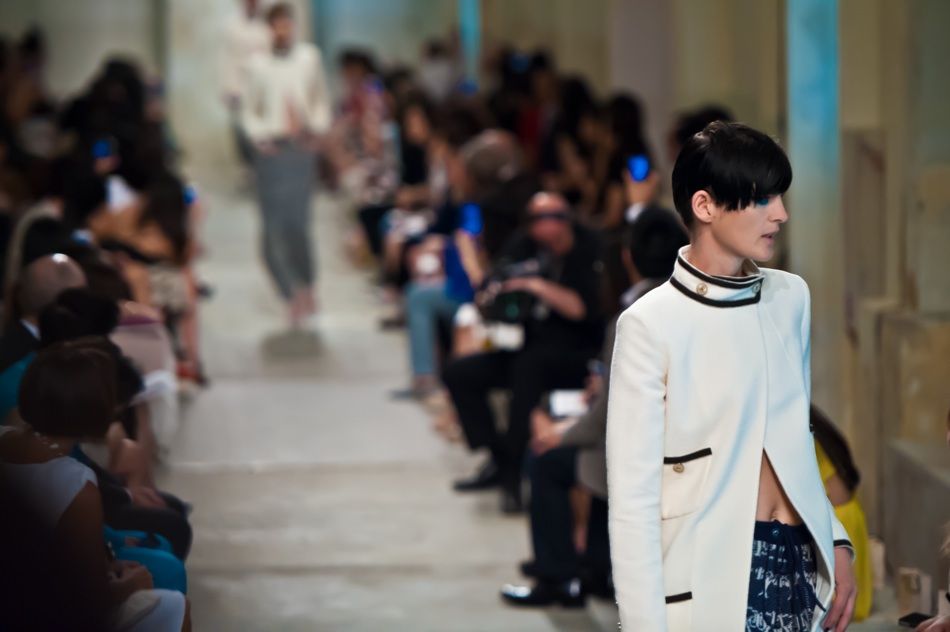 There were choices aplenty for the well-heeled consumer to look forward to purchasing once the collection hits the stores, with pieces for a more casual setting suitable for travails from the private jet to the beach, and something more elegant and classic for the evening from gowns that include dresses embroidered by Lesage with blue sequins and strings of pearls and a tuxedo-inspired outfit.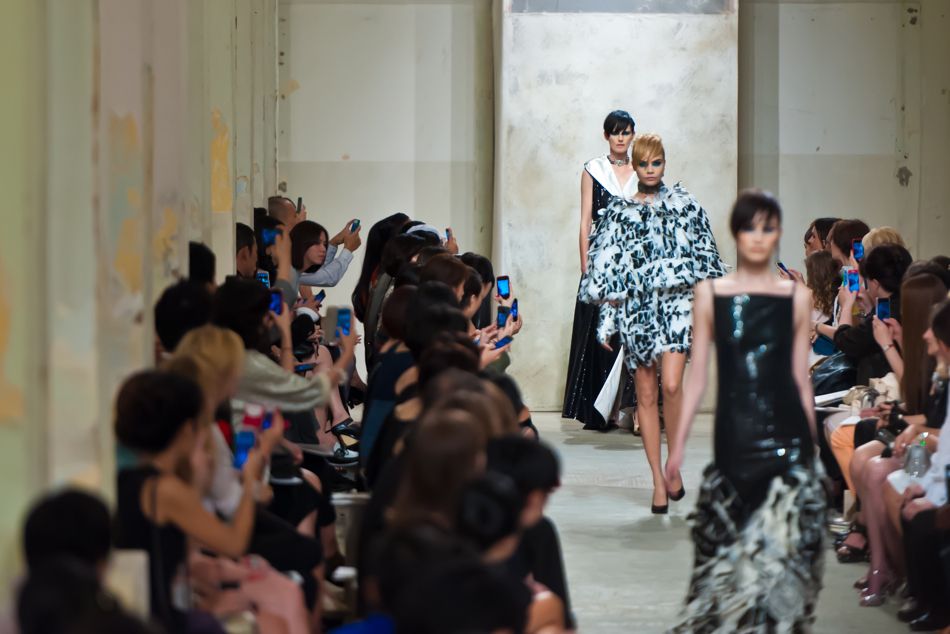 Pastel-hues of beige as well as ethnic, and floral-based prints were also thrown in to the mix, with trenchcoats and semi-formal "casual chic" two-piece combinations that one can immediately see ladies dressed in for an occasion like the Singapore Grand Prix.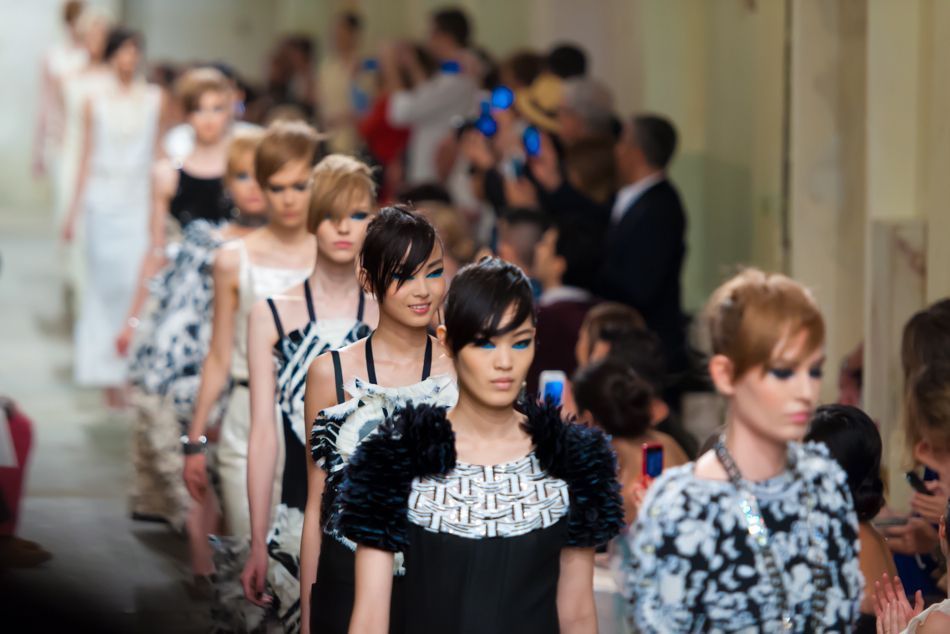 Accentuating the clothes was eye makeup outlined in electric blue, big chain necklaces in steel and crystals, mirrored glasses, and even a bag in the shape of the N°5 perfume bottle
All in all, the Chanel Cruise 2013/2014 collection looks set to be a commercial success, with ready-to-wear pieces well suited for the resort-trotting fashionista, for the pre-Spring/Summer season or for tropical locales like Singapore, where it is practically summer all year.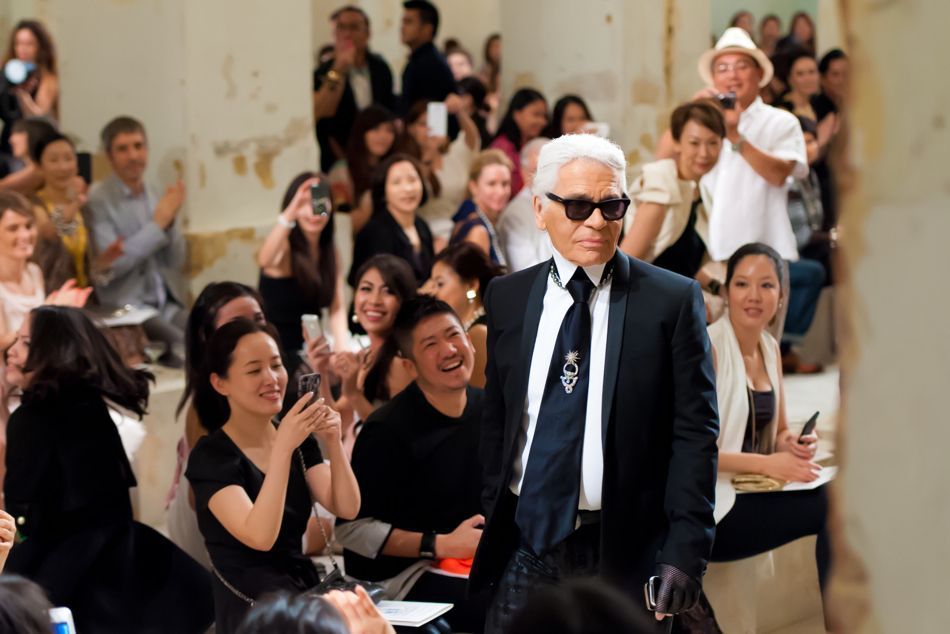 #Kudos Karl. J'espère vous revoir très bientôt!
Singapore welcomes you back. Anytime.
See the complete runway looks