In the fight against HIV/AIDS, Italian label Roberto Cavalli embarked on supporting a series of events in May, culimating in the Life Ball Fashion Show.
In May 2013, Roberto Cavalli, a fashion house renowned for its commitment in the fight against HIV/AIDS, set another focus on people affected by the immune deficiency disease by staging three top-class events within three days.
On 23 May, the designer furnished his support for the Cinema Against AIDS Gala hosted by amfAR in Cannes, France and a day later, presented a special charity limited edition MINI Paceman to benefit Life Ball at the opening of the Roberto Cavalli flagship store in Vienna, Austria.
To top off the series of charitable events, the Italian label designed the Life Ball Fashion Show on 25 May 2013, a project that he passionately supports, adding:
How can I miss the party? I am the party.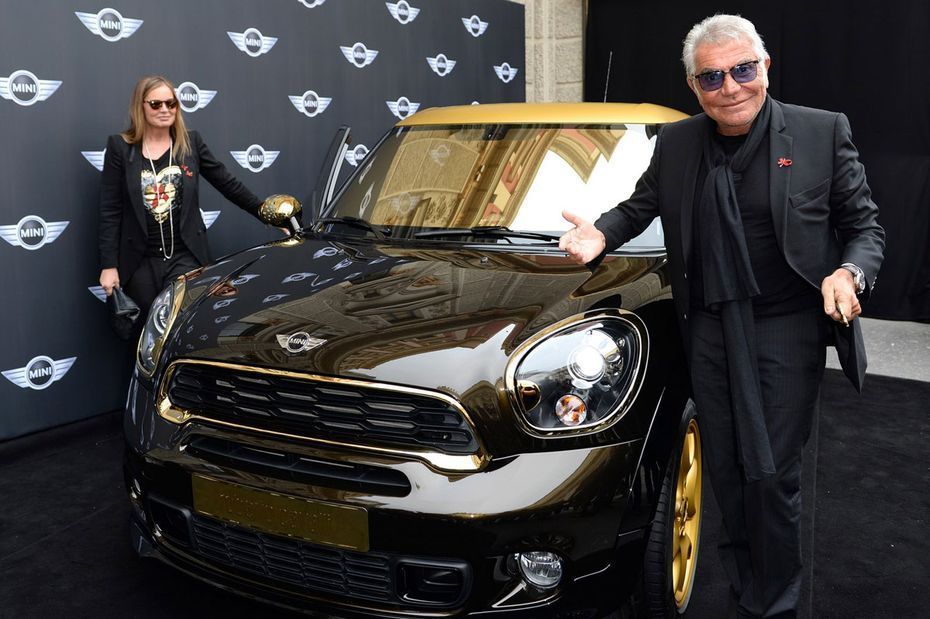 In 2001, Roberto Cavalli first presented highlights of his stylish extravagance to thousands of spectators at Vienna City Hall square and this year, the designer returned to Life Ball's Red Ribbon Catwalk with a great fashion retrospective.
Roberto Cavalli is unique in the opulence of his fashion – combined with his long lasting dedication in the field of HIV/AIDS he meets the spirit of Life Ball like no other.
"We were very glad to invite Roberto Cavalli as the first fashion house to return to Life Ball and launch a great charity activity", said Life Ball organizer Gery Keszler.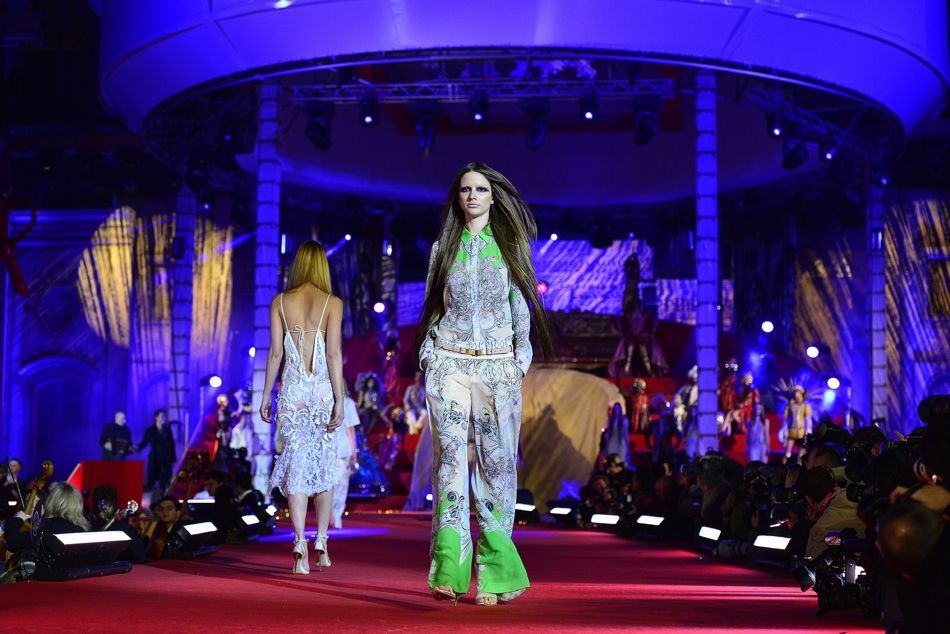 ""We were deeply honored to be the only brand to be invited for the second time at Life Ball, one of the most important events in the world contributing to the fight against AIDS."
We believe that information is the main instrument to fight against this disease which affects not only adults, but many children as well.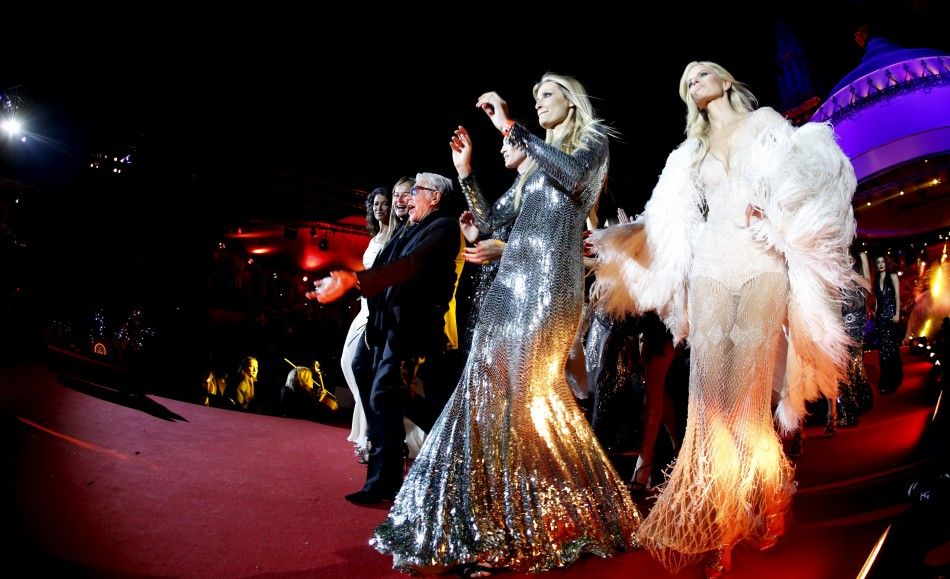 "We have been able to read about the recent developments in medical research which all give us the hope of a possible future without AIDS and we are extremely enthusiastic. We want to convey emotions and amaze with our gowns and present Life Ball with the Cavalli glamour and creativity in an effort to support this important humanitarian cause." – Roberto and Eva Cavalli