The CHANEL haute joaillerie collection currently on a world tour, will arrive in Asia this coming April 2015 for private viewings.
CHANEL unveiled its latest Haute Joaillierie (Fine Jewellery) collection during Haute Couture Week in Paris over July 2013, in an exquisite set of 58 pieces entitled 'Sous le Signe du Lion', inspired by none other than Gabrielle "Coco" Chanel's life.
2012 had marked the 80th anniversary of Coco's 1932 jewellery collection and 2013 returned to a focus on the founder of the French luxury label as it celebrates its 100th anniversary.
'Sous le Signe du Lion' which roughly translates to 'Under the Sign of the Lion' was inspired both by Coco being born under the star sign of Leo, and her travails to Venice, a city which had the lion as its emblem.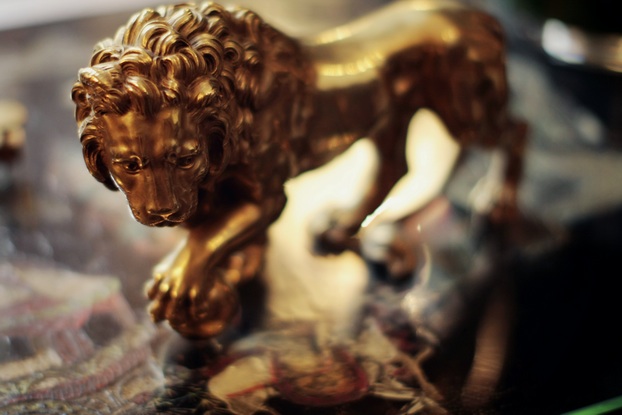 Coco Chanel and the Lion
It was on the painful occasion of the death of Coco's great love, Boy Capel, that prompted her departure to Venice, where she ended up embracing both the Old World and the New, from the heritage of the Byzantine Empire to the post-WWI return to vibrance as Venetians and first tourists started to indugle in the joys of leisure and the seaside activities on the beaches of the Lido.
It was in Venice that Coco emerged from her sorrow.
It was in Venice that Coco saw the lion as symbol of strength, and a sign of her destiny. As a symbol of Saint Mark the Evangelist, the city's patron saint, the lion embodies the resurrection, power and the dominance of Venice over the world during the Renaissance.
Coco drew inspiration from the rich gold tiles of the church cupolas, the mesmerisingly bejewelled Palo d'Oro altar piece of St. Mark's and the ubiquitous lions that grace almost every building, door knocker and public monument of La Serenissima.
This was a pivotal period in Coco's life, for she started to adopt and incorporate the lion into her designs and creations, and various lion motifs can be seen in her apartment on 31 Rue Cambon in Paris.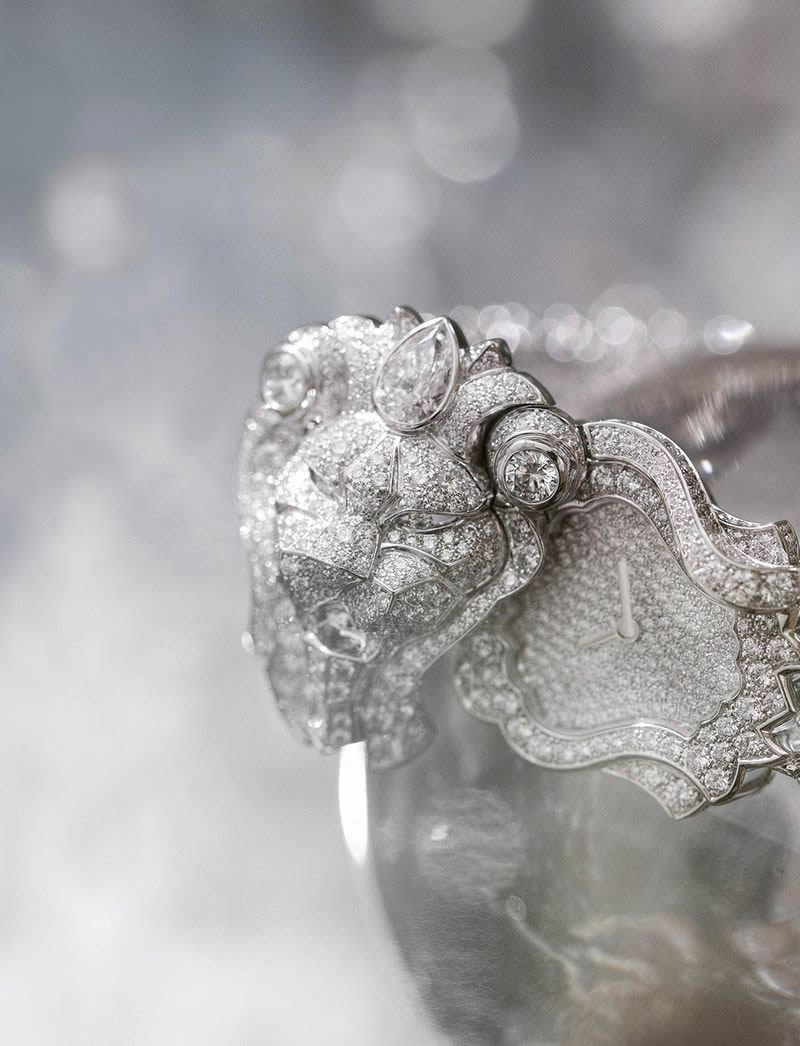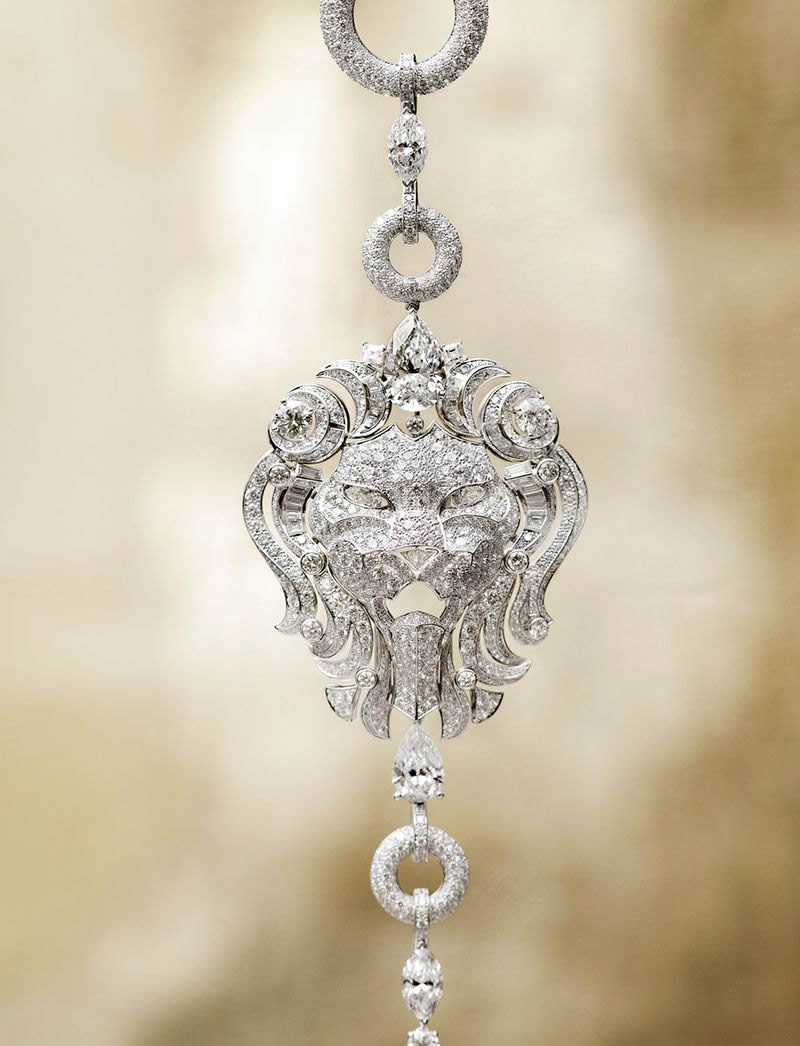 Sous le Signe du Lion
Making its first appearance in CHANEL's 2012 Fine Jewellery collection, the lion continues to play an integral part in Coco's symbolic language.
The new collection consists of exceptional pieces of high jewellery capturing the strength and beauty of the king of the zodiac, with medallion-style necklaces, ropes of coloured pearls and outsized brooches.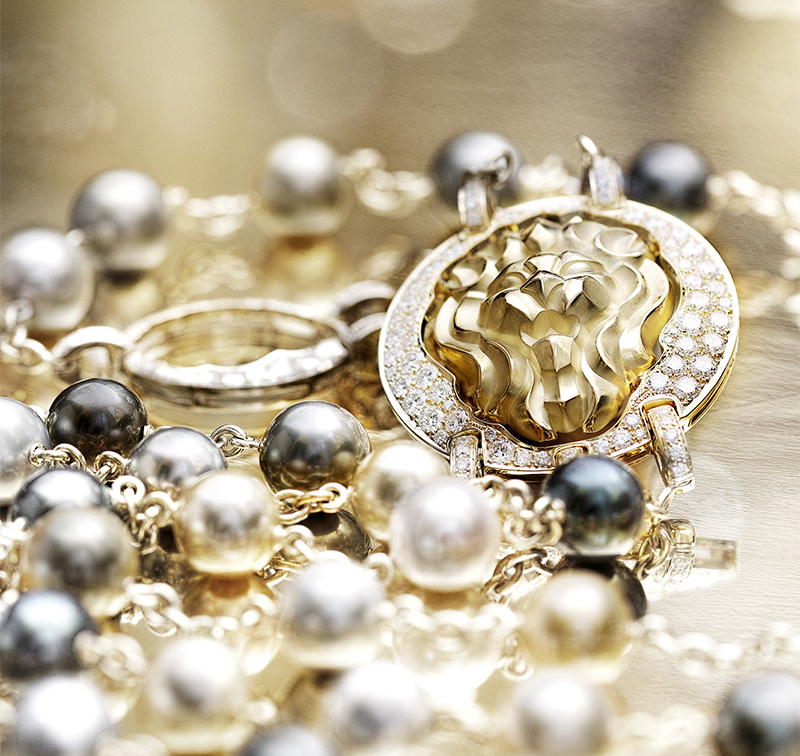 Drawing inspiration from the talismanic symbolism of the lion, to the Leo constellation and star sign, to the animal as an emblem for the city of Venice, CHANEL Fine Jewellery through its 'Sous le Signe du Lion' showcases the extraordinary technical mastery of its artisan workshops and has brought magnificent and surprising jewellery creations to life.
The collection is truly an affirmation and expression of the breadth and extent of CHANEL's creativity and know-how.