Start:
23 Mar 2013
End:
24 Mar 2013
Location:
ArtScience Museum at Marina Bay Sands
Address:
10 Bayfront Ave, Singapore 018956
Gucci will celebrate its storied Flora motif in a two-day exhibition of archival pieces brought in especially from the Gucci Museo (Museum) in Florence, Italy and placed on display at the ArtScience Museum at Marina Bay Sands.
The unique exhibition by the Italian House features a carefully curated selection that tells the story and journey of the iconic design element.
Visitors can expect to see original Flora scarves, drawings from illustrator Vittorio Accornero dating back to the 60's and 70's, women's ready-to-wear pieces including mini dresses, blouses and gowns, handbags and unique porcelain items, all carrying the iconic Flora print.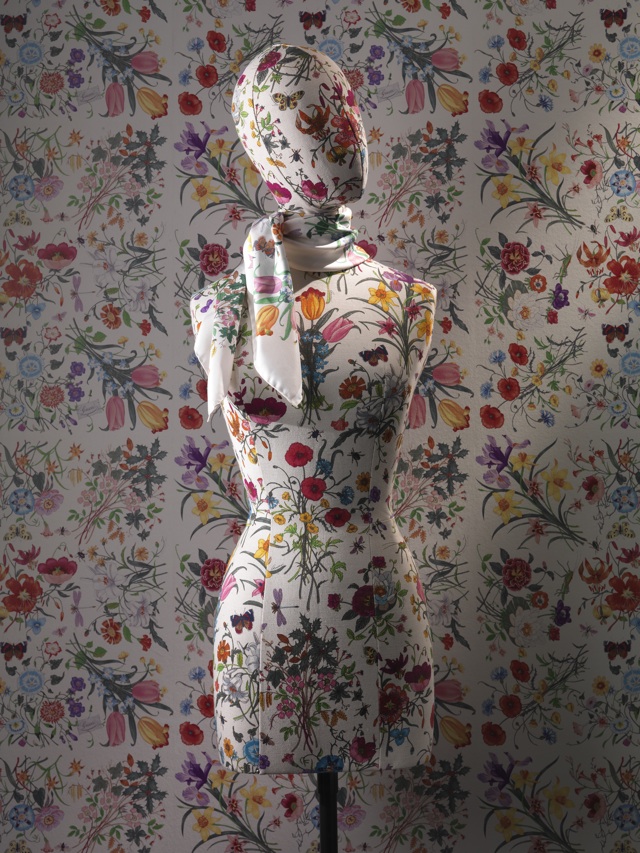 The origin of Gucci's floral print dates back to 1966, when Princess Grace Kelly visited Gucci's Via Monte Napoleone store with her husband Prince Rainier of Monaco. 
On that occasion, Rodolfo Gucci wanted to present her with a special gift and commissioned artist Vittorio Accornero to create a floral pattern for an original silk scarf.
What Accornero produced was a magnificent creation, a design capturing 43 varieties of flowers, plants and insects that over time has spawned numerous interpretations on a range of items, including an iconic bouquet that Gucci Creative Director Frida Giannini revived as a print for the Spring/Summer 2005 season's accessories collection.
On the launch of the re-imagined Flora print range, Giannini said:
The timing is perfect for Flora. It is so colorful and refreshing and that seems right now, I feel privileged to work with this classic. It's instantly recognizable but not too literal. Very modern.
Her first collection included a Flora Hobo and a Flora Jackie, as well as the Flora Bamboo, a combination of two classic Gucci icons. The coup-de-grace was a Flora evening clutch made of silk satin with a Swarovski crystal beaded closure.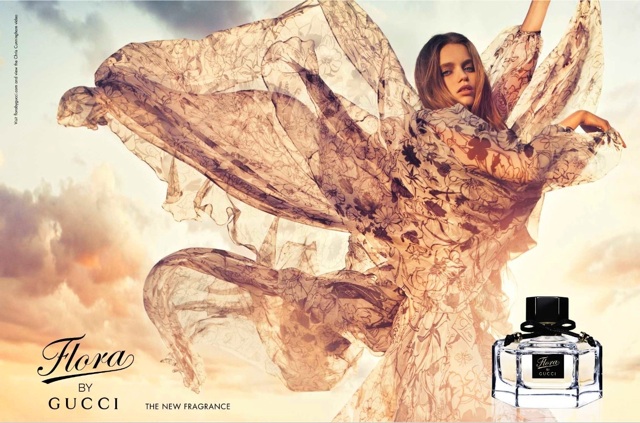 The Flora print has gone on to inspire the Gucci Flora Eau de Toilette and also showcased in the collaboration between Giannini and renowned Japanese Manga artist, Hirohiko Araki in Gucci's window display.
The Gucci Flora Icon Exhibition in Singapore will run from 23 to 24 March.