Start:
15 Nov 2013
End:
09 Mar 2014
Location:
Design Museum London
Address:
28 Shad Thames London, Greater London SE1 2YD, United Kingdom
Come this November, London's Design Museum will showcase an exhibition immersing visitors into the world of fashion designer Paul Smith — a world of creation, inspiration, collaboration, wit and beauty.
Looking to the future as well as celebrating his career to date, the exhibition will reference Paul Smith's influences and fashion designs, charting the rise of one of the world's leading fashion brands.
Drawing on Paul's personal archive, from the company's beginnings in Nottingham to its international prominence today, "Hello, my name is Paul Smith" will explore how the designer's unique creative intuition together with an understanding of the roles of designer and retailer, have laid the foundations for the company's lasting success and offer a unique insight into the magnificent mind of Paul Smith.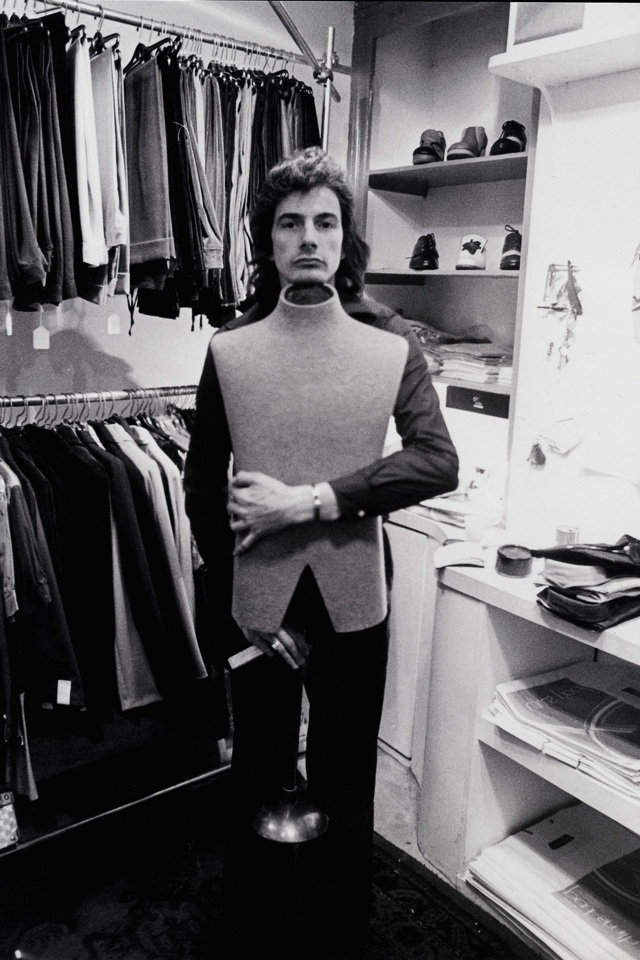 From humble beginnings in a Paris hotel suite in 1976, the company now shows seasonally in London and Paris fashion weeks and includes fourteen different collections. As a result, and in spite of its scale, Paul Smith has retained something unique, a personal touch.
The exhibition will showcase and celebrate the brand through collections selected by Paul.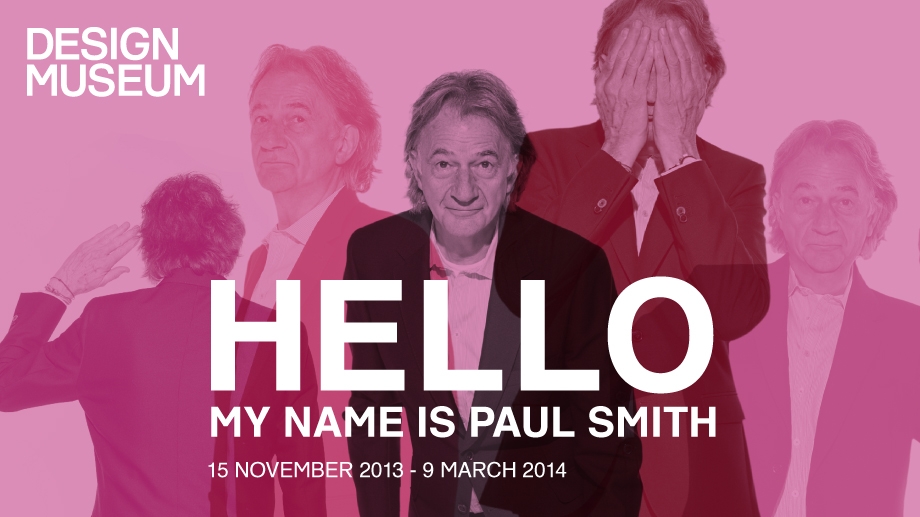 The different stages of design and production will be explored, offering a rich insight into his design process and highlighting how the principles of traditional craftsmanship of tailoring and techniques are retained but given a contemporary edge.