Start:
13 Jun 2015
End:
31 Jan 2016
Location:
Victoria & Albert Museum
Address:
Cromwell Road, London SW7 2RL, United Kingdom
The Victoria & Albert Museum in London is set to have a stellar 2015, with the Alexander McQueen: Savage Beauty exhibition opening on 14 March, and it has now announced another showcase sure to pique the interests of fashionistas, Shoes: Pleasure and Pain opening 13 June 2015.
This exhibition which takes place till 31 January 2016, will look at the extremes of footwear from around the globe, presenting around 200 pairs of shoes ranging from a sandal decorated in pure gold leaf originating from ancient Egypt to the most elaborate designs by contemporary makers.
It will consider the cultural significance and transformative capacity of shoes and will examine the latest developments in footwear technology creating the possibility of ever higher heels and dramatic shapes.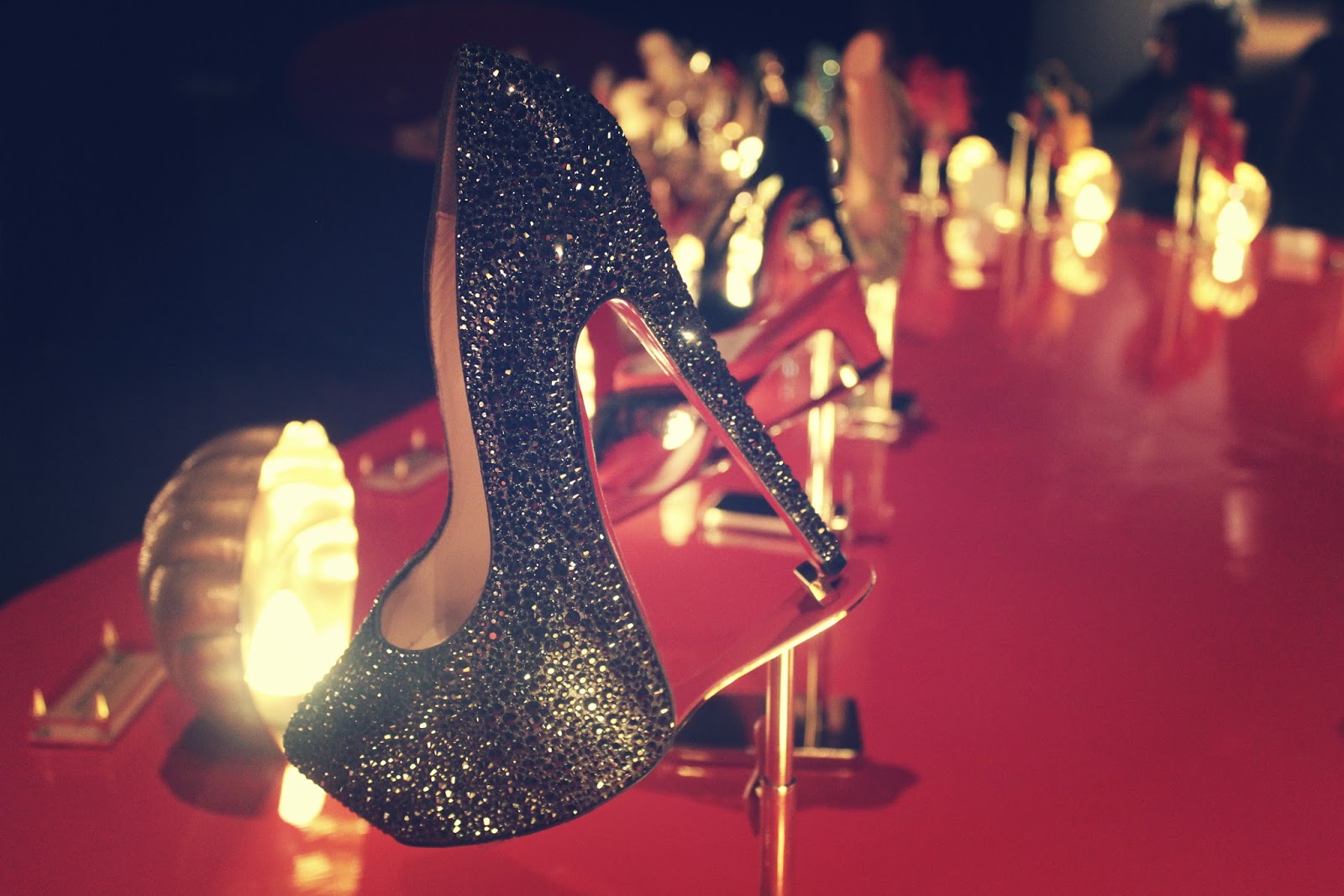 Shoes from other international collections as well as private individuals are also featured, amongst those "beautiful, sculptural objects, that are also powerful indicators of gender, status, identity, taste and even sexual preference," adds curator Helen Persson.
Iconic shoes like the ballet slippers in the 1948 film The Red Shoes, or others made famous as worn by high-profile figures including Queen Victoria, Marilyn Monroe, and Sarah Jessica Parker or those created by famous designers like Manolo Blahnik, Christian Louboutin, Jimmy Choo and Prada.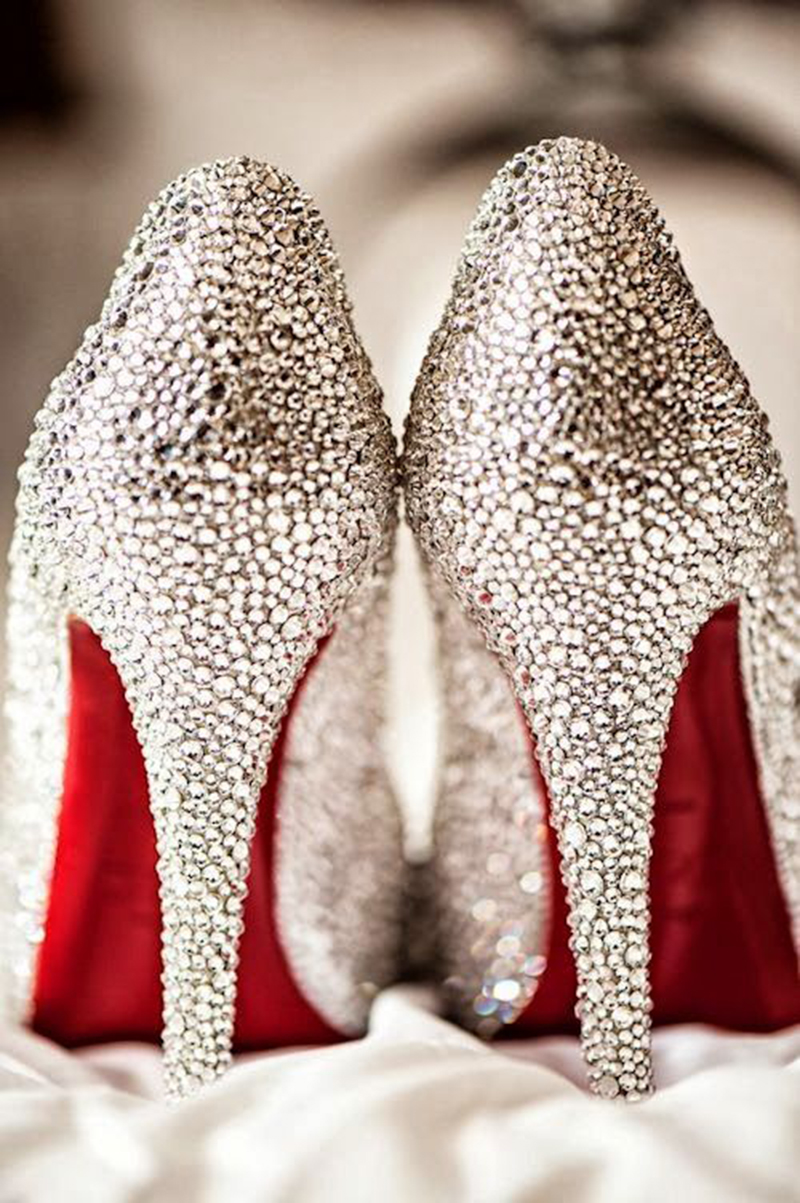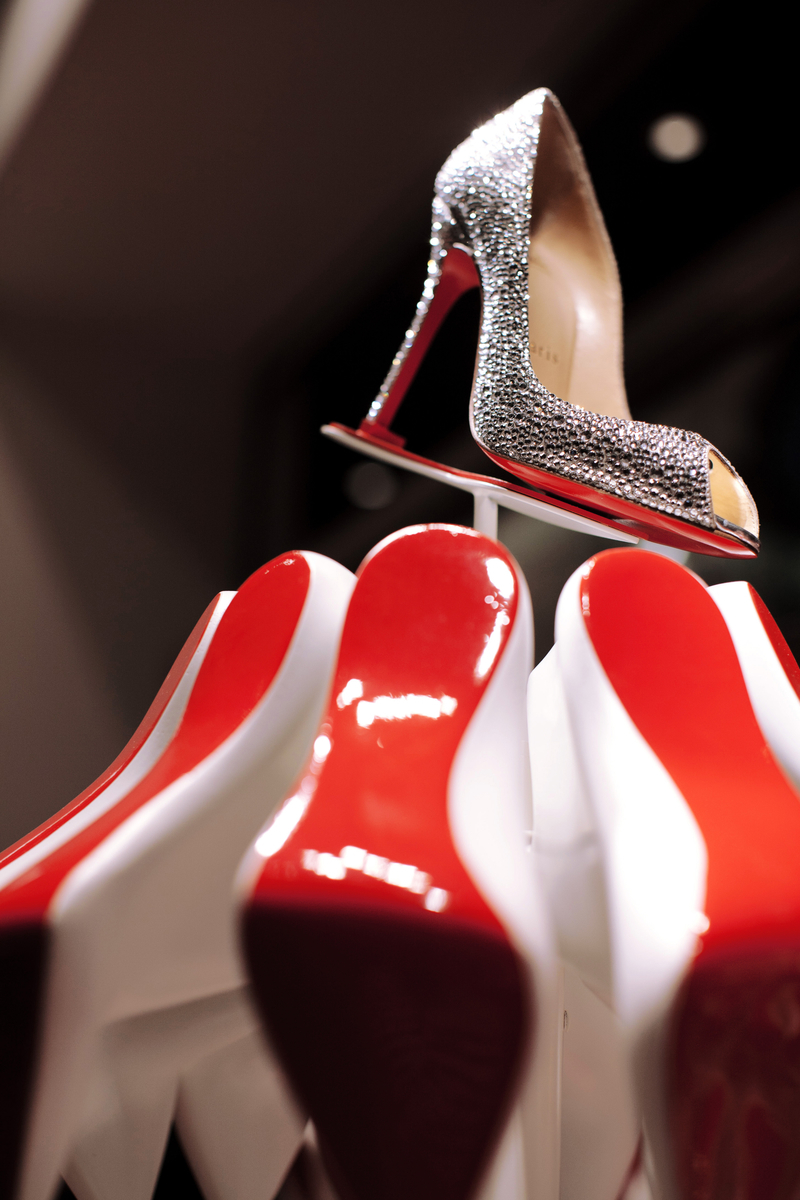 The exhibit will be organized across two floors and around three themes: Transformation, Status and Seduction.
"Transformation" will highlight shoes that are now legend, like the many interpretations of Cinderella's slipper that through folklore and cultural influences have become "contemporary marketing tools for the concept of the modern-day, fairy-tale shoemakers, whose designs will magically transform the life of the wearer."
"Status" focuses on the correlation between impractical shoes, often designed in shapes and materials that make them unsuitable for walking and the people of privileged status who usually wore them. And along with the outlandish and absurd modern creations, there are Indian men's shoes with extremely long toes, noisy slap-sole shoes worn in 17th century Europe and 'Pompadour' shoes worn by trend-setting women in the 18th-century French court.
"Seduction" includes shoes that are "an expression of sexual empowerment or a passive source of pleasure. Like feet, shoes can be objects of fetishism. High Japanese geta, extreme heels and tight-laced leather boots will be on display as well as examples of erotic styles channeled by mainstream fashion in recent years."