The secret tyre test in which Mercedes took part could cost them a £6.6 million fine and the loss of 50 points, which effectively kill off their championship ambitions for the 2013 season.
After official protests were lodged by Ferrari and Red Bull at Monaco, an email from Red Bull had been circulated amongst the teams and sent to the FIA, making clear that the complaint was not about Pirelli but specifically about how Mercedes flaunted the regulations.
For any competitor to have the benefit of running a current car with current race drivers with tyres that are to be used in the current championship is an enormous, unfair advantage and is totally unacceptable.
Red Bull's email went on to demand that FIA to disregard a preliminary inquiry and escalate the issue to the World Motor Sports Council, who have the power to issue more punitive punishment and sanctions, as McLaren discovered in 2007, when the team was fined $100m for industrial espionage.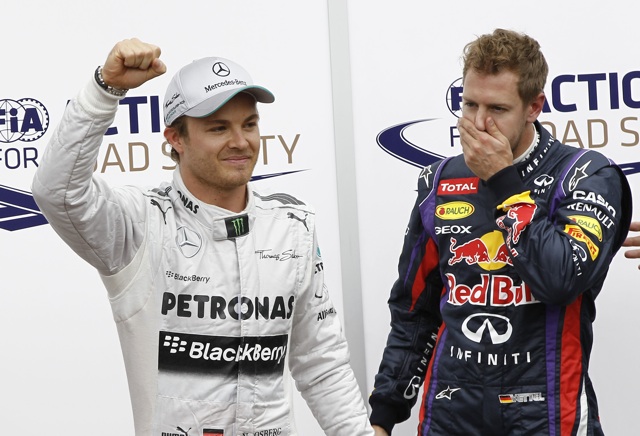 Mercedes have insisted that they gained no insight from the test, but several teams spotted they changed their tyre strategy after qualifying, with their driver Nico Rosberg eventually winning the race.
The key points of contention were that Mercedes used this year's car, drivers and mechanics, did not have observers at the Circuit de Catalunya and did not inform the other teams about it.
The Mercedes team did seem to have issues with tyre wear and had failed to convert qualifying performances into podiums prior to the test, and subsequently 10 days after, a win in Monaco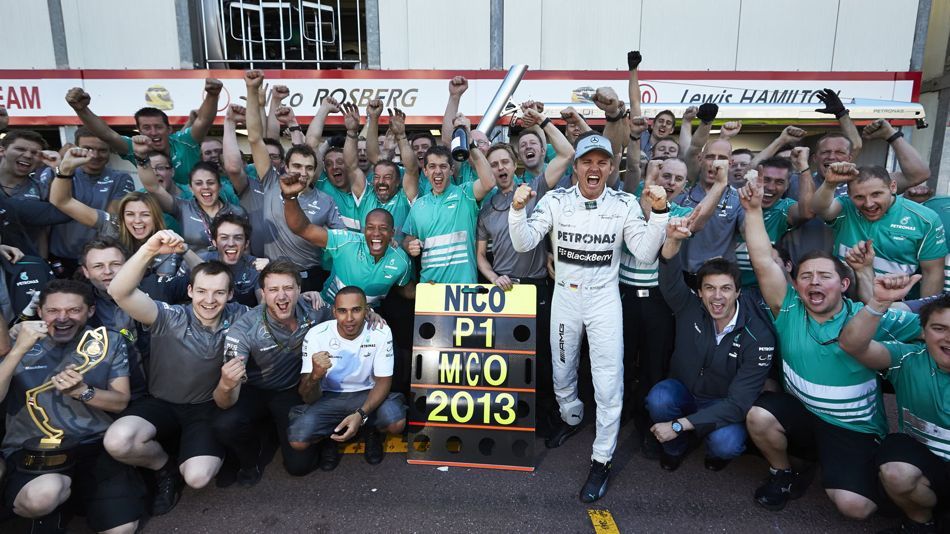 Pirelli defended themselves yesterday, insisting the test did not favour any team. They say they did not ask for a 2013 car, which was decided between the FIA and Mercedes.
"The tyres used were not from the current championship, but belonged to a range of products still being developed in view of an eventual renewal of the supply contract," a Pirelli statement read.
None of the tests were carried out for the purpose of enhancing specific cars, but only to test tyre solutions for future championships.
Pirelli were forced into the test because of a rising tide of complaints about the fragility of the tyres and over safety fears around the rubber delaminating in races, with large pieces being fired into the air, possibly endangering drivers and spectators.