Nico Rosberg in speaking to media at the 2013 China Grand Prix, elaborated that he now fully expects Mercedes team-mate Lewis Hamilton to follow team orders, after the frustrated German missed out on a podium place by doing just that.
Rosberg was a dejected figure at the Malaysian Grand Prix last month after he obeyed instructions not to overtake his new stablemate Hamilton, who came home third but said that it should have been Rosberg's podium place.
"We've definitely discussed it and it's all clear for the future, which is important," Rosberg said ahead of the Chinese Grand Prix on Sunday in Shanghai, where he celebrated his first race victory last year.
The difficulty was that we had not really discussed it beforehand, that was the mistake that we made.
"So what's important going forward is that everything is discussed and then whichever way it goes, if I am in front and Lewis is behind, then he will respect it or vise versa."
Team orders have been the hot topic in the sport after Sebastian Vettel ignored his Red Bull team to snatch victory from Mark Webber.
"As long as one is prepared for it and it's discussed and well understood, that's the important thing and that's the mistake we made as a team," said Rosberg.
Asked if he was confident that there was genuine equality at Mercedes between himself and former world champion Hamilton, who only joined the team at the start of the season, Rosberg said: "Very confident.
No number one, no number two. Extremely confident.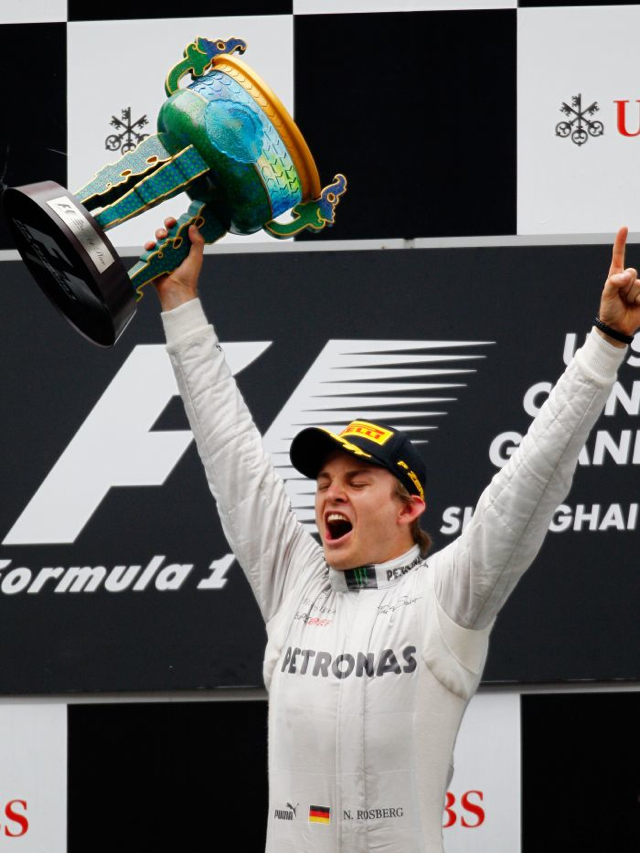 Meanwhile, Rosberg, who has always shone in China for Mercedes and won last year, is excited about this race.
"I'm really looking forward to this weekend," he said. "Massively motivated because I led the race here the last years, and finally winning it last year. So this track works really well for me, for the car, and I'm convinced I can do a really good result here."