Come January 2016, TOM FORD will make its menswear debut on the catwalk, three years after its womenswear collection first did in the same city of London.
Set to take place during the London Collections: Men showcase organised by the British Fashion Council, this is the first time that Ford will put on a show for his menswear collection having only conducted private presentations so far.
Earlier this year, Ford had decided to take advantage of the publicity buzz around the annual Oscar weekend, and participated in Los Angeles Fashion Week instead of its concurrent counterpart in London.
"The London shows are the same weekend as the Oscars - how much heat are you going to get? It's a problem for all British designers," Tom Ford said, in an interview with Suzy Menkes.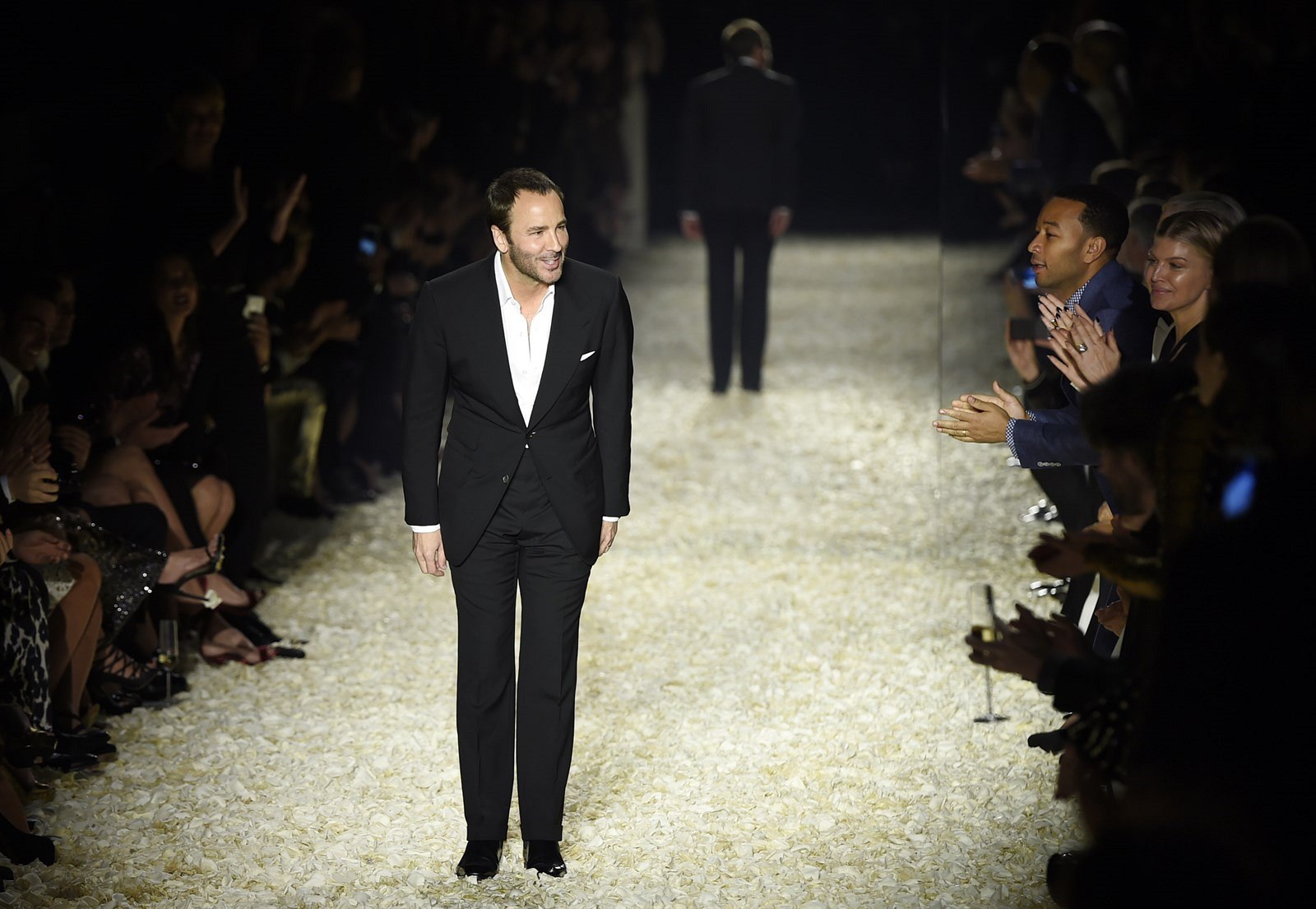 The marketing efforts indeed paid off with attendance by Hollywood celebrities galore, including Jennifer Lopez, Amy Adams, Julianne Moore, Gwyneth Paltrow, Scarlett Johannson, Amy Adams, Olivia Munn, Reese Witherspoon, Naomi Watts, Julianne Moore, Miley Cyrus, Sofia Vergara and Jennifer Lopez — all of whom would not have been able to go to the British Capital and make it back in time for the Academy Awards.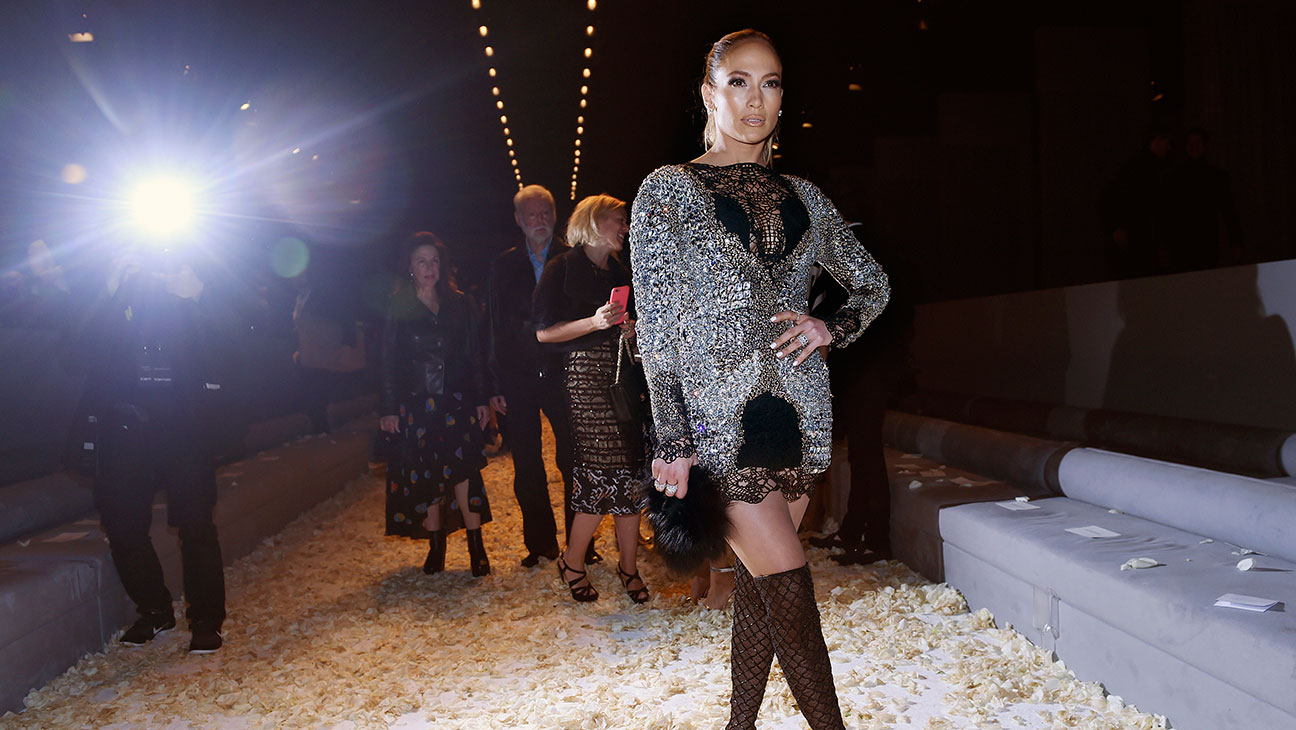 Recently, Ford went with a music video broadcast to reveal his Spring/Summer 2016 collection, with a headlining performance from Lady Gaga.
The move, a bold departure from a "traditional" catwalk presentation, seemed targeted for the social media set.
This time round, the Texan designer returns to London to join several leading British labels including Burberry and Alexander McQueen, to represent part of a growing contingent of non-British labels which has decided to eschew the traditional strongholds of Paris and Milan, or another popular destination in New York City.
Launched in 2012, London Collections: Men is a biannual event focusing solely on men's fashion from predominantly the British industry, attended by buyers and media from all over the world. This season's show will run from 8 to 11 January 2016, with the final schedule to be confirmed and announced on 7 December.