Start:
30 Aug 2014
End:
05 Oct 2014
Location:
DPP Seoul
Address:
81 Eulji-ro, Jung-gu, Seoul
From 30 August to 5 October , the Dongdaemun Design Plaza (DPP) in Seoul designed by architect Zaha Hadid and inaugurated earlier this year in March, is set to host the CULTURE CHANEL exhibition entitled The Sense of Places.
Jean-Louis Froment takes charge once again, having curated the previous editions of CULTURE CHANEL, held successively in Moscow's Pushkin State Museum for Fine Arts in 2007, in Shanghai at the Museum of Contemporary Art and in Beijing at the National Art Museum of China in 2011, and more recently in 2013 at the Opera House in Guangzhou and at the Palais de Tokyo in Paris.
Each of the exhibition's ten sequences acts as a particular landmark in Mademoiselle Chanel's life story, and the exhibition seeks to highlight the strong influence these places she lived in and loved had in forming her stylistic language.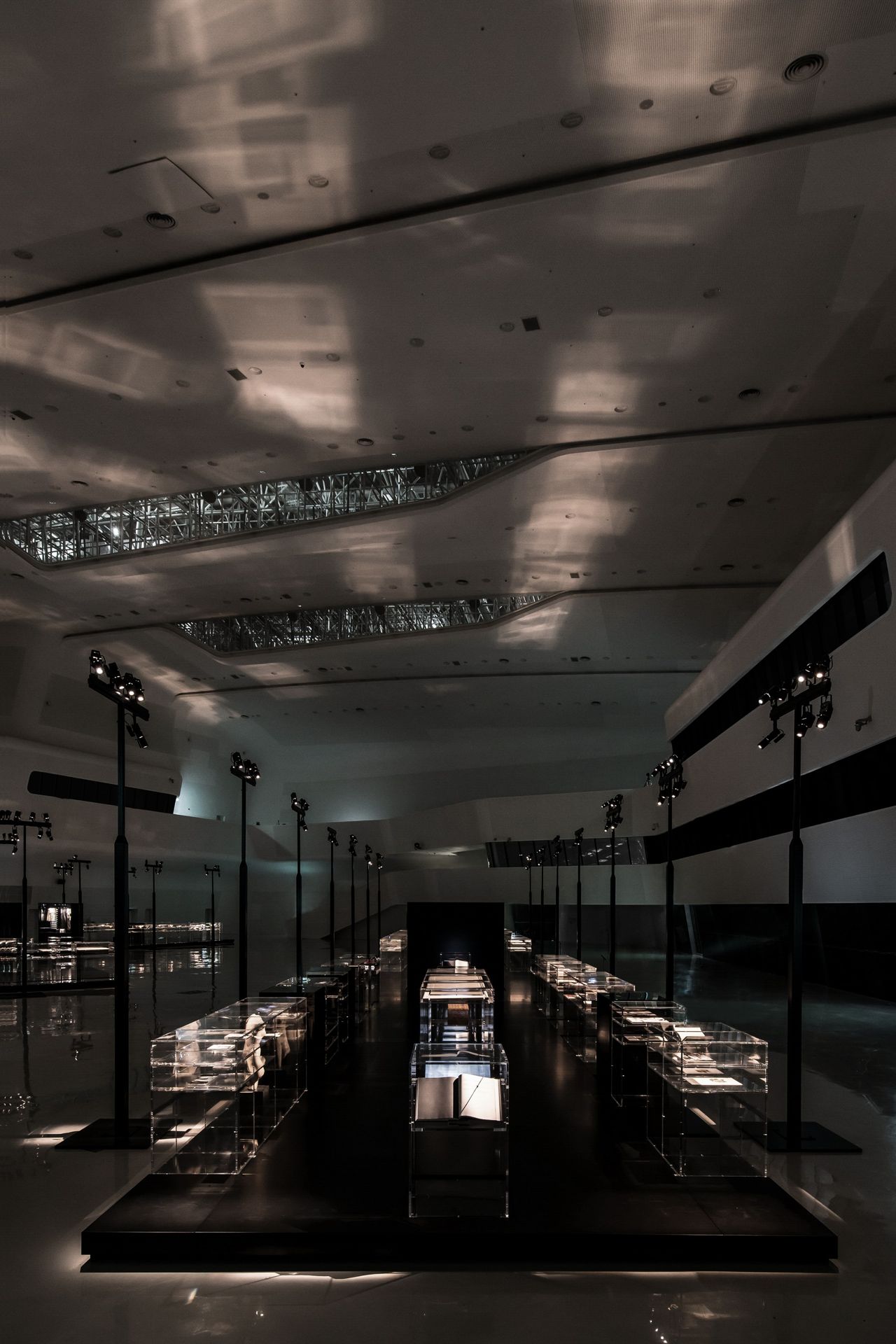 From Aubazine to Deauville, from Paris to Venice, Gabrielle Chanel sketches the contours of her world enriched with images and reminiscences.
More than 500 pieces including photographs, books, objects, manuscripts, archives and artworks along with fashion, jewelry, watch and perfume creations retrace the life story of this key figure that left an enduring mark on her time.
This exhibition reveals the true spirit of CHANEL through a subtle play of correspondences, and in a highly original way sheds light on the real and imaginary life of one of the foremost creators of the 20th century.
CULTURE CHANEL - The Sense of Places approaches CHANEL's creative language through the locations that greatly inspired Gabrielle Chanel.