With our Founder and Managing Director, Kien Lee, featured as one of 13 visionaries selected across various industries in Grey Goose Singapore - "Celebrating Visionaries" event held at Tamarind Hill on 5 December, SENATUS in collaboration with PresentPurpose showcased a pop-up installation highlighting key happenings in Singapore's luxury calendar over the past year.
---
---
2013 has been a pivotal year for Singapore as it stakes a claim as one of the leading luxury capitals of the world, capturing the attention of the global community with several key events taking place in the city-state.
SENATUS pays tribute to 10 of these groundbreaking milestones, while mindful of contributions from the mainstays/perennials, that have catapulted our nation onto the forefront of the world's stage...
---
---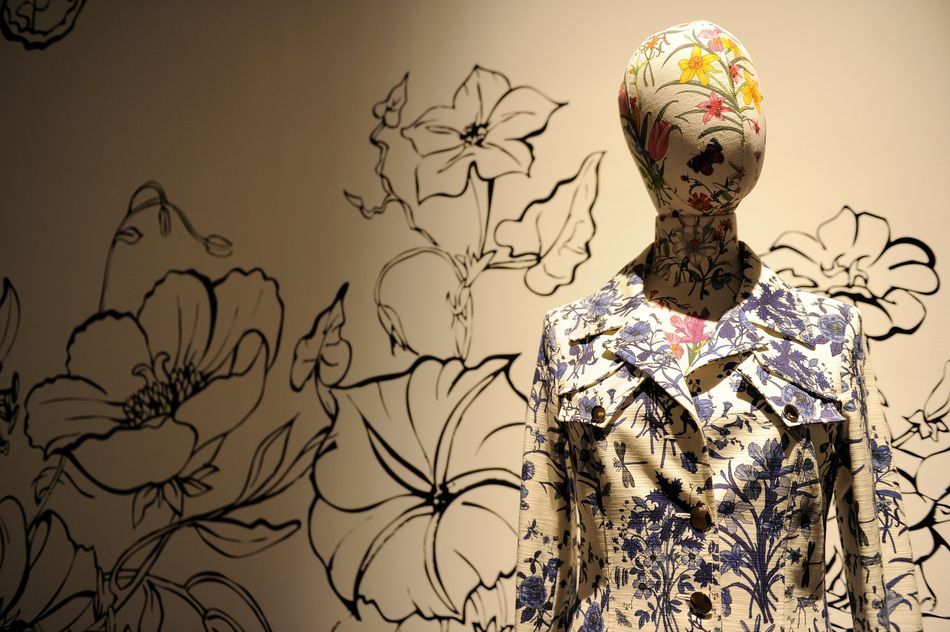 The Italian label celebrated its storied flora motif in an exhibition of archival pieces brought in especially from the Gucci Museo in Florence and placed on display at the ArtScience Museum at Marina Bay Sands. The unique exhibition featured a carefully curated selection that tells the story and journey of the iconic design element. (Read more)
---
---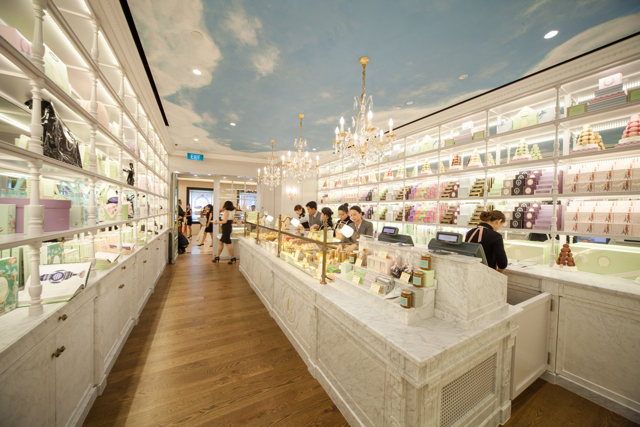 Ladurée established its first boutique in South East Asia, at Ngee Ann City on Orchard Road. The two retail locations within the mall offers a unique box design, perfect as a distinctive souvenir for travelers to bring these sweet delights home in. (Read more)
---
---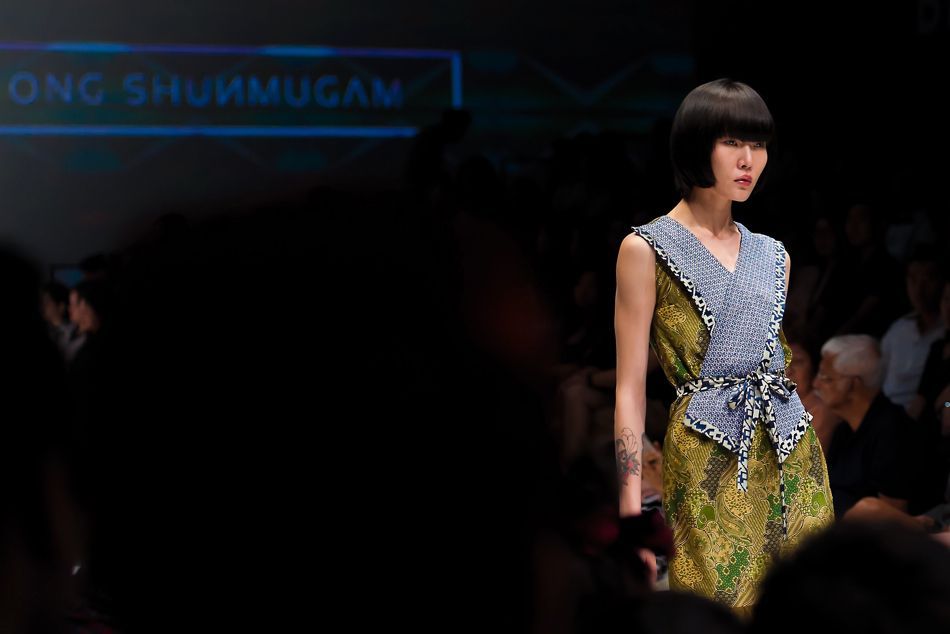 The combined collective of the Audi Fashion Festival, Audi Star Creation and Blueprint Tradeshow and Emporium, was showcased in an all-new integrated fashion platform located at the Marina Promenade. One of the standouts from the event was ONG SHUNMUGAM who presented a collection entitled "Whenever I Fall at Your Feet", with each piece dedicated to and designed after a National Monument or historic structure in Singapore. (Read more)
---
---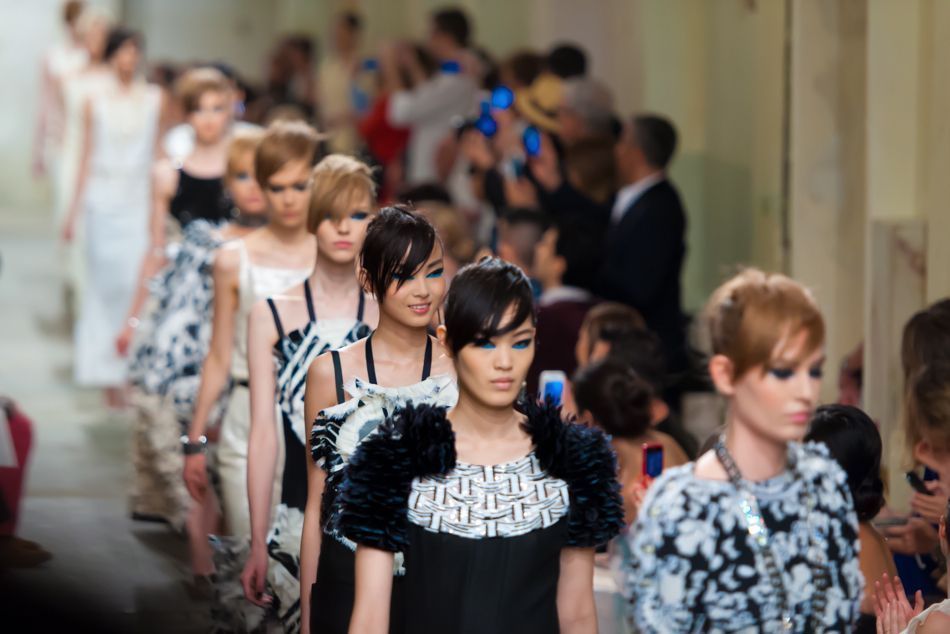 The French luxury label celebrated its 100th anniversary this year, along with Karl Lagerfeld at the helm for 30 years, and as part of its festivities to showcase how the label has grown from a single boutique in Deauville to a global brand with a presence in hundreds of cities, selected Singapore as the latest destination for its Cruise collection fashion show, having previously held it in cities like Venice and Miami. (Read more)
---
---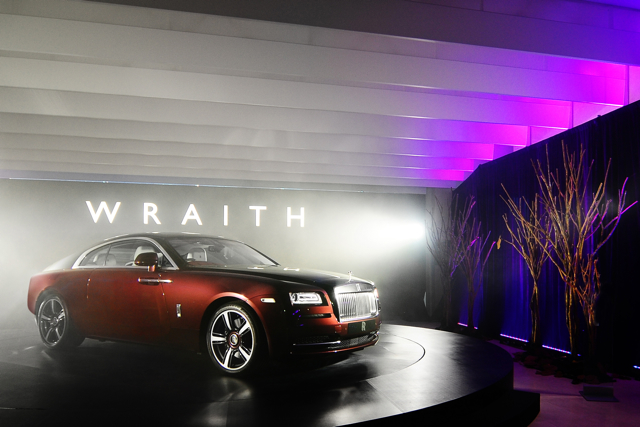 Unveiled at the 2013 Geneva International Motor Show, the highly anticipated Wraith from Rolls-Royce Motor Cars was hailed as "the most powerful and dynamic Rolls-Royce in history" and May saw its arrival in Singapore, which reported record sales despite challenging global conditions; a true testament to the immense buying power of the Ultra High Net Worth here. (Read more)
---
---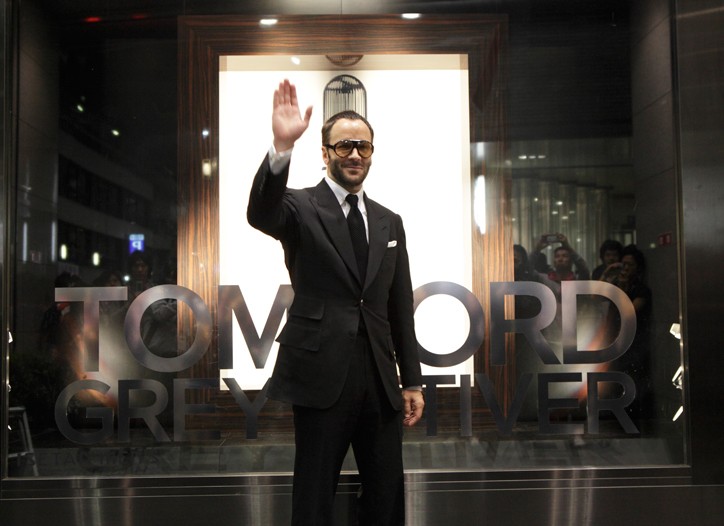 The news alone made waves in the media, with the announcement that TOM FORD, in a partnership with F J Benjamin, will be expanding its presence into South East Asia. The eponymous label is set to open at The Shoppes at Marina Bay Sands in Singapore, whilst another flagship store in the Plaza Indonesia in Jakarta is slated in 2015. (Read more)
---
---
Proudly known as the "King of Jewellers, Jeweller of Kings," Cartier showcased its precious flora and fauna jewellery pieces, including the Caresse d'Orchidee and Panthere de Cartier collections, in its Cartier Naturellement Exhibition at ION Orchard mall which also celebrated its 4th anniversary this year. (Read more)
---
---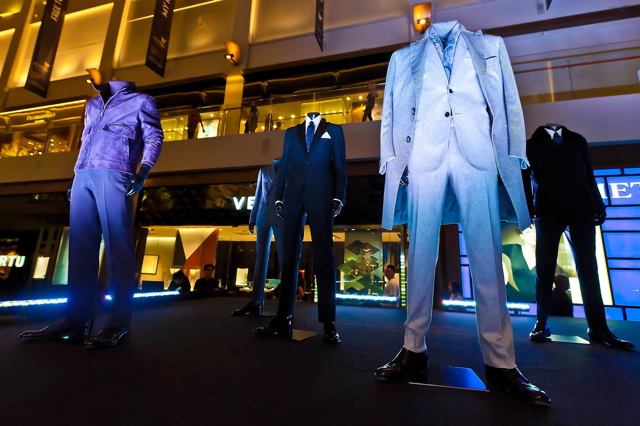 The Italian menswear label opened its 1st standalone boutique in Singapore, the largest in Southeast Asia, with a first-in-the-world retail concept occupying a space of 1,800 square feet at The Shoppes at Marina Bay Sands. (Read more)
---
---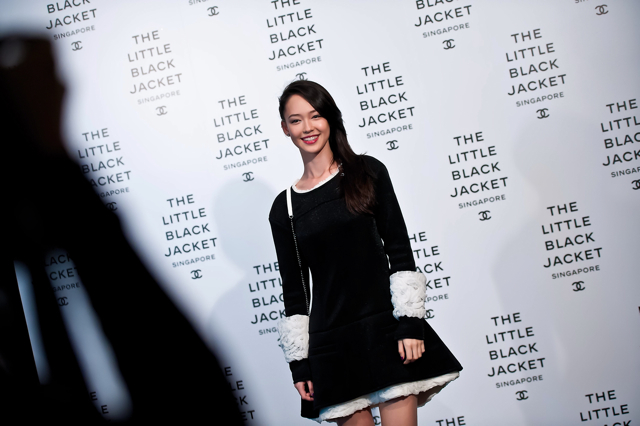 CHANEL brings the World's Most Visited Photography Exhibition of 2012 to the ArtScience Museum at Marina Bay Sands, making Singapore the final stop in its global tour. The celebration of the iconic garment by the French luxury label features photographs by designer Karl Lagerfeld and stylist Carine Roitfeld. (Read more)
---
---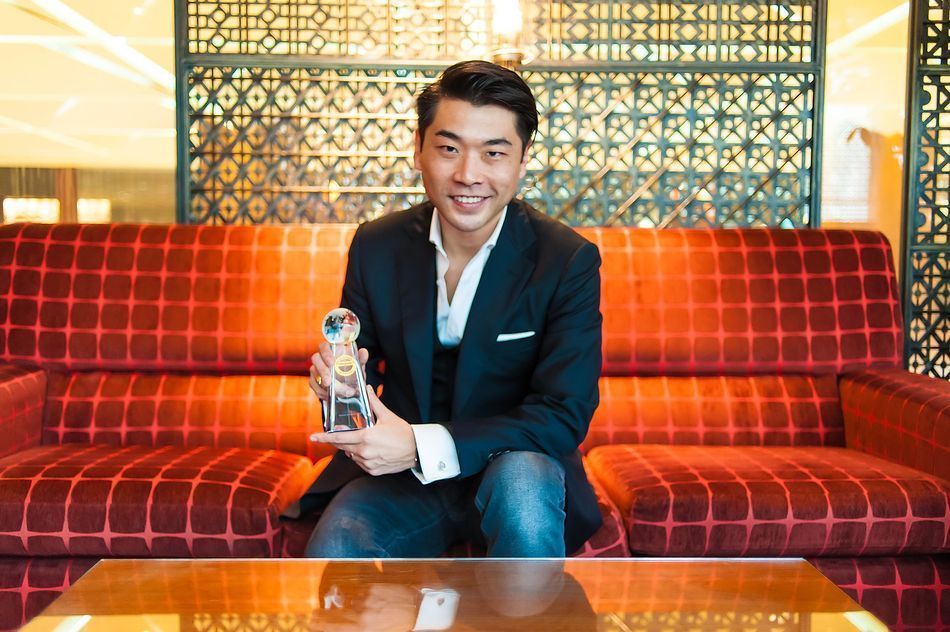 As Asia's Premier Luxury & Lifestyle Magazine, SENATUS caps off 2013 with its third win at the Asian Digital Media Awards, winning Gold for the second time in the best magazine website category, besting the largest media conglomerates from the Middle East to the Asia Pacific. (Read more)